Make responsible business your business
Work and learn with our unique network of more than 600 organisations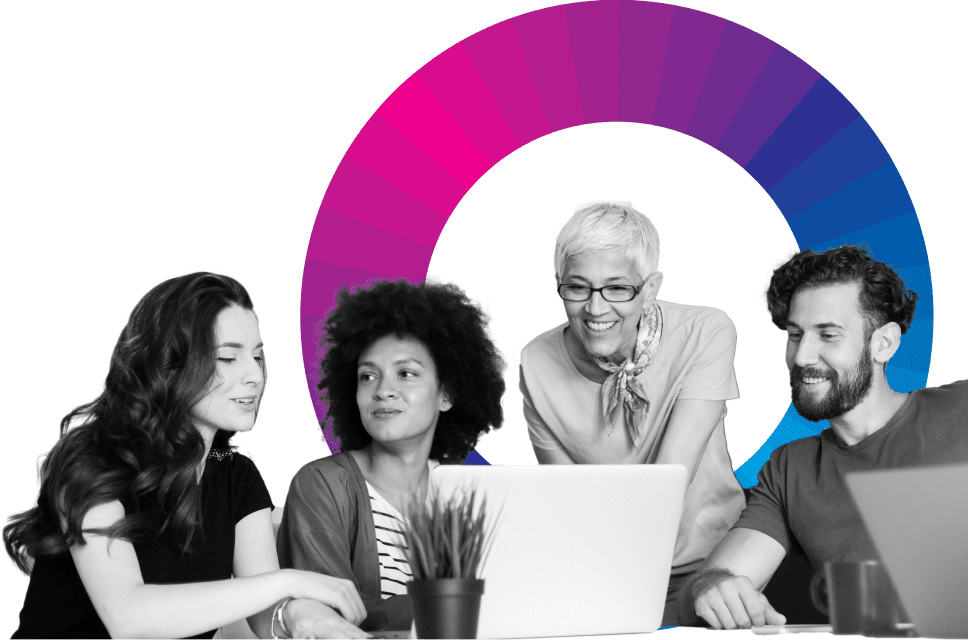 How we work
We work with our members to continually improve responsible business practices. Leveraging their collective impact for the benefit of communities.
Our anniversary focus
Making Work Work
In 2022, our Making Work Work marketing campaign will be seen across the UK. It will bring to life the scale of the Business in the Community (BITC) network and its impact.
Our energetic campaign, led with the call to action to "work it" will encourage companies to be…
Faster, Braver, Bolder, Fairer and Greener.
Join 600 other organisations
who are making a difference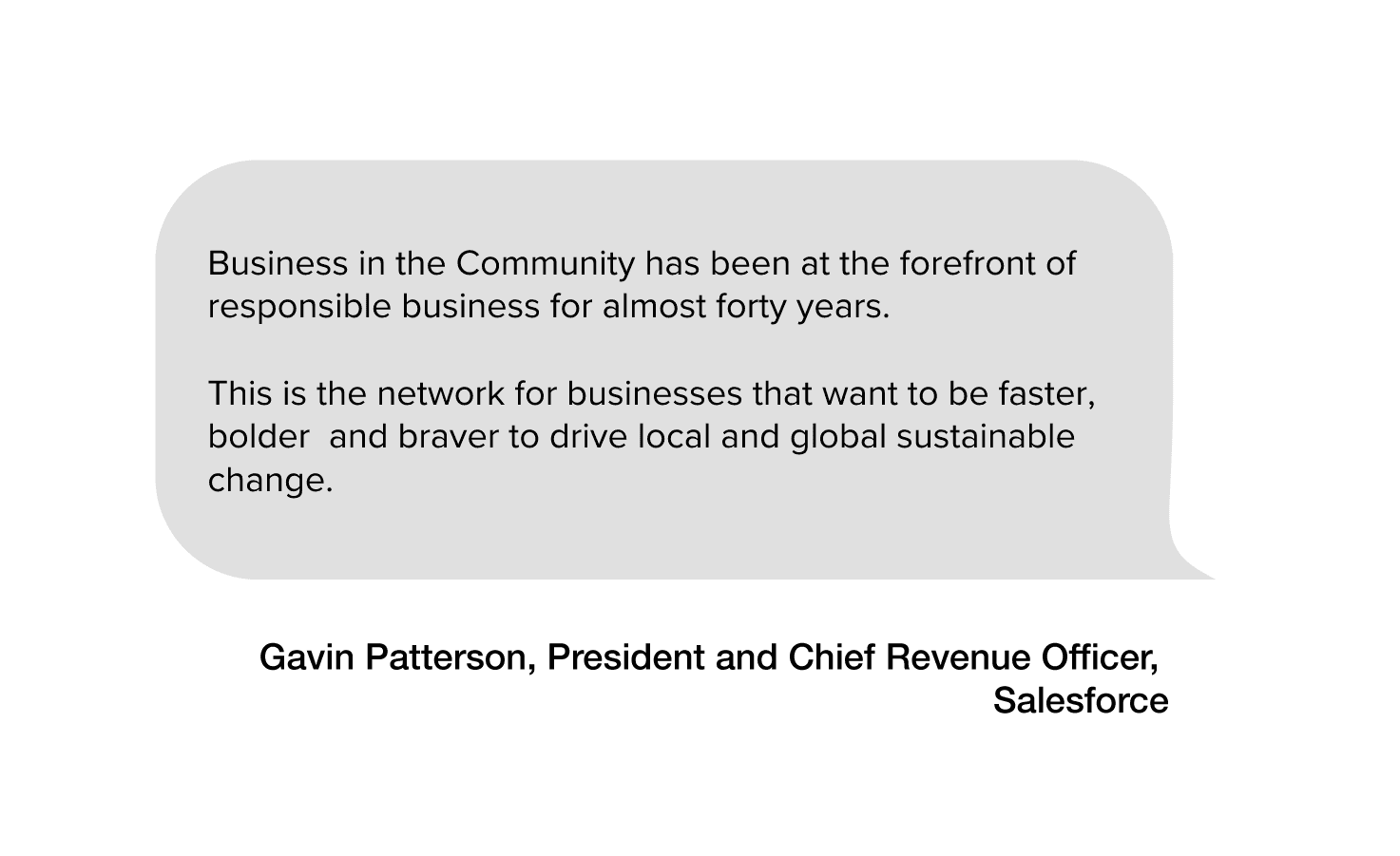 Ready to become a member?
Access expertise to measure and improve your impact in responsible business
Be encouraged to be faster, braver and bolder in how you create sustainable change
Be part of a unique network of leaders who want to work together to solve problems,
share insights and take action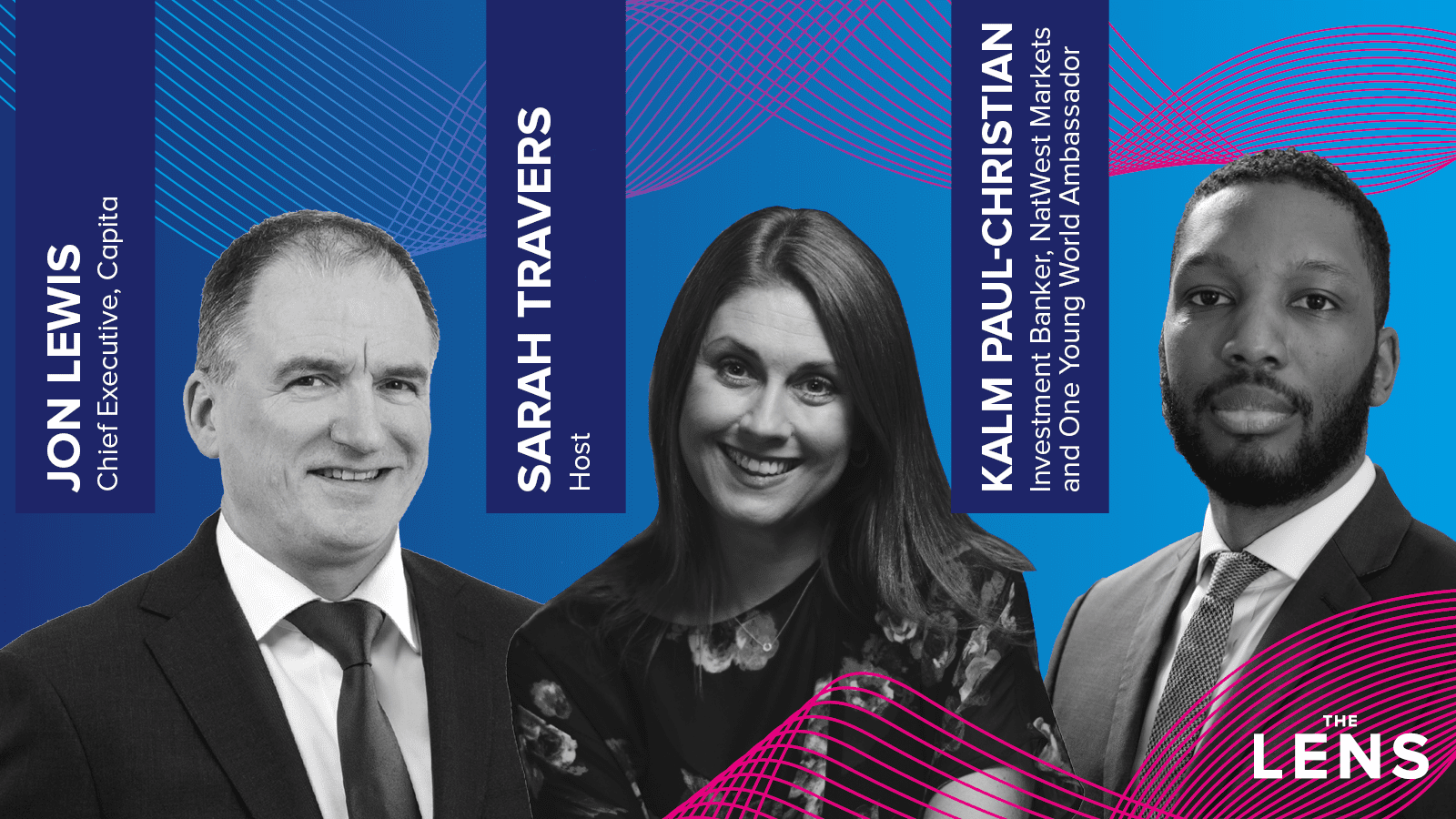 The Lens – UK Responsible Business podcast
Join global business leaders and emerging future leaders for an unscripted conversation that will challenge the way you think about responsible business.