A circular economy approach to resource use
Maya de Souza, Circular Economy Director at Business in the Community (BITC) outlines the changing policy landscape on recycling and resource efficiency and the impact on businesses capacity to implement circular solutions to the climate crisis.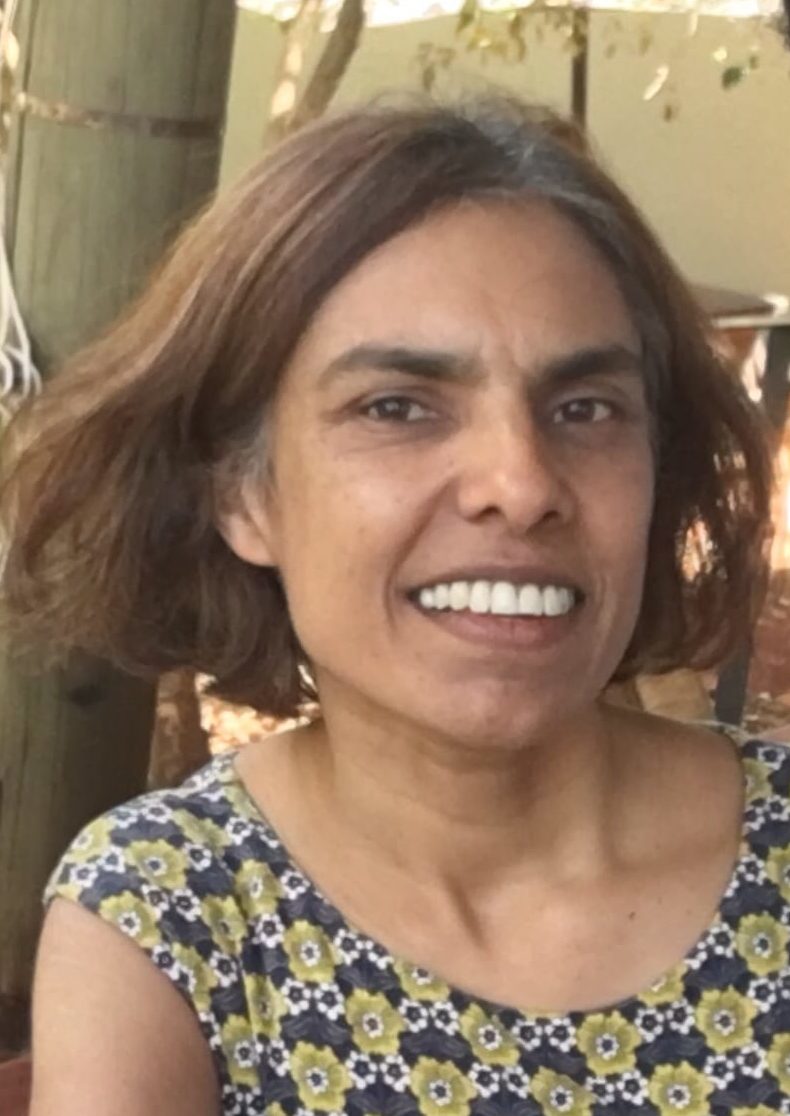 In 1972, the United Nations Conference on the Environment produced the Stockholm Declaration. It placed emphasis on protecting the planet's capacity to produce renewable resources, employing non-renewable resources sustainably and minimising pollution. Fifty years later the situation is now more pressing, with a desperate need to cut carbon emissions, address supply chain challenges and rising resource costs, and reduce impacts on nature and water usage. The figures indicate the UK population is living in a manner that requires 2.4 planets if the rest of the world lived the same way1.
How has the policy framework on resources and waste reflected these circumstances?
To begin, some history. The EU's Waste Framework Directive 2008 was designed to ensure safe waste disposal, with a permitting system kicking in once products and material were no longer wanted. Extraction, processing, and manufacturing were regulated to minimise pollution.
Though the phrase 'waste hierarchy' entered the lexicon, in practice the system focused on minimising harm from landfill/disposal. In the UK, policies like the Landfill Tax, Aggregates Levy and early forms of producer responsibility did encourage some recycling.
Prompted by resource price volatility, the EU Roadmap for a Resource Efficient Europe 2011 was adopted. This was followed by the EU Circular Economy Action Plan (CEAP) 2015, combined with legislative changes. This marked a shift from a linear to a circular model. In the UK, the Resources and Waste Strategy for England 2018 and plans by the devolved nations did the same.
The new version of the CEAP, published in 2020, shows a firm commitment towards prevention and better use of resources. The objectives are essentially to:
make sustainable products the norm
empower consumers and public buyers
focus on the sectors that use most resources and where the potential for circularity is high, like electronics and ICT, batteries and vehicles, packaging, plastics, textiles, construction and buildings, food, water, and nutrients.
This is of relevance to BITC member companies seeking to sell into the EU market.
Change is underway in the UK also. The underlying policy aims are crystallising as reflected in the government's policy paper Net Zero Strategy: Build Back Greener. This contains a section on resource efficiency. This includes decarbonising power and production processes as well as transforming resource usage to cut carbon emissions and reduce pressure on nature and water. Wales has published its Beyond Recycling plan. England has consulted on its new Waste Prevention Programme: Towards Resource Efficiency, but it has yet to be published in final form.
Future policy developments
The four policy approaches I see beginning to emerge are around:
accurate information for consumers, with a new Green Claims Code
better product design and material usage supported by charges and bans
producer responsibility for lifetime costs
digitalisation of material movements.
In our next blog, we will explore these themes further, and explore what policies are needed for transformative change.
Learn more about how BITC is innovating towards a circular economy to sustain and repair the planet.
Next steps for BITC members
BITC members can register for our Circular Economy Revolution Leadership Roundtable to be held on 19 July 2022. This event will launch BITC's Circular Economy Taskforce project on the Circular Business Model Revolution. This initiative, through work on specific value chains, aims to bring businesses together to solve problems relating to barriers to a circular economy.
Join BITC's Circular Economy Taskforce, chaired by Diane Emerson, Director, Arup. This is a group of chief executive officers (CEOs) and other senior executives committed to delivering a high impact programme to bring the circular economy to life. This is an opportunity to play a key change-making role through BITC. Contact your Relationship Manager for further information. Log in to MyBITC to find their details.
EMBED CIRCULAR ECONOMY PRINCIPLES INTO YOUR ORGANISATION
References
Katharina Buchholz (2021) The World is Not Enough, Statista, 29 July.