International Disaster Relief
TOGETHER WE CAN CHANGE THE WORLD
The frequency and intensity of disasters will increase over the coming decades, and globalisation means the impacts of those disasters on business are increasingly evident. Business is now being called upon to scale up its response to such events by internal and external stakeholders
Key facts
With approximately 250,000 lives lost and over 3 million people affected, the 2010 earthquake was the most devasting natural disaster experienced to date by Haiti, the poorest country in the Western Hemisphere.
Causing $14 billion in damages, the 2004 Indian Ocean Tsunami is the deadliest tsunami in recorded history.
Our research indicates that 86% of business agree that addressing international disasters helps to contribute to more stable markets1
With the frequency and number of disasters increasing, the millions of people affected, and the devastating impacts of these events much more needs to be done. There is an increasing need for business response. The business case for action is continually reinforced given the devastating and destabilising effects on society and business. The impact of the effects on resources, supply chains, operations, business continuity, employee and public expectation is evident.
TOGETHER WE CAN BE A FORCE FOR GOOD
GLOBAL GOALS
TOGETHER WE CAN CHANGE THE WORLD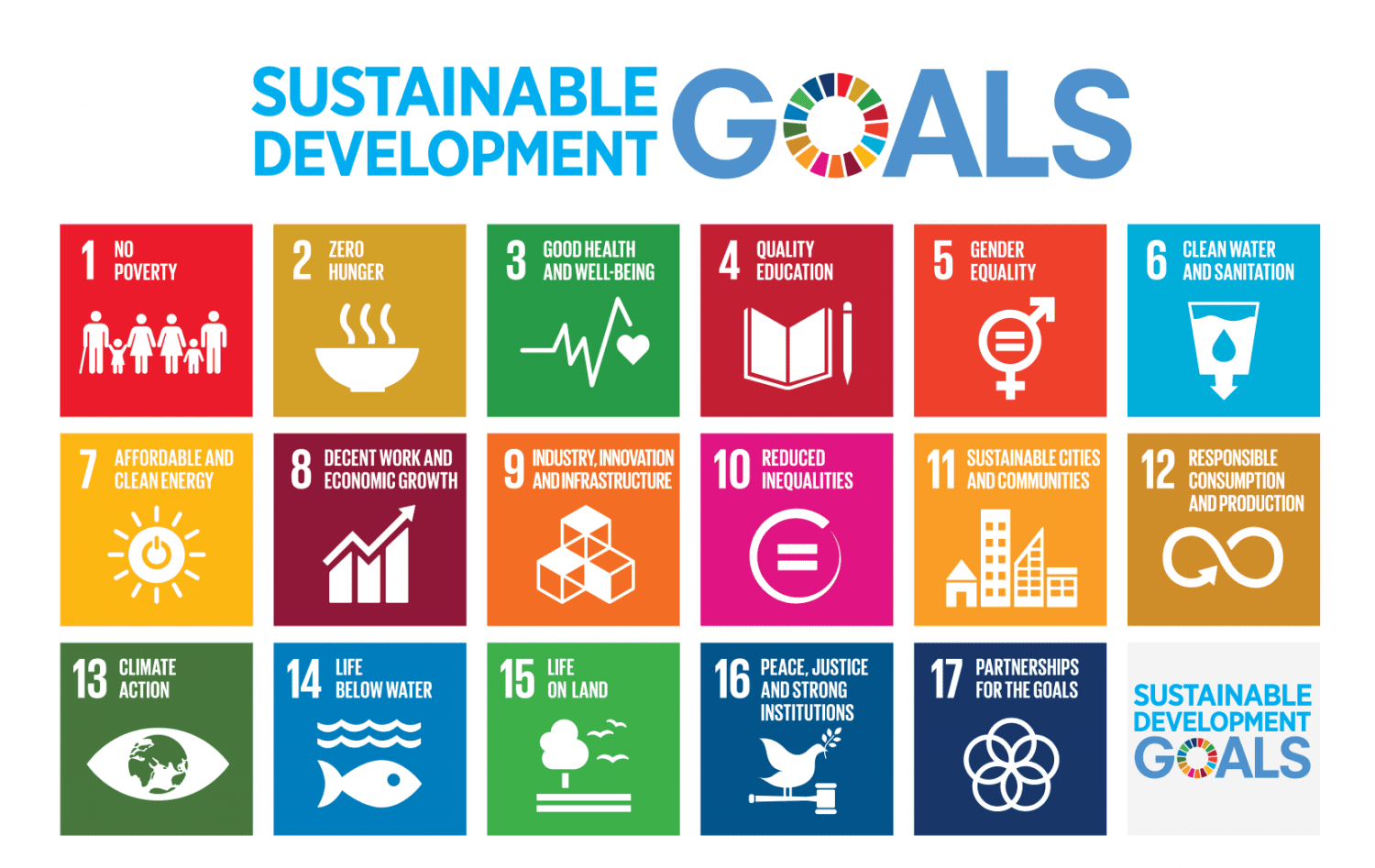 REFERENCES

1 International Disaster Relief: Planning and Preparation
2017 report
Available upon request.