Business Plan 2021/22 Resources
The four resources on this page relate to our Business Plan 2021/22. They include our Values, Leadership Bedrock, Planning Calendar (until December 2021) and the Responsible Business Principles.
Please review these elements in conjunction with our Business Plan.
Business in the Community Values
We are:
Pioneering

Being ambitious
Thinking creatively
Challenging the norm
Leading through innovation
Collaborative

Seeking and sharing knowledge
Listening to and valuing each others' contributions
Recognising achievements
Getting involved
Passionate

Leading by example
Being proud of what we do
Believing in the mission
Act with integrity

Respecting each other
Respecting your commitments
Being consistent and fair
Being honest and transparent
Focused

Moving together in one direction
Delivering results to achieve our mission
Staying (keeping) relevant to our mission
Delivering excellence in all we do
Business in the Community Leadership Bedrock
The key values for effective leadership to: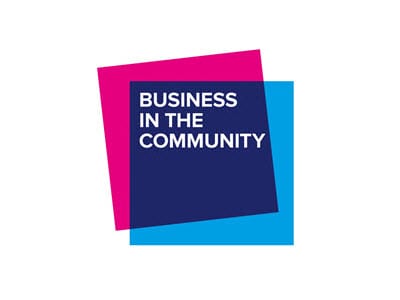 Achieve impact in business and campaigning
Encourage innovation ini teams and as individuals
Build integration and understanding of the wider team
Act with integrity in all leadership situations
Inspire others to achieve more than they thought possible.

Our Responsible Business Map and Principles
Healthy Communities
Provide good work
Partner in communities to drive positive impact
Have an inclusive culture with a diverse workforce
Healthy Environment
Restore and sustain the natural environment
Healthy Business
Be purpose driven
Embed responsibility across the business
Develop, provide and procure responsible products and services
Take a stakeholder approach to conducting your business

Download the Responsible Business Map and Principles or find out more online.
A Snapshot of the Year Ahead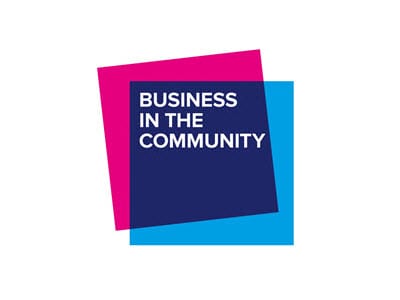 2021 Inspiring Business Communications

An integrated calendar for July – December 2021 to inspire members and companies to take action and build back responsibly.

Download the calendar