How Hilton participated in FutureProof
Hilton held a 'mystery shopper' workshop with young people to understand how they could improve their recruitment process to attract the right candidates. 
Attracting and retaining young people is a huge priority for the hospitality industry, and competition for applicants is great. In the early stages of the recruitment process, the strength of a job advertisement can play a significant role in attracting candidates.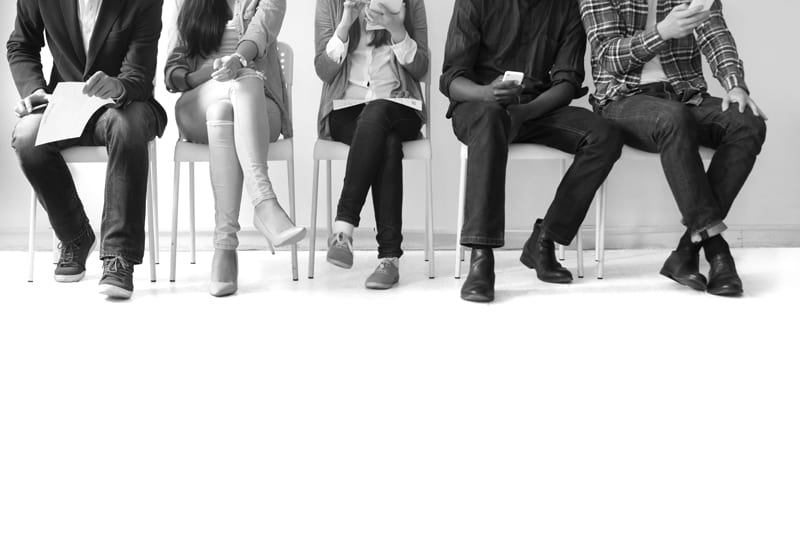 To understand how it make its advertisements work harder, Hilton held a mystery shopper workshop in early 2017, where young people looked at examples and provided feedback on each one.
READ MORE Discover Business in the Community's Employment agenda
The process provided some useful insight for Hilton. Participants in the mystery shopper workshop shared feedback on what they liked about the advertisements, what they felt was missing and what should be added. For Hilton, this fresh insight was incredibly helpful, ultimately leading the company to change the way it showcases information, providing greater clarity and helping to attract the right candidates. 
Feedback from participants included a clear appetite for more detail on what working for Hilton is really like, delivered through visual content. To support this, Hilton produced a video that now sits alongside job advertisements.
Shift trials and patterns
Young people also wanted to know more about the benefits of working for Hilton and what the job would entail, such as shift patterns. This information was made more prominent in job advertisements and provided in greater detail. Additionally, Hilton included timelines about the length of the recruitment process and what would be involved, such as the number of interviews and whether there would be a trial shift.
Hilton ran the new job advertisements alongside the old versions to assess the effectiveness of the changes. The improved advertisements received significantly more applications – ranging from 50 per cent more for front office roles compared to 20 to 30 per cent for roles in food and beverage. Hilton also consulted with stakeholders and hiring managers on the new advertisements and received positive feedback.
As a result of the trial, Hilton is running the updated job advertisements for selected entry-level positions. The organisation is looking at further changes it could make based on this success, including how the same approach could be used for a wider range of roles, and at a more senior level.
Incorporating social media
Additional ideas under consideration include incorporating social media activity such as Facebook and Instagram, and videos from specific hotels seeking applicants, alongside the existing organisation-wide content.
Hilton will continue to promote the benefits of working in hospitality, including clear progression opportunities and the chance to travel, as well as promoting Hilton itself, which has been recognised by Great Place to Work as the sixth best place to work in the UK and ninth globally.
Benefits include its new value proposition – Thrive@Hilton – which encourages team members to grow and flourish in mind, health and wellbeing, including the opportunity to explore the world with Go Hilton, its travel discounts programme.
LEARN MORE
Business in the Community is building thriving communities where people want to live and work.