Seizing opportunities in construction through Ban the Box: Donna's story
Costain offered Donna work despite her criminal convictions and supported her transition to the workplace, providing travel loans, smart clothes and flexible working arrangements.
How Donna found work with Costain after serving a jail sentence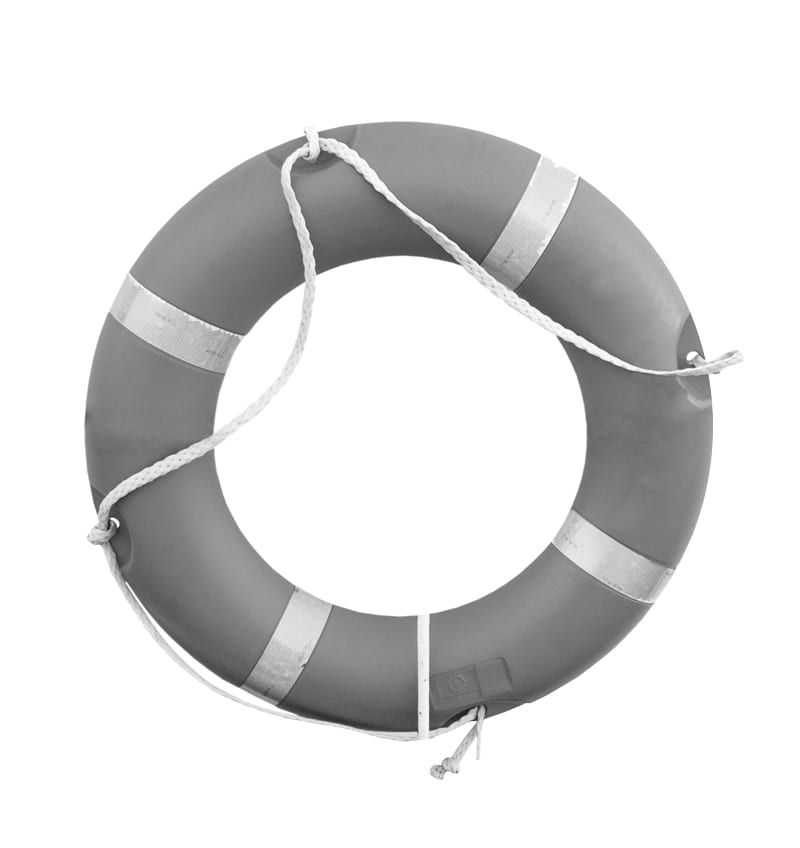 When Donna left prison two years ago, she found it hard to adjust to life on the outside.
Although several organisations said they could help her, she did not receive much of the help promised and struggled to find a job. It was her probation officer who introduced her to David Smith from Costain, a smart infrastructure solutions company that is part of Business in the Community's Ban the Box campaign. 
READ MORE Discover BITC's Ban the Box campaign and Employment agenda.
Donna says: "I felt that people didn't want to help, and that people were basically out to get me. Then I met people like David. I brought him my CV and he looked at it and he said, 'What happened?' so I said, 'Well… shit happens'. With David and the HR team at Costain it's like, 'Wow, OK'. They know everything about me and it's cool."
While she was in prison Donna worked as much as she could. She worked in the kitchens, got a job in the admin team, and then in the education department helping the other women to gain qualifications. 
First hurdle
Getting a job on the outside was just the first hurdle. Donna's benefits stopped as soon as she told the Jobcentre she had work, even though she had a month before she would get paid.
Costain supported her transition into the workplace by offering travel loans, help with getting some smart clothes for the office, flexible working arrangements, and support from her line manager. 
"You just have to put people's minds at rest and say, 'Look they're here to do a job, just like you."

Natalie Sultana, Community Relations Officer, Costain
"Everybody wants to support you however they can, but once I got past that first month, I had a job. That's all I needed," Donna says.
At first, she was employed in administrative work, but then her role encompassed other responsibilities as she proved to be hard-working, reliable and keen to learn. 
"In this environment, managers need someone they can rely on and as I am 'out to prove myself' that's me. I haven't even had a day off sick," Donna says. "I've used loads of different database. I took a course to learn how to use Excel, I am doing my Admin Level 3, and I got my CSC Card. I've taken lots of courses, which I wouldn't have otherwise done."
Complete 180
She's now been with the company for more than a year and is ready to take all the opportunities that come her way.
For Natalie Sultana, Community Relations Officer at Costain, the idea of employing ex-offenders wasn't immediately appealing. 
"At first, I had massive reservations about it and I thought, I don't know if I support this, I don't know if it sits right with me" she says. "Actually working with people and not knowing they were ex-offenders until later on really made me do a complete 180.
"Everyone deserves a second chance, or third chance or fourth chance. At some point, people realise they want more for themselves."

Donna, Costain
"When there is stigma that is associated with it, you just have to put people's minds at rest and say, 'Look they're here to do a job, just like you. You don't know who you're sitting next to. You don't know what your colleagues have done when they were younger or more recently. So there's no judgement at all'".
For Costain, the business benefits have far outweighed any perceived risk. They have been able to fill skills gaps through recruiting graduates and people with in-demand skills as well as giving opportunities to people who are willing to work hard and move away from their past. 
Worked hard
"One of our guys is now starting his Level 6 Graduate qualification," Natalie says. "He already had a degree in quantity surveying and is now working towards his masters. He's been given a pay rise, and he only just started Costain a year and a half ago. But they've all worked hard, and they've all progressed."
This approach also helps Costain when bidding for new projects. Costain recruits through the London Community Rehabilitation Company (LCRC), sending details of upcoming vacancies which then provides them with a batch of CVs of people who have recently been released from prison or who are coming up for release.
"The fact that we are working with the LCRC, the biggest rehabilitation company, certainly helps," Natalie says. "We're a business and we do need to meet targets; with this scheme we will meet targets – we'll beat them. It's a win-win situation."
A SECOND CHANCE
Her advice to other businesses: "Do it with an open mind. Someone could have a conviction for speeding, someone could have a conviction for ending up in a fight. Don't judge them on their past but judge them on their present, their future and what they can bring to the team and the business.
"Treat them as normal people and if there are bumps in the road, you work out how to support them and you work around it as you would with any employee."
Give them a chance
Donna agrees: "Everyone deserves a second chance, or third chance or fourth chance. At some point, people realise they want more for themselves.
"One of the other things is to get out there and go and see people for yourselves. Go to prisons, go to the places where people work. If you have space, give them a chance. Speak to other companies who are hiring ex-offenders.
"I take pride in the work I produce, and I take pride in the role I play in this company. Without being given a chance, I don't know what I'd be doing."
LEARN MORE
Business in the Community is building thriving communities where people want to live and work.