Peer Learning Workshop: Skills Builder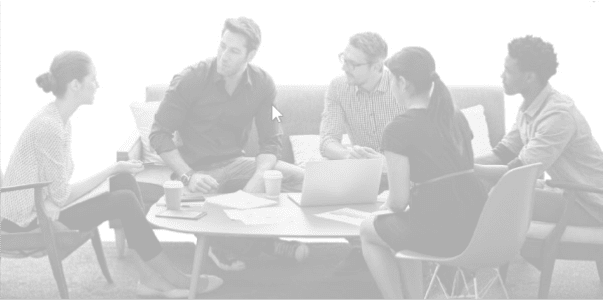 Date and time

Thu, 12 December  @  10:00  -  14:00

Price

Free

Location

London EC2M

United Kingdom

Audience

CSR practitioners, BITC members
Purchase tickets
Audience
CSR practitioners and BITC members

Free

of charge to BITC members
Thu, 12 December 2019
 @ 
10:00
 – 
14:00
Supported by UBS, this workshop is aimed at members who are interested in ensuring that essential skills are embedded in their responsible business or educational programmes.
Essential skills are critical to every individual and every business. They include communication, problem solving, creativity, resilience, aiming high, leadership and teamwork. Individuals need them for learning, in work and life. They are vital to social mobility and job mobility, so that everyone, regardless of background, can succeed and thrive.
About the event
This Peer Learning Forum will be an opportunity to access advice and support, think through learning and next steps, and hear from peers who are also using the framework.
About Peer Learning Forums
BITC's Peer Learning Forums provide a confidential environment to discuss common issues, good practice and solutions. There will be an emphasis on discussion and sharing experiences.
Guest speakers
Delegates will hear from:
Maryam Ben Rabha, Regional Manager, Enabling Enterprise
Katy Neep, Education Campaign Manager, Business in the Community (BITC)
Who should attend this event?
This Peer Learning Forum is for BITC members who have started to use the Skills Builder framework or are interested in learning more about Skills Builder.
Refreshments
A light lunch and tea and coffee will be provided.
Further information and contact details
To book, contact Hannah Chui, Events Manager at BITC.
Full joining instructions will be sent before the event.
LEARN MORE
Business in the Community is creating a skilled and inclusive workforce for today and tomorrow