The Responsible Business Tracker®
DISCOVER HOW RESPONSIBLE YOUR BUSINESS IS
What is the Responsible Business Tracker®​?
The Responsible Business Tracker® is a measurement tool which enables an assessment of a company's performance as a responsible business. It tracks progress against Business in the Community's (BITC) Responsible Business Map which was built on the United Nation's Global Goals (also known as the Sustainable Development Goals or SDGs).
The Tracker was developed following: consultation with over 200 businesses, non-governmental organisations (NGOs), government and international partners; rigorous research of benchmarks, indices and standards markets; and informed by BITC's extensive experience of benchmarking.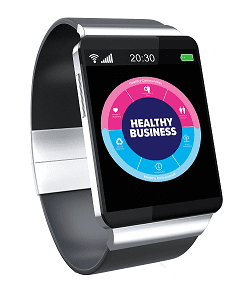 Why use the Responsible Business Tracker®?
Assesses your business on all aspects of the responsible business agenda.
Impact-focused and aligned with the Global Goals.
Provides qualitative insights alongside quantitative scores.
Signposts further positive changes you can make on your responsible business journey.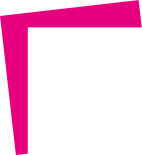 see DATA FROM THE LATEST TRACKER COHORT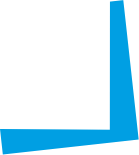 Recognising best practice and helping businesses improve
The Tracker offers gap analysis, benchmarking against sector peers and the overall cohort. Through a scoring mechanism, it recognises leading practice, improvement and innovation.
It identifies areas of strength where companies can provide leadership to others and is a route to recognition through BITC's celebrations of best practice.
What Tracker participants receive
Insights showing business performance, sector and industry trends, innovative case studies and practical guidance.
Rigorous BITC assessment, followed by individualised scored reports with benchmarking data and actions for improvement.
Supporting guidance notes with best practice examples.
Support from the dedicated Responsible Business Tracker® team during the submission process.
How it works: the Responsible Business Tracker® process
If you are a BITC member, complete the form below to let us know you would like to be involved.

Attend the Responsible Business Tracker® induction.
Complete the Tracker Survey, over a submission period of 12 weeks. The survey takes an average of ten working days to complete.
BITC undertakes the assessment.
Your organisation receives feedback and an individualised report.
Follow-up insight events offer practitioners the opportunity to share experiences, insights and good practice.
Case study- using the tracker to identify key areas of focus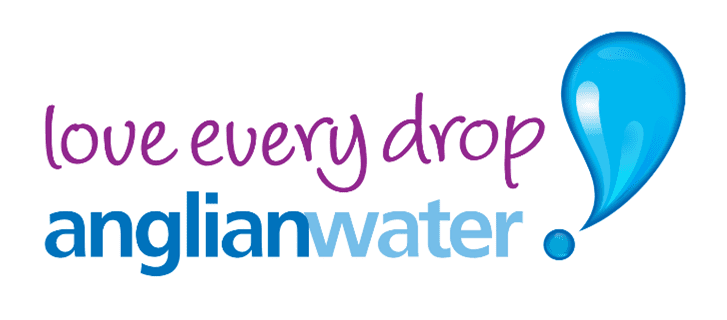 Take part in the Responsible Business Tracker®
Fill in the form below to get involved in the Tracker or, if you are a BITC member, contact your Relationship Manager.
Frequently Asked Questions (FAQs)
Who can use the Responsible Business Tracker®?

The Tracker can be used by medium and large businesses in all sectors and is suitable for both listed and unlisted businesses. It is comprehensive yet manageable in size. BITC members can take part in the Tracker as part of their membership package.
Can non-members take part? 

The Responsible Business Tracker® is available to non-members for a one-off fee. If you are interested in finding out more please fill in the form above.
What does the Tracker survey include? 

The survey questions are organised in line with BITC's Responsible Business Map and split into two sections:

The inner map questions assess the extent to which businesses are integrating responsible business into their business model.
The outer map questions build on this and assess the extent to which businesses are creating societal and environmental value.

Most questions offer multiple responses and participants can select as many as applicable to their own business. The survey also includes some qualitative questions for participants to provide a narrative of their activities.

Entries are processed in accordance with Business in the Community's privacy policy.
How often does the Tracker run?

The Responsible Business Tracker® is designed to be completed every other year to give participants time to implement change. There are two opportunities to take part each year beginning in April and September.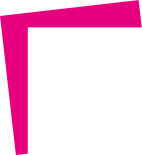 RECeiVE THE TRACKER AS A
MEMBERSHIP BENEFIT