Henry Boot: creating a responsible business strategy
Learn how Henry Boot built an overarching responsible business strategy with the help of Business in the Community (BITC).
Henry Boot is a group of companies operating across the real estate sector headquartered in Sheffield. Being a value-driven organisation, Henry Boot has a solid history of doing business responsibly and creating value for stakeholders. Still, it recognised there was a need to consolidate its approach to environmental, social and governance (ESG) into an overarching responsible business strategy.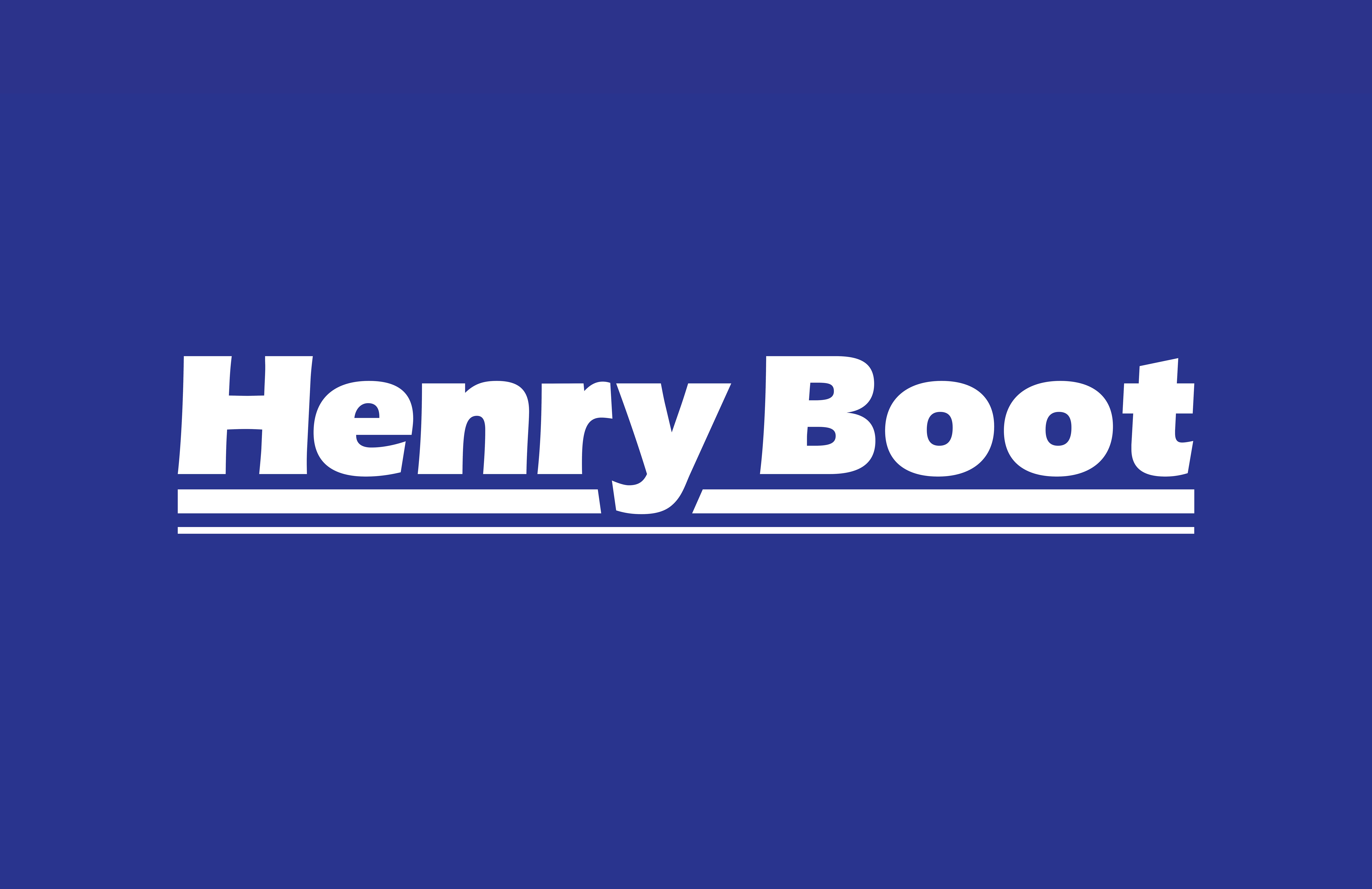 In January 2020, Tim Roberts, became the CEO of Henry Boot. Tim fully understands and believes in responsible business; evidenced by the hiring of Jack Kidder as the organisation's first Responsible Business Manager. Jack's task was to create Henry Boot's inaugural responsible business strategy.
How did Business in the Community work with Henry Boot to tackle the challenge?
The key focus between Henry Boot and Business in the Community (BITC) was through BITC's critical friends' group and the Strategy & Purpose Advisory services, as Jack developed phases one and two of the responsible business strategy.
This began with BITC's advisory team helping to map the stakeholders influenced, impacted or required to implement the strategy. Once completed, Jack worked with Henry Boot's Board to determine the ways to engage the stakeholders. From here, Jack completed a materiality assessment and surveyed both internal and external stakeholders with an excellent response rate.
In addition to the 1:1 Strategy & Purpose advisory, Jack completed BITC's Responsible Business Management Training course in January 2021 and Henry Boot took part in the BITC Responsible Business Tracker in March 2021. This helped provide the theory, examples and practical tools to support the development of a responsible business strategy.
What was the result?
In January 2022, Henry Boot launched the second phase of its responsible business strategy, building on and combining the launch of three strategic initiatives in 2021: a Community Partnership Plan, Equality, Diversity and Inclusion strategy, and a Net Zero Carbon framework.
The strategy sets out medium-term targets and objectives around the key issues Henry Boot's stakeholders ranked as most material to their business. These are then mapped to the UN's Sustainable Development Goals and linked to the business's purpose. Henry Boot has also established a Responsible Business Committee to provide board-level oversight and scrutiny of the Group's responsible business performance.
Henry Boot undertook a significant internal launch process. The Strategy was launched to all colleagues via a communication from the Chief Executive in January. This was followed by a launch webinar hosted by the Chief Executive, Chair of the Responsible Business Committee, ExCo sponsor for ESG and Jack Kidder in March. Additionally, teams across the Group were engaged to ensure everyone understood the strategy and how they could support it and be involved.
Henry Boot knows this is one step on a long journey. It is committed to reviewing its material issues and targets to stay relevant to stakeholders and maximise impact.
What next?
If you are a BITC member and you would like our experts to help you improve your organisation's responsible business practices, please contact your relationship manager.
If you are not yet a member, book your free 30-minute consultation to explore how we can work together.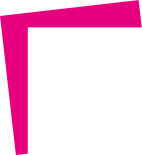 WORK IT FAIRER, GREENER, TOGETHER