BUSINESS IN THE COMMUNITY MEMBERSHIP
Become part of the largest network of purposeful leaders
transforming lives and helping our planet and communities thrive.
TACKLE THE BIG ISSUES
We are Business in the Community (BITC), the UK's largest and most influential responsible business network, supported by His Majesty The King for over 40 years.
Our network is dedicated to helping your business work fairer, greener and together by:
Developing your purpose and responsible
business strategy.
Supporting you to invest in your workforce and communities, enabling social mobility and tackling societal issues.
Accelerating your transition to net zero.
WHAT OUR MEMBERS SAY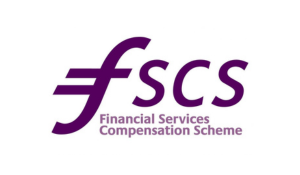 "BITC bring a huge wealth of research and knowledge and their expertise and passion shine through their people."
Financial Services Compensation Scheme (FSCS)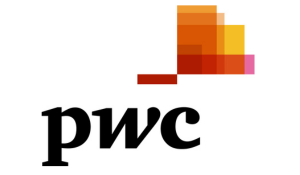 "Working with BITC enables us to share ideas, learn from others and to drive change at greater scale."
Kevin Ellis, Chairman and Senior Partner, PwC UK and Middle East.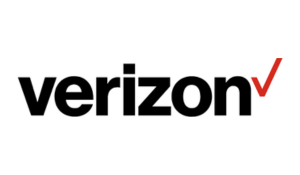 "BITC is the most important tool in the company sustainability belt. It's the Swiss Army Knife of tools."
Xavier White, CSR & Innovation Marketing Manager, Verizon
WORK WITH US TO MAKE A BIGGER IMPACT
There are many ways in which you can build a fairer and greener world and maximise your business' social impact. Let's do it together.
GET IN TOUCH TODAY
FREQUENTLY ASKED QUESTIONS (FAQS)
Find out if your organisation is a Business in the Community member by viewing the published list of members.

The cost of membership depends on the size and turnover of your organisation and the level of service you require. Take advantage of our free, no-obligation consultation that will help you define the most appropriate level of membership for your organisation.
Business in the Community (BITC) defines a responsible business as a healthy business. It is one that puts creating healthy communities and a healthy environment at the centre of its strategy to achieve long-term value.
Our Responsible Business Map, based on the Global Goals, guides our members on a journey of continuous improvement, working across the whole responsible business agenda.