Business in the Community membership
Join the largest responsible business network in the UK
Business in the Community (BITC) membership is for businesses who want to be faster, braver and bolder in their responsible business activities. Book your free 30 minute responsible business consultation to see what we can achieve together.
Become a member of Business in the Community to have a greater impact on society.
Business in the Community and our network of business members are leading a movement to create a fair and sustainable world in which to live and work.  
Formed in 1982, and with HRH The Prince of Wales as our Royal Founding Patron, we are the largest and longest-established membership organisation dedicated to responsible business.
We work and campaign with more than 600 members to continually grow their responsible business practices, uniting our efforts for greater social and environmental impact in our communities. 
Why join?
CONNECT

Connect honestly with peers away from commercial agendas as part of a network of over 600 businesses.
Reach further into your community to understand its challenges and provide support via BITC's regional networks of community partners.
Engage your employees in your business' mission and story with impactful employee volunteering opportunities.
GO FURTHER FASTER

Stay ahead in a changing world with:

Learn from the experiences of industry leaders and BITC expertise at events, peer learning forums and with our library of responsible business resources.
Track your journey of constant improvement and benchmark progress against others with our measurement tool, the Responsible Business Tracker®.
Stay ahead of Environmental, Social, and Governance (ESG) requirements, and respond with integrity to global events with the support of a Relationship Manager and our advisory services.
LEAD AND INFLUENCE

Inspire and engage colleagues, leaders and the wider business community through:

Engage your senior leadership in our boards for leaders, workshops, and networking opportunities.
Share your story in our events, on our website, in content, on our podcast and social channels.
Show that you are serious about Responsible Business by partnering with us and using the BITC brand.
How it works
Book your responsible business consultation using the form below, and we will give you a call to understand your priorities and outline a suitable membership plan for you.

Join the movement and start making real change towards a fairer and more sustainable world.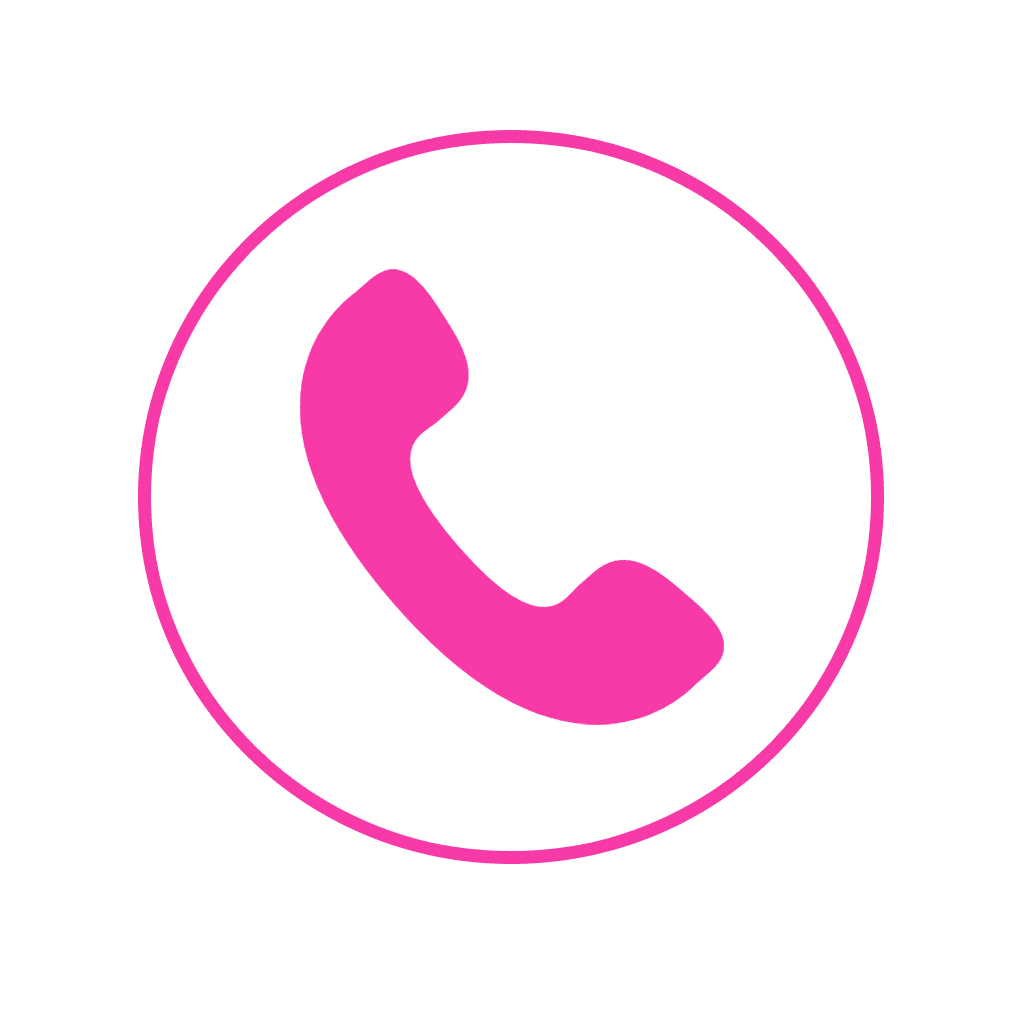 LET US CALL YOU
Request a 30-minute consultation with our team to find out how your organisation could benefit from our events, advisory, leadership networks, and campaigning together.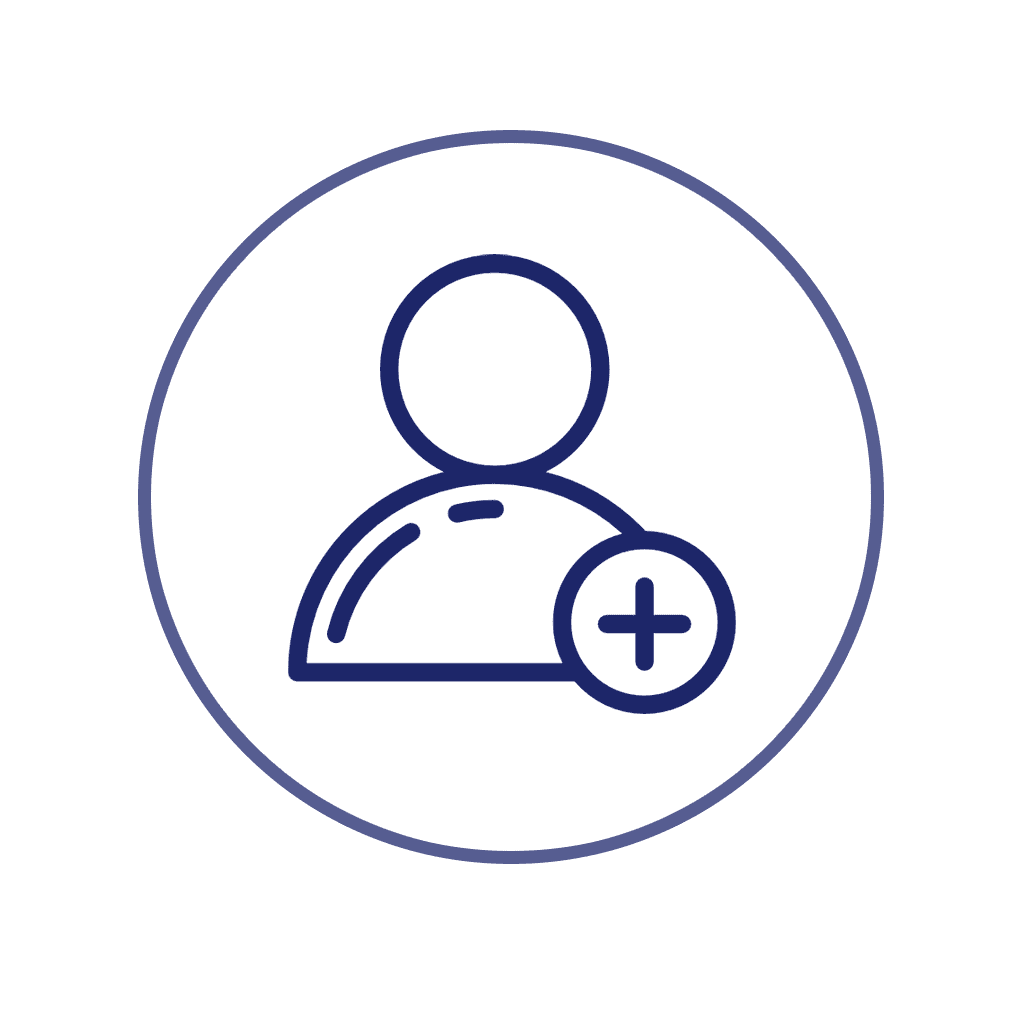 CHOOSE YOUR MEMBERSHIP PLAN
We will plan together what your membership will look like and what you want to get out of it. The cost of membership depends on the size and turnover of your organisation and the level of service you want access to.
START MAKING AN IMPACT
Join the movement and start making real change towards
a fairer and greener world.
EXPLORE HOW WE CAN WORK TOGETHER TODAY
Request a free 30 minute expert consultation with our membership team
BITC is the most important tool in the company sustainability belt. It's the Swiss Army knife of tools. You've got all of the different aspects that you need – all together in one place.

Xavier White, CSR & Innovation Marketing Manager, Verizon
Join our network of over 600 members, including