Race
CAPABILITY NOT ETHNICITY
The Race Work Charter Survey 2020
The Race at Work Charter Survey has been updated to include four new questions on the actions employers are taking in response to coronavirus.
The annual Race at Work Charter survey is now live until 31 July 2020. Completing the short survey will give your organisation the opportunity to:
measure progress towards the five Charter principles of leadership, data capture, culture, engaging managers and recruiting and progressing talent
identify what's next
showcase and celebrate your success stories and good practice
help us understand where we can best support you.
Contact Zahra Mohamoud, Campaign Officer for Race if your organisation is interested in taking part in survey.
Email: Zahra Mohamoud

Find out more- The Five Race at Work Charter principles
The Business in the Community campaign for race in the workplace
Supporting employers to ensure that ethnic minority employees are represented at all levels. These aims and issue areas enable us to provide the most relevant and insightful support to members and inform our engagement with government, industry stakeholders and employers when campaigning for wider societal and organisational change.
Key facts
Race equality in the UK will potentially bring a £24 billion per year boost to the UK economy – 1.3 per cent GDP – that is £481 million a week1.
Organisations with more diverse teams have 33 per cent better financial returns2.
Only one in 16 people at senior levels in the private and public sector are from a black, Asian or minority ethnic (BAME) background3.
Only 33 per cent of employees stated that they have a senior-level champion for diversity and inclusion in their workplaces4​.
Our objectives
To encourage business to take strategic action on leadership

Our research shows:

Leaders and executive sponsors should encourage their employees to declare their ethnicity, set targets for representation and publish and pay data by ethnic group 1

Leaders should engage in reverse mentoring. 2

The executive team and board members should make a personal commitment to bring the issue of race equality to the top table within their organisation and to the attention of their peers. 3
To promote mentoring and sponsorship

Black, Asian or minority ethnic (BAME) people value mentors more than other ethnic groups. They are more likely to want a mentor and more likely to value the impact of having one. They also have a greater desire to expand their personal networks.

We need leaders to act as active sponsors, using their influence to mention the names of the BAME people when development or progression opportunities are being discussed – especially when there are no people from BAME backgrounds in the room during these conversations.
To champion progression for BAME people

Taking part in a fast-track programme is significantly higher among black, Asian or minority ethnic (BAME) groups, jumping from 18 percent of white employees who would take part to 40 percent of BAME employees6.

One in eight of the UK working-age population is from a BAME background4.

Only one in 13 people at management levels in the private and public sector are from a BAME background4.
Race and the responsible digital business agenda

Our Brave New World report showed there is aconsiderable gap in the representation of technical roles with digital technologies positioning society at a cross-roads towards greater equality.

There is a risk that an accelerating pace of development will further exclude groups already facing considerable barriers to employment and social mobility. Digital technologies do though offer democratisation of access. People can teach themselves skills that are in high demand for free without the need for formal education. Although face-recognition technologies and other AI have been shown to often struggle recognising non-white faces, given the biased data they were trained on, they can offer companies the opportunity to reduce human bias in their recruitment process.

Business in the Community's Responsible Digital Business programme works
with organisations to ensure that this digital transformation is ethical, sustainable and inclusive and that their innovations are developed in recognition of these challenges.
sign the race at work charter
THE RACE AT WORK CHARTER: FIVE CALLS TO ACTION
All organisations want to recruit from the widest pool of talent and help them progress. It is key to future productivity and performance. The Cabinet Office's Ethnicity facts and figures website and the Business in the Community (BITC) Race at Work Survey highlight that ethnic minority staff still encounter significant disparities in employment and progression. The government sponsored McGregor-Smith review found that greater progress and positive outcomes are needed to ensure all organisations benefit from the wealth of diverse talent on offer.
BITC's Race at work Charter is composed of five principal calls to action for leaders and organisations across all sectors. Signing up means taking practical steps to ensure their workplaces are tackling barriers that ethnic minority people face in recruitment and progression and that their organisations are representative of British society today.
Appoint an Executive Sponsor for race
Executive Sponsors for race provide visible leadership on race and ethnicity in their organisation and can drive actions such as setting targets for ethnic minority representation, briefing recruitment agencies and supporting mentoring and sponsorship.
Capture ethnicity data and publicise progress
Capturing ethnicity data is important for establishing a baseline and measuring progress. It is a crucial step towards an organisation reporting on ethnicity pay differentials.
Commit at board level to zero tolerance of harassment and bullying
The Race at Work Survey revealed that 25 per cent of ethnic minority employees reported that they had witnessed or experienced racial harassment or bullying from managers. Commitment from the top is needed to achieve change.
Make clear that supporting equality in the workplace is the responsibility of all leaders and managers
Actions can include ensuring that performance objectives for leaders and managers cover their responsibilities to support fairness for all staff.
Take action that supports ethnic minority career progression
Actions can include embedding mentoring, reverse mentoring and sponsorship in their organisations.
TOGETHER WE ARE STRONGER IN NUMBERS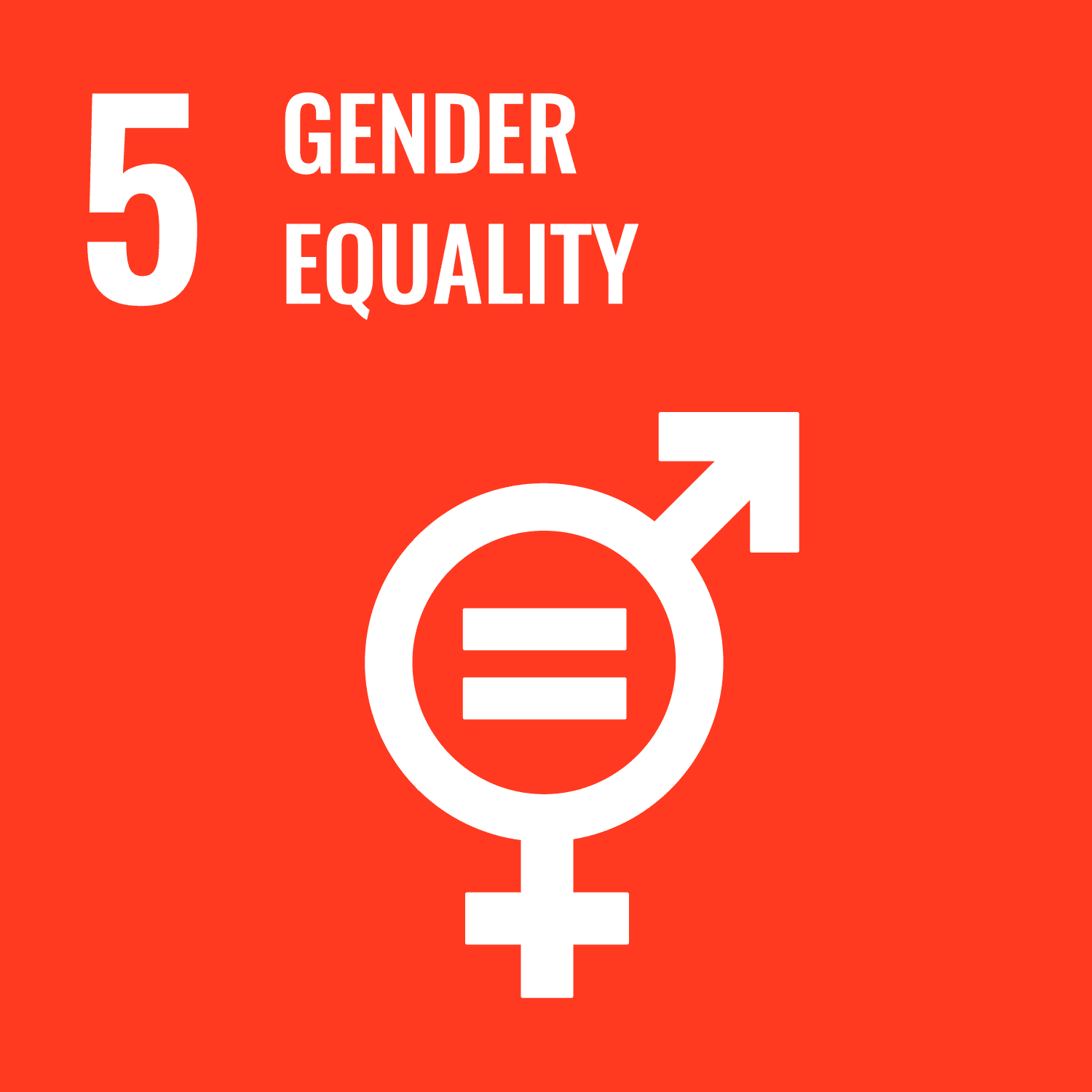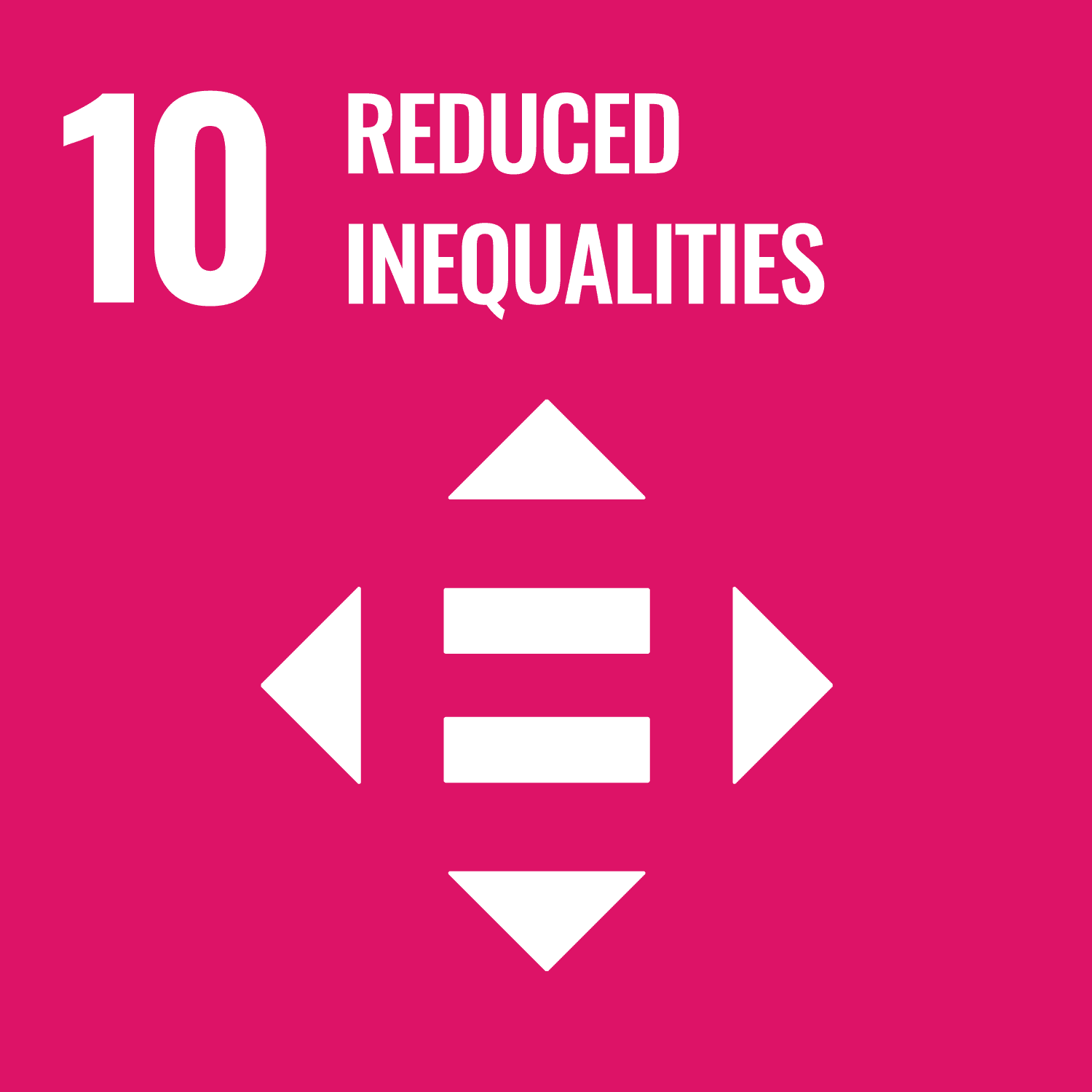 LEARN MORE
How Business in the Community is working to create a
skilled and inclusive workforce for today and tomorrow
References

1,2,3,5,6, Race at Work Report 2015
Available on request

4 Race At The Top 2014
Available on request