The Prince's Seeing is Believing Visits
The Prince's Seeing is Believing programme of visits is one of the most well-established and widely respected experiential leadership programmes in the UK.
Over the past thirty years, its profound influence and extensive reach has engaged more than 25,000 leaders. It is a unique immersive experience which provides senior leadership from businesses of all shapes and sizes with opportunities to view their business from the 'outside in'. It also allows them to meet and better understand those who are really struggling in life and to consider actions that can be taken to address some of the key issues facing our communities today – and in turn transform millions of lives.
Many Seeing is Believing Alumni have said the visits had changed their leadership style, some even leading to career changes. As well as this, many have taken on specific roles in or become advocates of the communities or projects they had visited.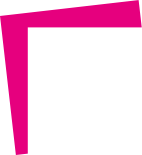 "Leading a Seeing is Believing visit gave me critical insight into how difficult it is for some young people to gain and stay in employment."

Tara Foley, Chief Executive Officer, AXA UK & Ireland and London visit leader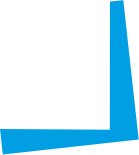 2024 programme of visits
2024 leaders
The Seeing is Believing visit leaders are the driving force and energy behind the visit's success. They are relentless advocates for driving transformational change in the communities and places in need. Visit leaders convene senior business peers, maintain relationships, and actively drive actions and commitments from businesses – both locally and nationally – after the visit. They are true champions of the Seeing is Believing programme and inspire others to come on a visit, take action, and positively impact millions of lives across the country.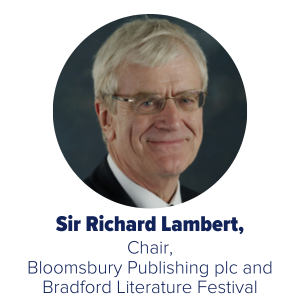 2024 visits
London – 18 April 2024: led by Paul Drechsler CBE, President, CSI. 
Bradford – 30 April – 1 May 2024: led by Sir Richard Lambert, Chair, Bloomsbury Publishing plc and Bradford Literature Festival and Susan Allen OBE, Chief Executive Officer, Yorkshire Building Society.
Wisbech – 9-10 May 2024: led by Peter Simpson, Chief Executive Officer, Anglian Water.
Teesside – 11-12 June 2024: Led by Peter Mather, Advisory Board Chair Two Magnolias, Interim Lead NED at Department for Energy Security and Net Zero, Chair at Net Zero Technology Centre, Chair, The Great Run Company.
Manchester – 18 June 2024: led by Steven Cooper CBE, Chief Executive Officer, Aldermore Group.
Rochdale – Autumn 2024: led by Louise Beardmore, Chief Executive Officer, United Utilities plc.
By joining the programme you will
Enhance your personal understanding of the interconnected issues affecting our communities and the role businesses can play in being part of the solution.
Access opportunities to demonstrate personal and organisational leadership at the forefront of the responsible business movement, including leading a visit of your own.
Make a genuinely positive impact on the communities you serve and employ by taking immediate action.
Review your own business practices, processes, and policies.
Share your thinking, learnings and experience with business peers in a collaborative way.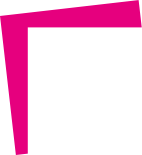 "Seeing is Believing visits offer a unique opportunity to provide concrete and impactful solutions to real challenges. I challenge anyone not to be moved by the selfless efforts of local people striving to enhance the lives of people of all ages."

Prof. Simon Gibson CBE, Chief Executive Officer, Wesley Clover Wales, and Chair of Newport Strategic Place Board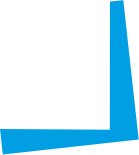 The Prince's Seeing is Believing programme is made possible with generous support from Salesforce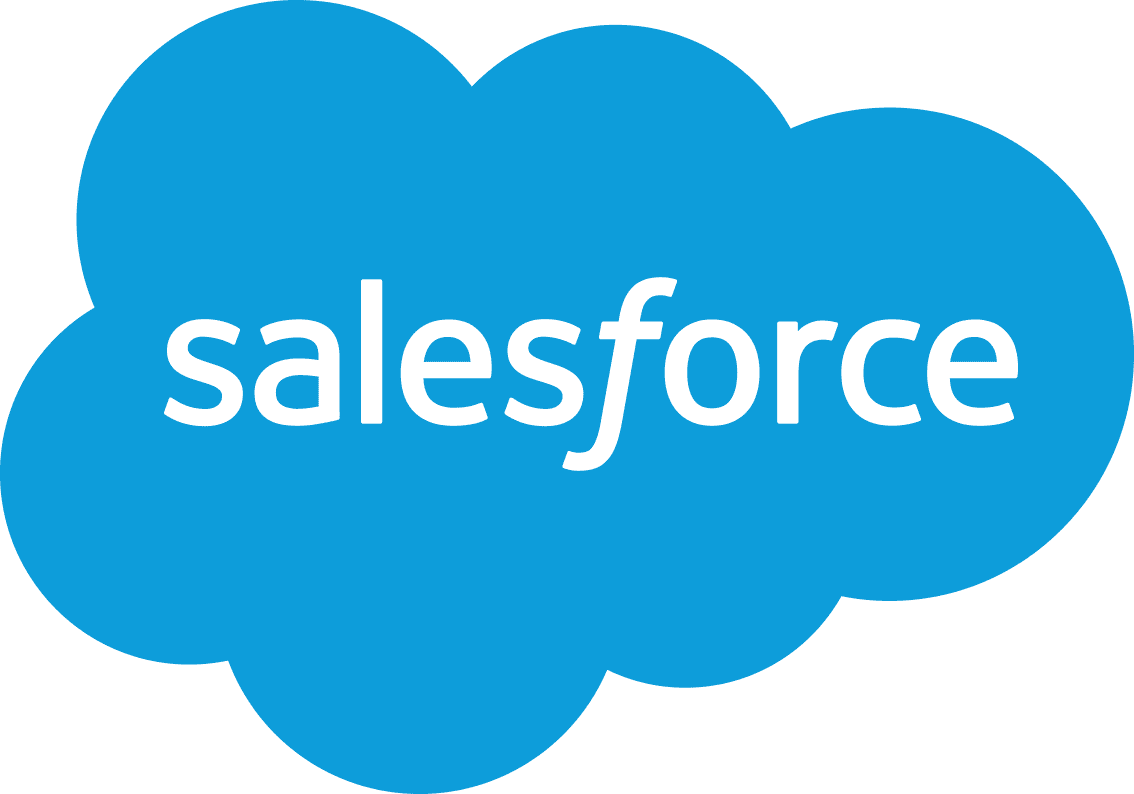 Related content
Frequently Asked Questions
BITC will gladly work with each visit delegate and their organisation to coordinate offers of support via our Place team or by connecting them with projects and organisations directly.  
Each visit starts with a briefing and ends with a debrief. During the day delegates visit various projects, often within voluntary and public sectors, and meet community leaders, local residents and individuals of all ages with lives experiences and other key stakeholders who openly share their experiences and hopes. Often, these conversations are very moving and inspire participants to think differently and take action.  
BITC is committed to following up with each delegate immediately after the visit to discuss their experience and any immediate actions as well as long-term commitments business leaders and their organisations are prepared to take as a result of what they saw and heard on the day. The Report Back event held in December, is an opportunity for the visit delegates to reconvene and report back on actions to The Prince's Seeing is Believing Council. 
The Prince's Seeing is Believing visit programme, first established in 1990 by His Majesty King Charles III, is one of the most well established and widely respected, experiential leadership programmes in the UK and its influence and reach over the last thirty years has engaged over 25,000 business leaders. Over the years, the programme has been a catalyst for campaigns in inner cities and rural communities, addressing issues such as homelessness, social mobility, education and skills. The programme has also helped focus investment and long-term support into places at risk of being left behind, such as Preston, Halifax and more recently Burnley, Wisbech, Blackpool, Coventry and Newport.
The Prince's Seeing is Believing visits are an immersive experience for C-Suite business leaders.