Education
EVERY CHILD ABLE TO ACHIEVE IN EDUCATION
Business in the Community's (BITC) mission is for business to play its part so that every child, particularly those facing social disadvantage, achieves in education, leading to a successful working life, thriving in business.
We ask all businesses across the UK to support disadvantaged young people in education through long-term, needs-led collaborative partnerships. Business needs to support schools and education to ensure young people have the knowledge and skills they need to thrive.
Key facts:
There are 4.6 million children in the UK living in poverty1 .
Businesses report that they struggle to recruit school and college leavers with the essential skills needed for work2.
WE ARE STRONGER IN NUMBERS
Our Objectives
Helping every business support young people to develop the essential skills they need to succeed in the workplace

Essential Skills are the skills we all need to thrive in education, work and life and are proving to be ones heavily required in a time of crisis.³ They are highly transferable skills like communication, problem solving and teamwork. They are not innate and can be developed throughout our lives and can't be automated out.⁴ We want business to embed essential skills in their work with schools by using the Skills Builder Universal Framework.

We are asking education providers and the skills community to:

recognise and communicate the importance of essential skills to rebuilding our economy after Covid-19 with a focus on people and not leaving anyone behind
embed the Skills Builder Universal Framework across their work and throughout their pre -employment, recruitment and learning and development activities.
Connecting and supporting leaders from schools and businesses and training school careers leaders

BITC asks that businesses use their expertise to support school leaders to tackle issues that impact the learning of young people, such as staff retention and continuous professional development. We also encourage businesses to engage with school careers leaders to help them build relationship with your own organisation and others across the community.
Identifying and understanding how business can inspire young people to learn and achieve in different curriculum areas

We encourage business to work within the curriculum to help build young people's knowledge and skills for future work.
How Business in the Community can support your business
TOGETHER WE ARE FORCE FOR GOOD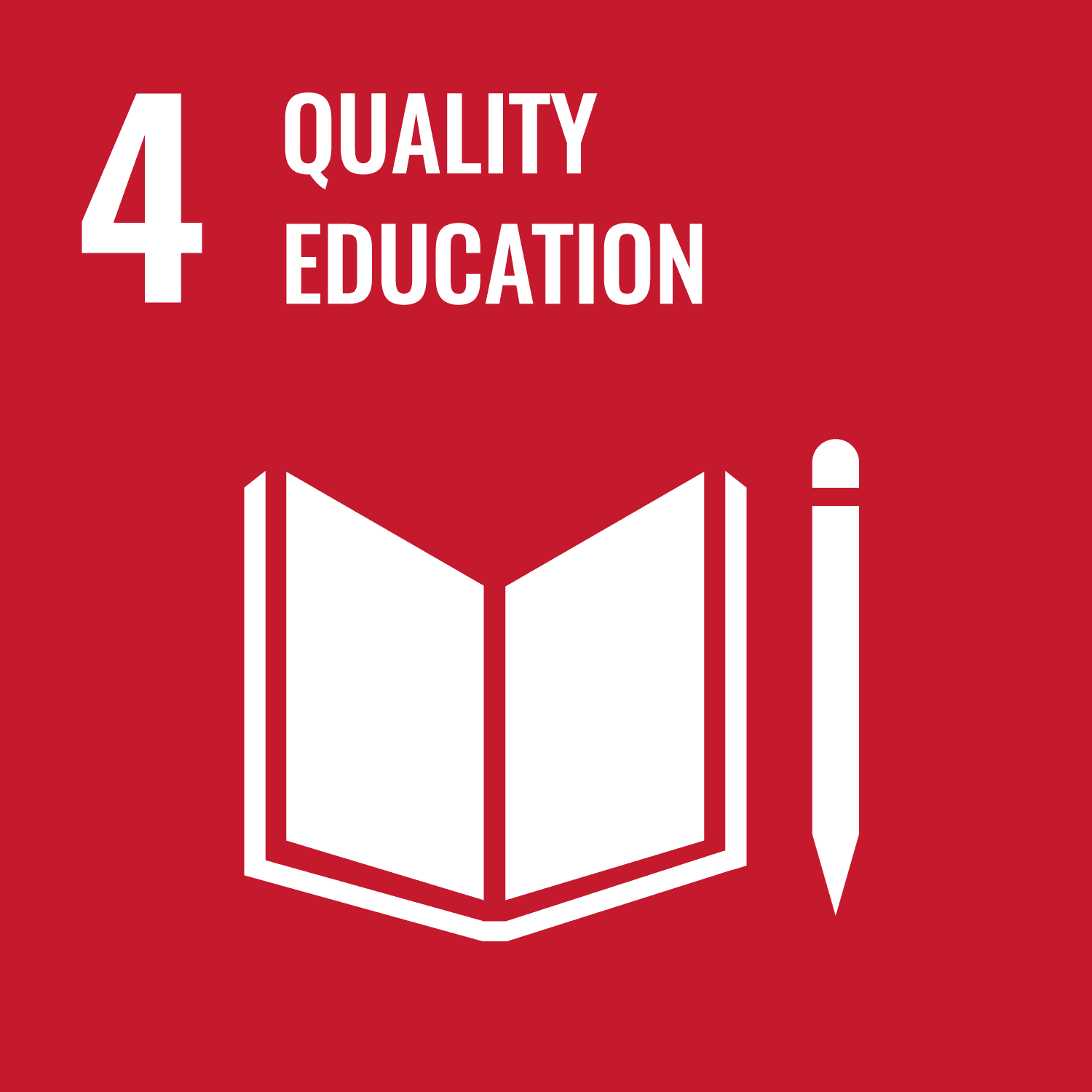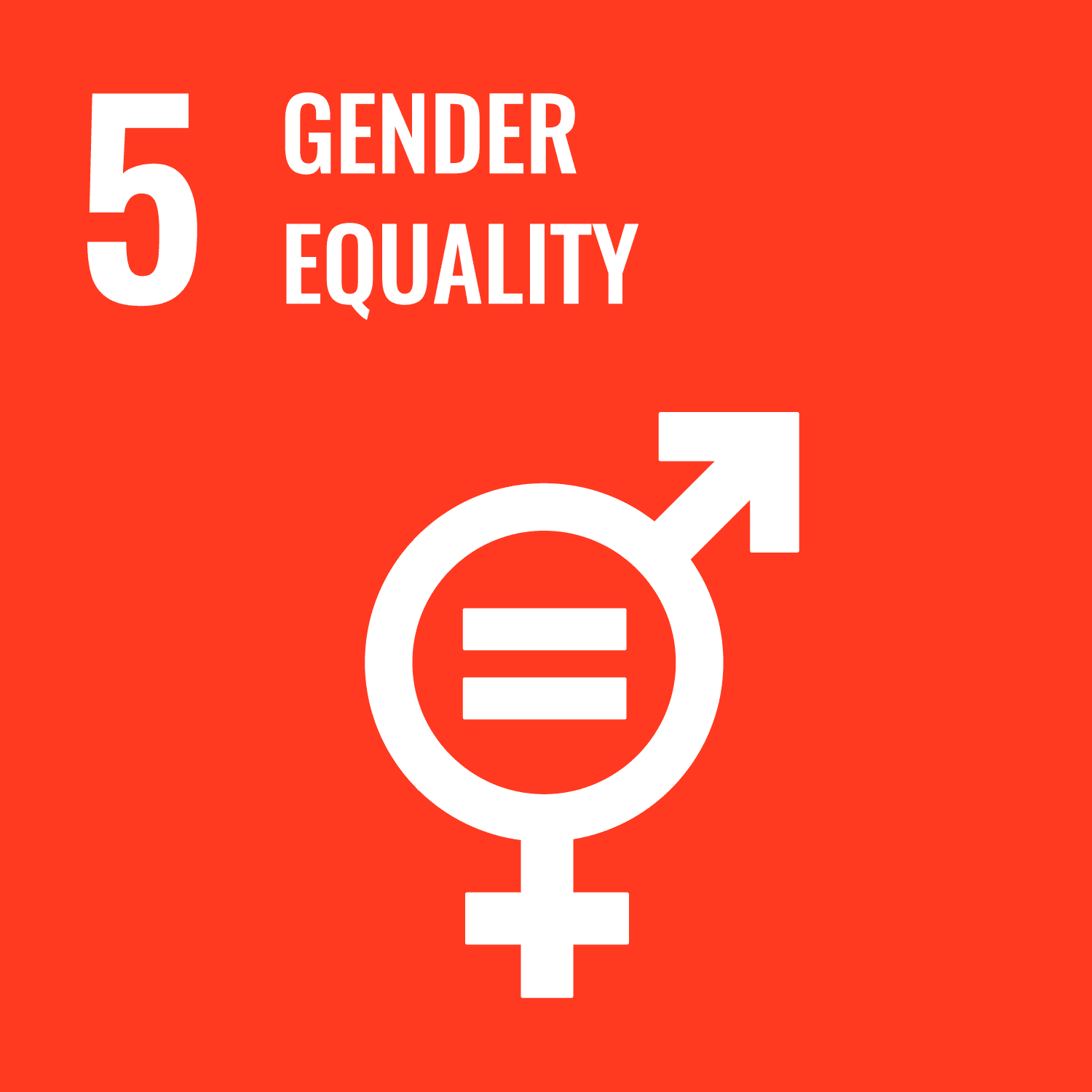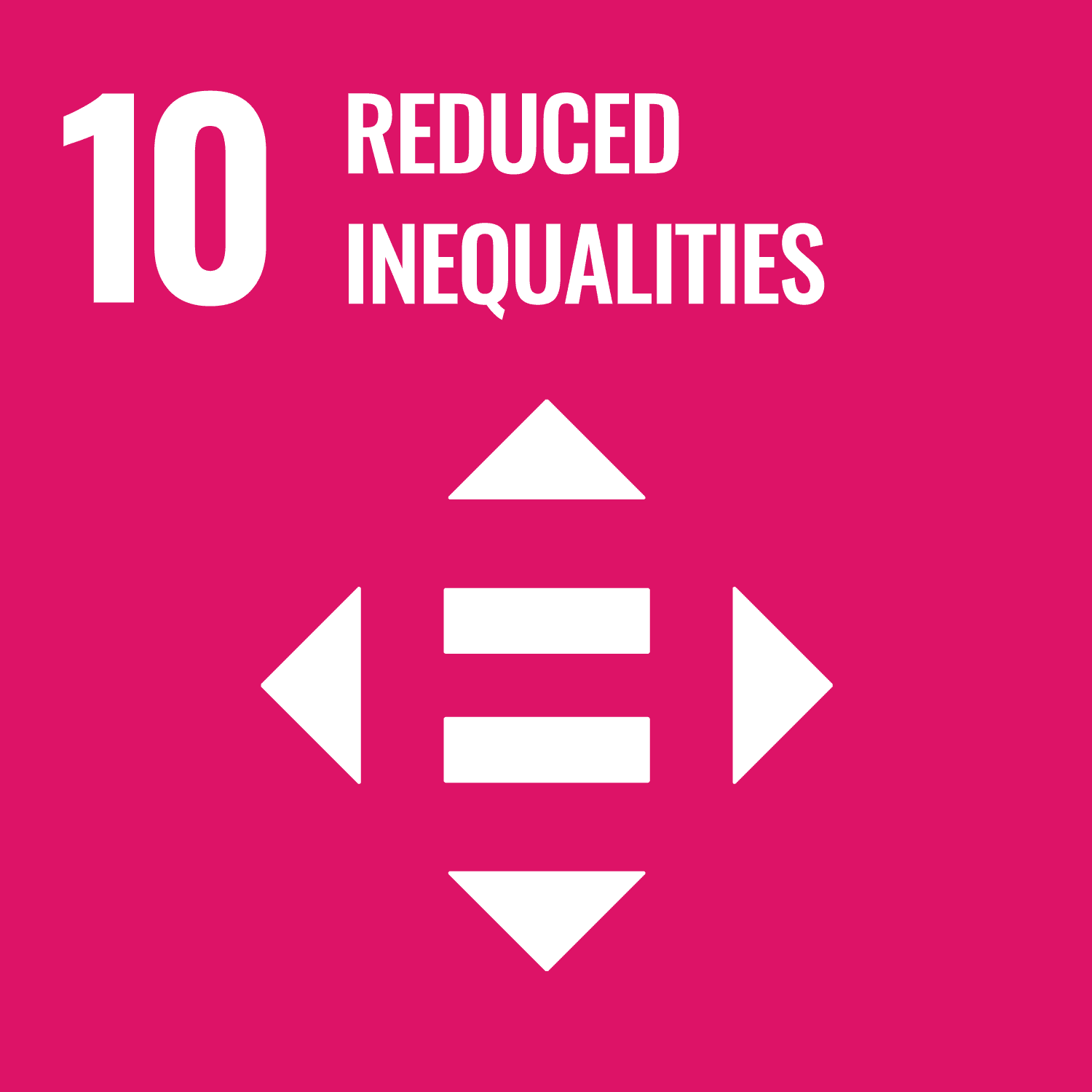 References

Social Metrics Commission (2019); Measuring Poverty 2019; available at https://socialmetricscommission.org.uk.
CBI (2018); Educating For The Modern World: CBI/Pearson Education And Skills Annual Report; available at https://www.cbi.org.uk.
Educating For The Modern World (2018): CBI/Pearson Education And Skills Annual Report; available at https://www.cbi.org.uk
The Future of Skills: Employment in 2030 (2017), Bakhshi, H., Downing, J.M., Osborne, M.A. & Schneider, P. London: Pearson and Nesta