Our Work in the Nations
England
Business in the Community is the UK's largest and most influential responsible business network dedicated to building a fairer and greener world together, supported by His Majesty The King for over 40 years. We inspire, engage and challenge purposeful leaders to take practical action to mobilise their collective strength as a force for good in society by:
Working fairer – to help everyone reach their full potential.
Working greener – to accelerate climate action.
Working together – to continually improve business and deliver impact at pace and scale.
Our specialist advisers support individual businesses by delivering targeted interventions, training and strategic change programmes, sharing best practice and frameworks for action.
Northern Ireland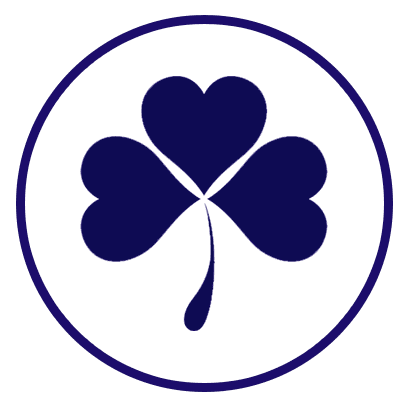 Scotland
Business in the Community Scotland works with members, partners and stakeholders across a diverse range of sectors
We engage with colleagues across the UK-wide BITC network to deliver the expertise of the whole organisation to Scotland
Our Leadership Board is made up of influential leaders who possess unique knowledge, skills and connections
Our current key partnerships are:

LifeSkills with Barclays
The Scottish Government
Wales
Business in the Community Cymru members are committed to
Being the best they can be in delivering social, environmental and economic sustainability across all areas of their business.
Joining with other businesses to bring together their collective strength and be a force for good​.
Business in the Community (BITC) Cymru leads a growing movement and works with more than 200 companies in Wales from small- and medium-sized businesses to leading brands. We offer tailored advice and support to help companies to improve their responsible business practices, and align them with local social issues where they can really make a difference, along with the Welsh policy agenda. We also offer a variety of ways for companies to come together to collaborate on key social issues as well as learn from each other.