Seeing is Believing Annual Review
Learn about how business leaders have been inspired by Seeing is Believing experiences during 2022 to transform businesses and communities across the UK.
During 2022, the Business in the Community's (BITC) Seeing is Believing visits took place in regions supported by our Place programme. The programme brings together business, civic leadership and the third sector to make a long-term, transformative impact on communities. The place programme leverages business skills to overcome challenges and create opportunities for place-based transformation.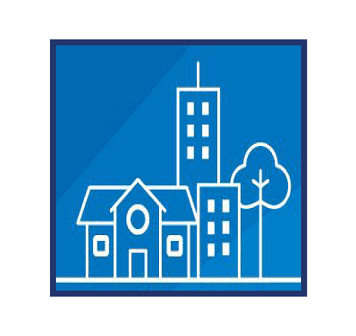 The Prince's Seeing is Believing programme, established in 1990 by our founding patron, King Charles III, was born from a simple but powerful belief that the best way to close the gap between the boardroom and the community was to take business leaders out to the communities themselves. He understood that the power of the visits was not just in seeing and believing, but also in how to turn that experience into 'doing'. To date over 25,000 business leaders have taken part in visits, each one designed to show the unique contribution business can make when working in partnership with others on an issue or in a community. By thinking strategically about the implications for their own business the visit gives a different understanding of the long-term impact and benefit that can be delivered for both businesses and communities.
Actions and Impact
The report reveals the actions that participating organisations have taken to transform businesses and communities across the UK. And the impact on the following places. Bradford; Coventry; Norwich; Rochdale, and Northern Ireland.
The Seeing is Believing Council
With the changing role of our Royal Founding Patron, the founder of the Prince's SIB programme, HM The King, the Seeing is Believing Council will ensure that the values and prestige of the programme are maintained and sustained. Many have used the visits to drive campaigns they have personally led for BITC.
Commit to making a difference
We are calling on 250 business leaders to join the visits over the next three years.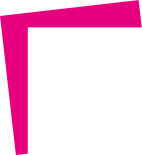 aRE YOU A C-SUITE LEADER WHO
WOULD LIKE TO BE INVOLVED?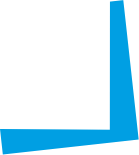 Thank you to Salesforce for its continued support

With support from Salesforce, The Prince's Seeing is Believing programme will continue to bridge the gap between businesses, communities and the voluntary sector.