Deloitte: implementing energy-saving measures
How savings made by adjusting the temperatures in Deloitte's offices have helped disabled people during the cost-of-living crisis.
Leading accounting and consulting firm and Business in the Community (BITC) member, Deloitte, recently decided to reduce its carbon footprint by lowering the temperature in its offices throughout the UK.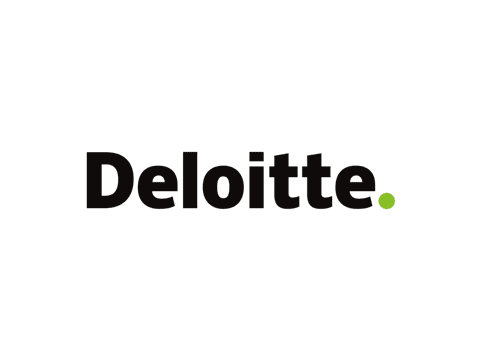 In December 2022, Deloitte informed its 26,000 partners and people of the decision to seasonally adjust the temperature in its offices by 1-2 degrees. The firm predicted that this move would save £75,000 over the course of the month. Richard Houston, the Chief Executive of Deloitte UK, also announced that the savings made during December would be donated to the disability charity Scope. Disabled people are among those hardest hit in the cost-of-living crisis, and demand for Scope's services has dramatically increased.1
Deloitte was shortlisted in this year's Business Charity Awards for its cost-of-living response. On top of the £75,000 donation to Scope, which was used to fund the increase in requests for their services and grant support as a result of increased utility prices, Deloitte also made donations to each of its 28 charities and 34 school partners, paid a 10% contract uplift to charities providing services, on top of donations of refurbished laptops, totalling over 2,500, and employee fundraising.
Promoting responsible business practices
As a member of BITC, Deloitte works with us to promote responsible business practices, including reducing its environmental impact. Through BITC, Deloitte has access to a network of businesses committed to addressing societal and environmental issues through responsible business practices.
Deloitte has collaborated with BITC on various initiatives, such as the Job Coaching programme with the Department for Work & Pensions, where volunteers provide job coaching to support those who have been out of work for six months or more. Deloitte has also delivered a series of Career Conversations workshops, offering beneficiaries of BITC-affiliated charities the opportunity to develop their English language and employability skills. These initiatives are part of Deloitte's commitment to helping people across the UK to overcome barriers to education and employment through their 5 Million Futures social impact strategy.
Deloitte's partnership with BITC demonstrates its dedication to responsible business practices and its commitment to making a positive impact on society and the environment.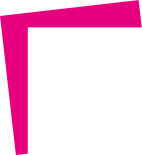 FAIRER, GREENER, TOGETHER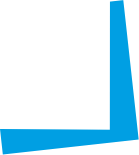 References
1 Scope UK