Kidz Klub supports Young People's Mental Health with AXA UK
How Young Leader Coordinator, Richard Hamlin, is gaining a better understanding of youth mental health through the BITC and AXA UK Head Coaches programme.
Read about Young Leader Coordinator, Richard Hamlin and his experiences with the Business and the Community (BITC) and AXA UK Head Coaches programme.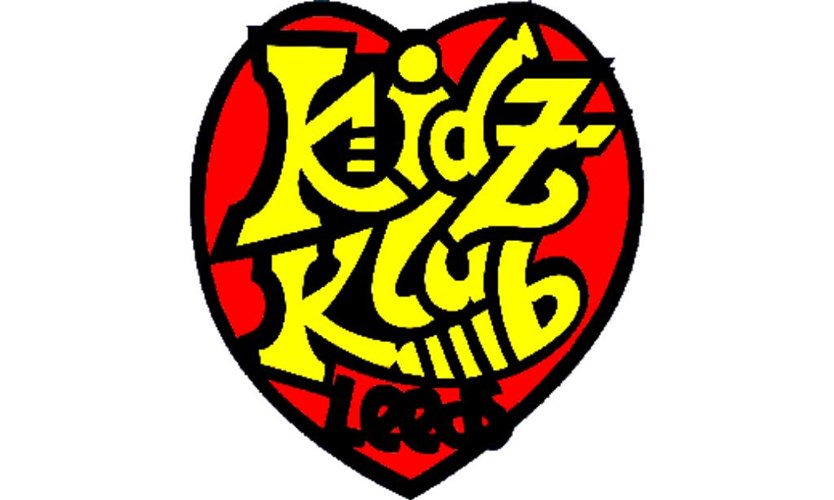 The need for mental health training when working with young people
Rich has been working for Kidz Klub, a Christian charity that supports children and their families in inner-city Leeds, for two years now. Before that, he had worked as a teacher for 18 years and reflecting on his time in teaching, he explained that more of his focus had been on academic achievement and less on the wellbeing of young people and how to guide and support them through it. That is why he enjoys his current role and the time he is able to give to this area of young people's lives.
Following the COVID-19 pandemic and the slow transition back to normality, Rich became aware that some of the children he worked with sometimes struggled to connect with staff again at Kidz Klub. This, combined with the fact he could see that his own children were facing some challenges themselves, heightened his awareness and motivated him to want to get more professional support to develop his own knowledge and understanding of youth mental health.
BITC and AXA UK collaborate to tackle youth mental health
BITC has partnered with AXA UK to deliver fully funded mental health first aid training for youth leaders. The training covers a range of skills including how to understand and recognise mental health issues and how they can affect young people, as well as how to advocate for mental health awareness and support positive wellbeing.
How the training can help
Rich found that being able to go back to the course material even after the course had finished was helpful. For example, having specific sections to refer to, such as how to approach self-harm, has been useful when he has been in doubt.
"For someone not a mental health professional, it has helped a lot with my confidence and reassurance for supporting the kids we work with."
Something else Rich has taken away from the training is more confidence and courage to engage with the young people he works with about how they are feeling.
Recently, one of the young people opened up to him about their anxiety for the first time, and he was able to draw on some of the key learnings from the training to more adequately support them and the value of asking direct questions.
"Working for an organisation helping young people to build their confidence in life and move forward is what I love the most about my job, and this training has supported me to be more effective in this."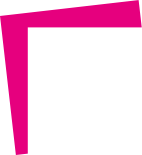 Through this opportunity, I took away some key gems which have helped my practice and helped me make a difference to young people.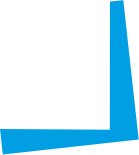 Reflections on the training experience
Rich recognises that he is still early on his learning journey but feels that the training and the resources given by the training course have really helped him to understand the mindset of young people and to consider the fact that every experience he has with a young person is a snapshot into their wider lives, so it is important to be observant.
Find out more about AXA UK Head Coaches Programme.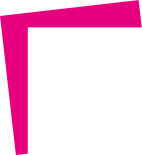 FAIRER, GREENER, TOGETHER
WHAT IF NO-ONE WAS LEFT BEHIND?