The Prince's Seeing is Believing Report Back
Date and time

Mon, 11 December  @  13:30  -  16:00

Price

Attendance is by invitation only.

Location

Central Hall Westminster Storeys Gate, London, Greater London, SW1H 9NH

Audience

Invitation only, Delegates of Seeing is Believing visits
Reserve your place
Mon, 11 December
 @ 
13:30
 – 
16:00
Join to report back on actions and consider other collaborative opportunities supporting communities.
This is an in-person event.
Audience
This event is designed for delegates of The Prince's Seeing is Believing programme of visits. Attendance is by invitation only.
About the Event
Hosted by The Prince's Seeing is Believing Council, this event will bring together the five visit leaders and delegates for a discussion to share learnings, actions and new opportunities for collaborative work in addressing issues locally and nationally.
Visit leaders:
Blackpool – Amanda Blanc, Group Chief Executive Officer, Aviva plc
Coventry – Zahra Bahrololoumi CBE, Chief Executive Officer, Salesforce UK & Ireland
London – Tara Foley, Chief Executive Officer, AXA UK & Ireland
Newport – Paul Lewis, Firmwide Managing Partner, Linklater LLP
Sheffield – Tim Roberts, Chief Executive Officer, Henry Boot PLC
Refreshments
Networking lunch upon arrival, refreshments during the event
About The Prince's Seeing is Believing Visits
The Prince's Seeing is Believing programme, established in 1990 with His Majesty King Charles III as our Royal Founding Patron, was born from a simple but powerful belief that the best way to close the gap between the boardroom and the community was to take business leaders out into the communities themselves. He understood that the power of the visits was not just in seeing and believing but also in how to turn that experience into 'doing'.
Over 25,000 business leaders have taken part in visits, each designed to show the unique contribution business can make when working in partnership with others on an issue or in a community. By thinking strategically about the implications for their business, the visit gives a different understanding of the long-term impact and benefit that can be delivered for both business and communities.
About The Prince's Seeing is Believing Council
On behalf of HM The King The Prince's Seeing is Believing Council is continuing to ensure that the values and the prestige of the programme are maintained and sustained.
The Council comprises influential and respected business leaders who have attended and led more than three visits and have been personal advocates for the programme's power to drive action.
Council members:
Chair: John Studzinski CBE, Founder and Chairman of Genesis Foundation, Managing Director & Vice Chairman of PIMCO 
Allan Leighton, Chairman of The Co-operative Group, Pizza Express, Element, Simba and BrewDog 
Bob Wigley, Chairman of UK Finance, Vesta Global Holdings Ltd, Vizolution Ltd and Bink Ltd 
Charles Allen, Lord Allen of Kensington, Chairman Global Media & Entertainment Limited
Christine Hodgson CBE, Chair, Severn Trent Plc 
Lord Mark Price, Founder of WorkL and former government Minister of Trade 
Sir Richard Lambert, Chair, Bloomsbury Publishing plc and Bradford Literature Festival 
Dame Vivian Hunt, Chief Innovation Officer, UnitedHealth Group
Sir William Castell LVO, FMedSci  
Zahra Bahrololoumi CBE, Chief Executive Officer, Salesforce UK & Ireland
The 'Seeing is Believing' visits are made possible with generous support from Salesforce.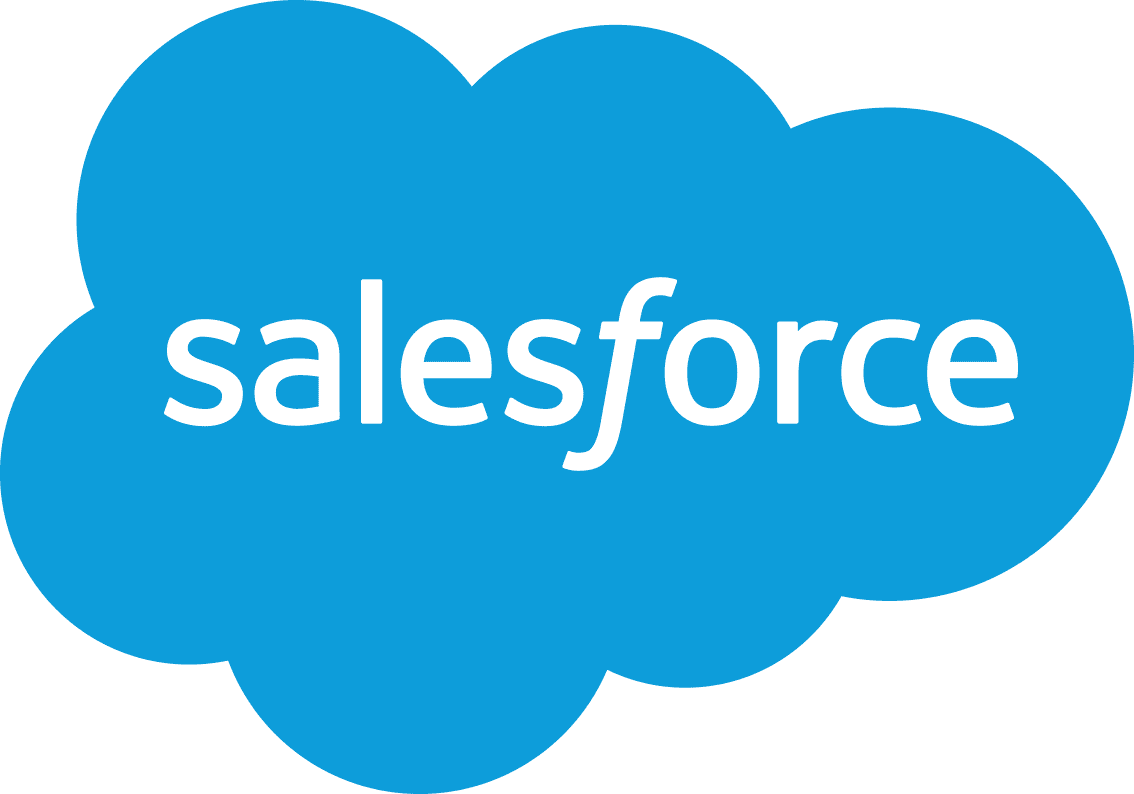 Audience
Invitation only and Delegates of Seeing is Believing visits
Related Events