Make responsible business your business
Be part of the network of businesses
making work work for people and the planet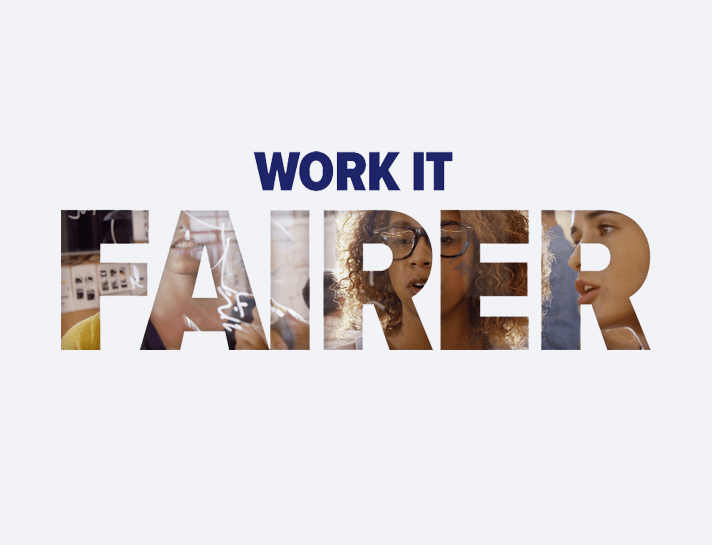 OUR FOCUS THIS MONTH
United with our members, we have launched a UK-wide campaign to drive more action that helps create a fairer and greener world in which we live and work.
Together we will make progress, and you can join our efforts by becoming a member or supporting the campaign.
Ready to become a member?
CONNECT: Confidently drive action alongside over 600 business members and local community partners.
GO FURTHER, FASTER: Stay ahead in a changing world with expert advice, best practice, research, training and our Responsible Business Tracker® tool.
LEAD AND INFLUENCE: Inspire and engage colleagues, leaders, and the wider business community through BITC's senior peer networks, partnerships, platforms and high-impact campaigns.
The Lens – UK Responsible Business podcast
Join global business leaders and emerging future leaders for an unscripted conversation that will challenge the way you think about responsible business.