Supporting business and communities
We convene the network of purposeful leaders committed to changing business, transforming lives and helping the planet
and communities thrive.
Join the leading responsible business network
Become part of the largest network of purposeful leaders transforming lives and helping our planet and communities thrive.
Responsible leadership, inspiring change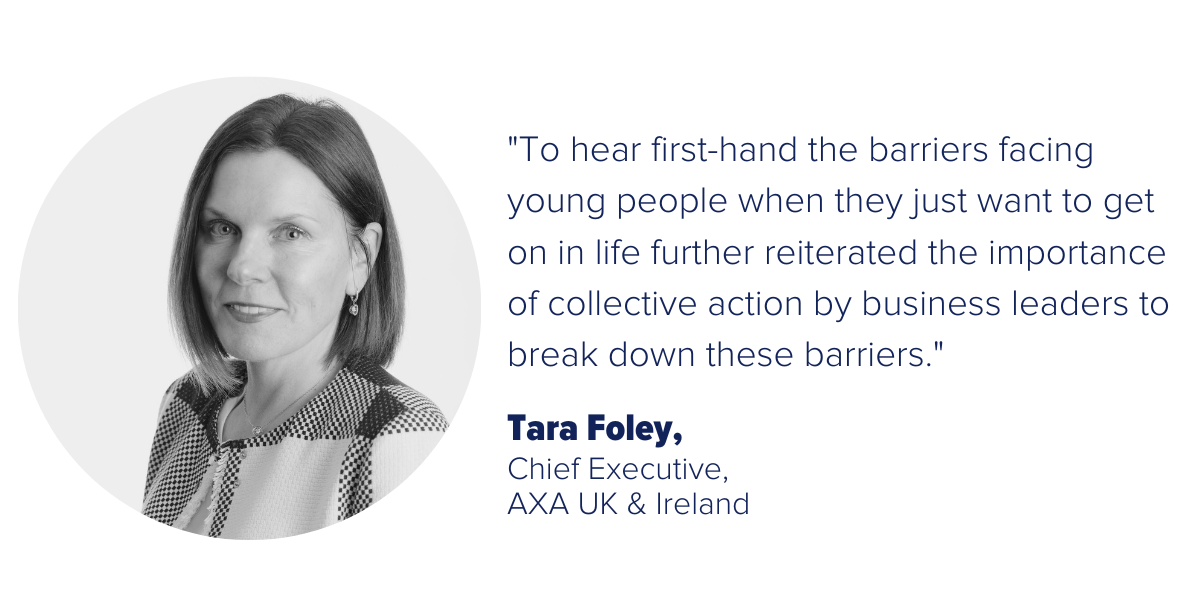 The Lens – UK Responsible Business podcast
Join global business leaders and emerging future leaders for an unscripted conversation that will challenge the way you think about responsible business.