We convene a unique network of purposeful leaders to share insight,
expertise and create innovative programmes that deliver impact.
connecting
reSPonsible
businesses
across the UK
TOGETHER BUSINESS CAN
Support communities in the right place, at the right time, through the crisis and beyond. If your organisation can offer support please call 0300 303 3993 or visit the …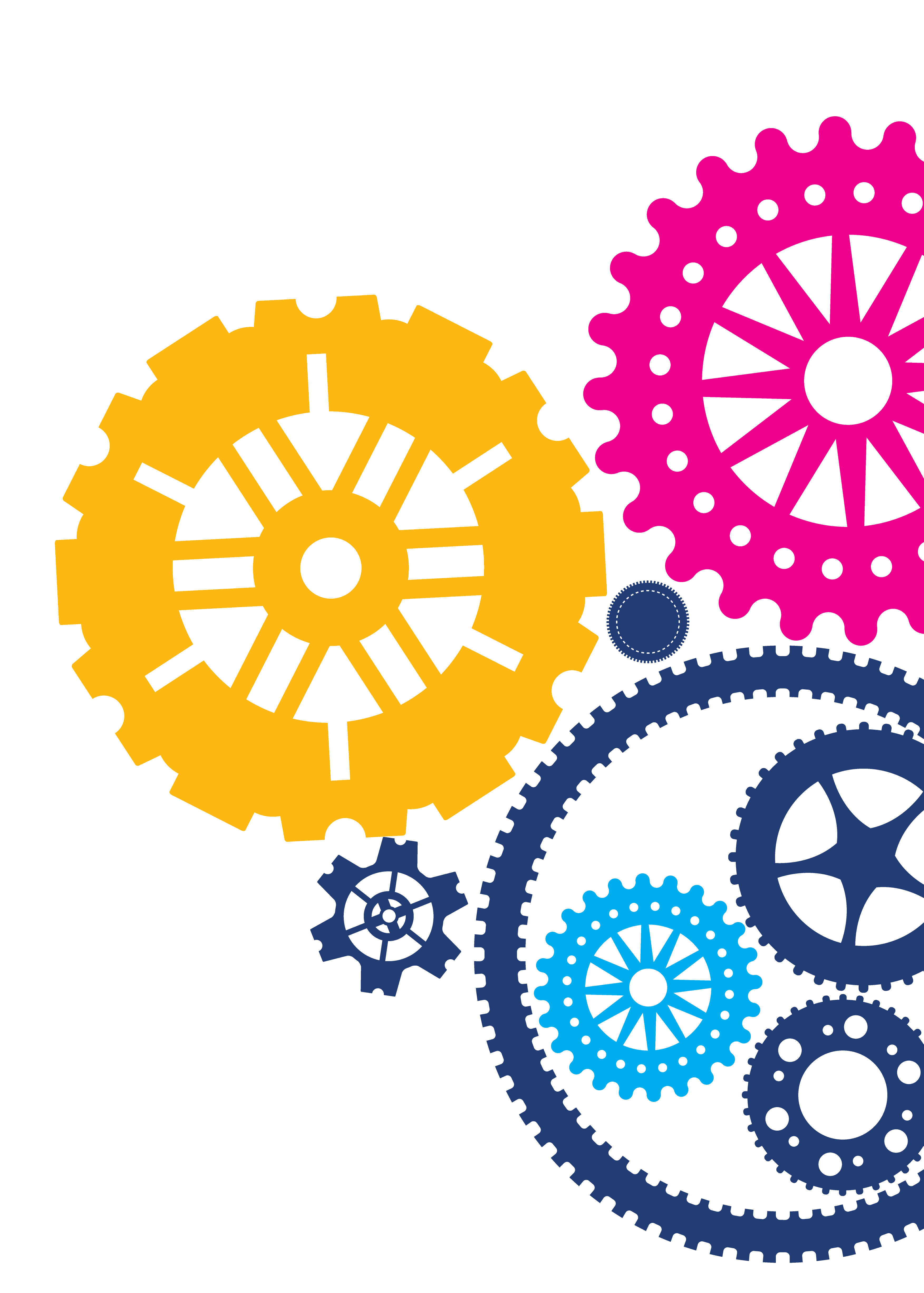 NATIONAL BUSINESS RESPONSE NETWORK: LINKING BUSINESS RESOURCES TO COMMUNITY NEED.
FOOD – CLOTHING AND TEXTILES – TECHNOLOGY
AT THE RIGHT TIME, IN THE RIGHT PLACE
SAVING AND CHANGING LIVES
NOW MORE THAN EVER, RESPONSIBLE BUSINESS MATTERS
How inclusive is your organisation?

THE PRINCE'S RESPONSIBLE BUSINESS NETWORK
TOGETHER WE CAN BECOME PARTNERS IN CHANGE