How we work
We convene the network of purposeful leaders committed to changing business, transforming lives and helping the planet
and communities thrive.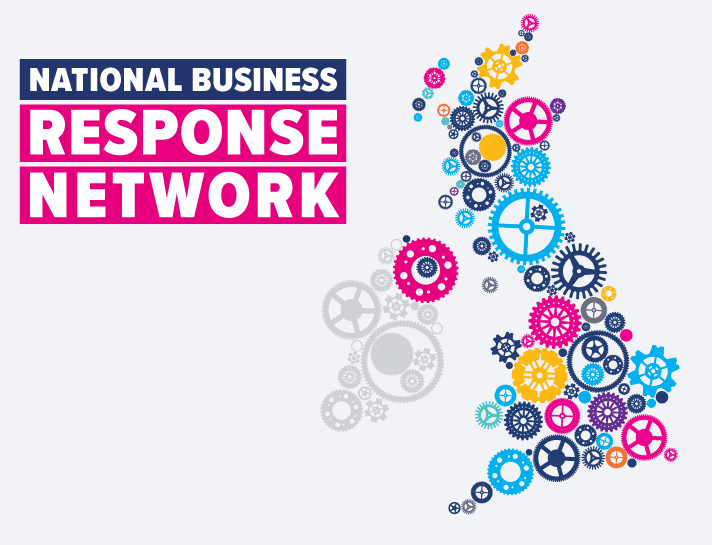 ACT NOW TO HELP COMMUNITIES IN NEED
The cost-of-living crisis affects communities everywhere.
BITC, supported by AXA, has re-activated the National Business Response Network (NBRN) to connect businesses with non-profits in need. Your support and products can make a real impact.
Ready to become a member?
CONNECT: Confidently drive action, share, and learn as part of our network.
GO FURTHER, FASTER: Stay ahead in a changing world with expert advice, best practice, research, training and our Responsible Business Tracker® tool.
LEAD AND INFLUENCE: Inspire and engage colleagues, leaders and the wider business community through BITC's senior peer networks, partnerships, platforms and high-impact campaigns.
DELIVER IMPACT: Measure and recognise your responsible business actions and the impact it delivers both internally and in the community.
The Lens – UK Responsible Business podcast
Join global business leaders and emerging future leaders for an unscripted conversation that will challenge the way you think about responsible business.