NATIONAL BUSINESS RESPONSE NETWORK
more than 500 business AND COMMUNITY MATCHES
Million £ boost for Network
National Business Response Network gets £1m boost from London Stock Exchange as it joins forces with AXA as a founding partner. Read the full story
Calling all business
You can be part of this too. If your business can support communities in their efforts to save and change lives during #COVID19, visit the National Business Response Network platform today.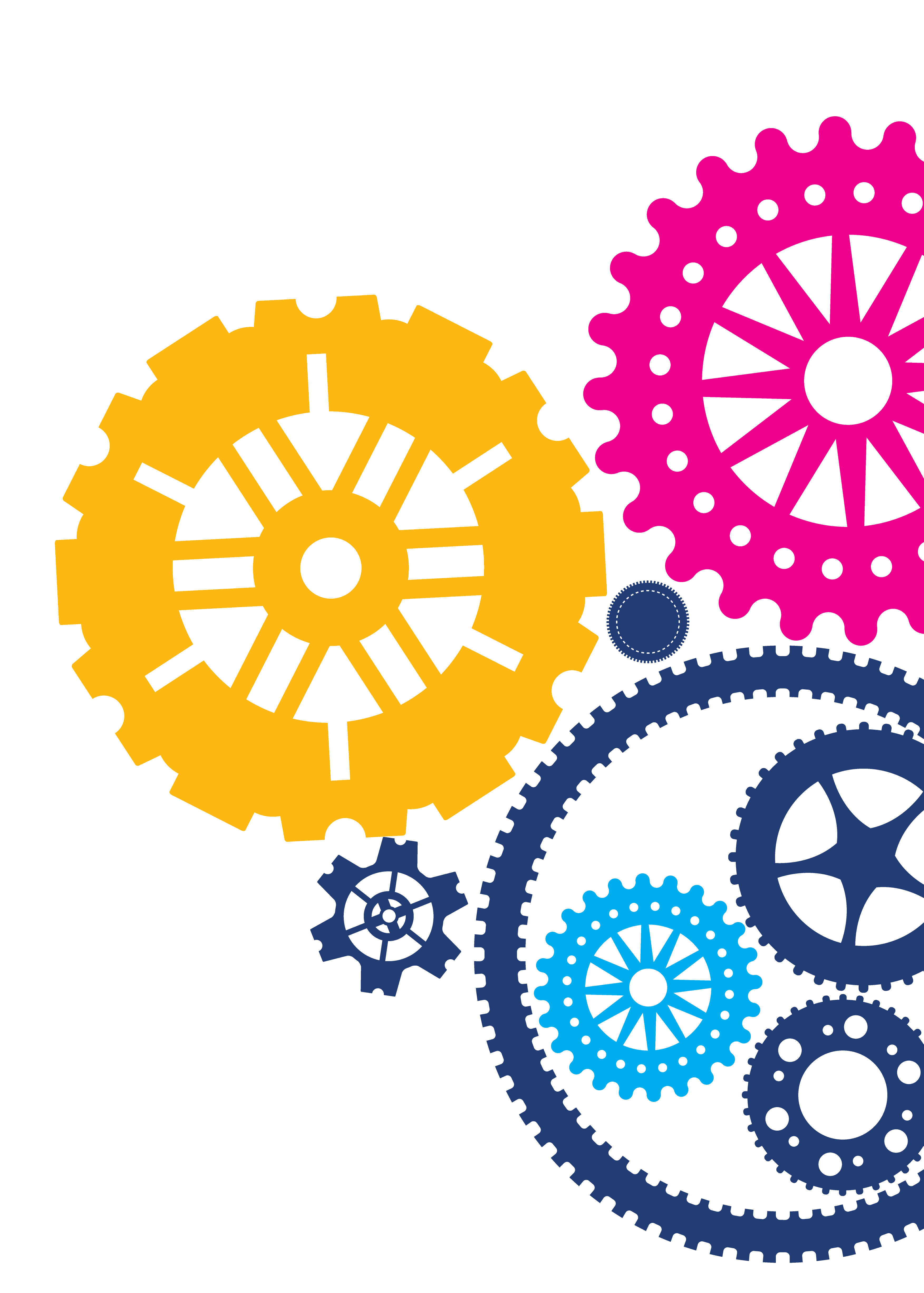 SUPPORTING BUSINESS, COMMUNITIES AND EMPLOYEES THROUGH COVID-19

TOGETHER WE CAN
NOW, MORE THAN EVER RESPONSIBLE BUSINESS MATTERS
20th May, 2020
Skills Builder Universal Framework launched to bring essential skills into schools and workplaces
14th May, 2020
COVID-19: National Business Response Network secures £1m investment from London Stock Exchange Group and hits more than 400 business and community matches
View more
Latest COVID-19 responsible business resources

WE ARE THE PRINCE'S RESPONSIBLE BUSINESS NETWORK
We convene a unique network of purposeful leaders to share insight, expertise and create innovative programmes that delivery impact.
TOGETHER WE CAN BECOME PARTNERS IN CHANGE
Together we can be a force for good