How COVID-19 inspired a virtual Ready for Work job club
The outbreak of COVID-19 resulted in widespread disruption for businesses across the country. However, it also caused major disruption to the voluntary and community sector, especially for those involved in the delivery of frontline services. Business in the Community's Employment Programme Manager, Chris Gopal, discusses how the employment programme services were rapidly adapted to match the changing working environment.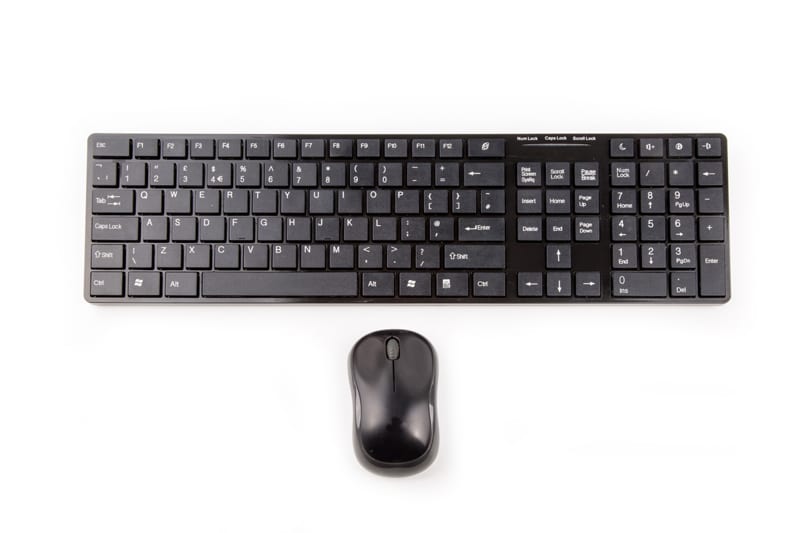 As part of Business in the Community's (BITC) flagship employability programme Ready for Work, people referred to us are sent an invite to our weekly job club, held in partnership with the Booth Centre, which is a day centre that deliver amazing services for Manchester's homeless community.  In addition, we invite people to two days of pre-employment training, helping them to gear up for the workplace.  We try to source work experience in a sector that people are interested in.  We also help people identify, apply and obtain jobs that help them achieve their long-term goals.
All that came to an abrupt stop as social distancing and lockdown came into place over the past few weeks.
We noticed a swift round of redundancies.  People were rapidly sent home, particularly in the retail, catering, hospitality and construction sectors.  Many of our Ready for Work graduates had gained jobs in entry-level roles.  We were all concerned about how this would impact them. 
Many are still in hostels and night shelters trying to find their feet.  And many have recently moved into private, rented accommodation.  Our team also noticed a startlingly quick turnaround of recruitment coming up from big employers in supermarkets, distribution and care.
We wanted to provide a package of support for people falling out of jobs, against a backdrop of increasing lockdown restrictions, and make sure people knew they had someone to turn to.
Our call to action
We've always had a fantastic network of business volunteers in Manchester who underpin our Ready for Work programme.  These are working people who have volunteered at our pre-employment training and weekly job club.
With one email and within 24 hours, we had more than 25 volunteers signed up and willing to help in whatever way they could.  People signed up from Bollington, Bruntwood, the Cabinet Office, HMRC, Kier and The Cooperative Bank.  A brilliant turnout.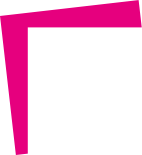 "For anyone who wants to go out to work now, we are making sure they understand the implications of social distancing and we're being diligent not to put people out there who have any underlying health implications."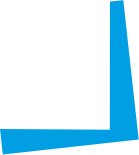 We contacted all our past Ready for Work graduates, including those working and those who weren't.  We also contacted all the referral agencies that we work with, such as those that support people who are homeless or are at risk of homelessness.
The idea is that anyone who requires help (this may be managing the challenges of losing a job, trying to get into work now, or wanting to make plans to get into work once things have settled down) can be matched, one to one, with a job coach who will support them over the coming weeks and months.
For anyone who wants to go out to work now, we are making sure they understand the implications of social distancing and we're being diligent not to put people out there who have any underlying health implications.
Virtual Hurdles
It's not all plain sailing.  Without face-to-face meetings, everything must be done virtually.  Without access to libraries and community centres, it means that it's not possible to support our clients who don't have access to a phone, laptop or computer. 
BITC is trying to do something about that.  We are hoping to donate 50 laptops to two of the support agencies that we have partnerships with.  These are coming through from BITC's National Business Response Network initiative. They will be extremely beneficial to people who are job searching and will help with social isolation.
READ MORE Find out about BITC's wider COVID-19 response
We are also guest speaking via Zoom to a cohort of young people, as organised by a fantastic local organisation Reform Radio, which supports young people into employment.  We are keen that they keep moving forward through these difficult times.
Over time, the aim is to develop this project further in terms of group training and networking. 
For more information on how your organisation can get involved, contact BITC's Engagement Manager, Gaynor Anthony.
LEARN MORE
Business in the Community is building thriving communities where people want to live and work