Equal Parental Leave: Aviva and de-gendering care
How Aviva achieved success with the introduction of Equal Parental Leave.
Aviva introduced Equal Parental Leave (where all parents are granted 52 weeks off at the arrival of a child, the first 26 of which are at full pay) almost four years ago. Anthony Fitzpatrick, Head of Colleague Experience and Employment Policy, Aviva, explains how it was done.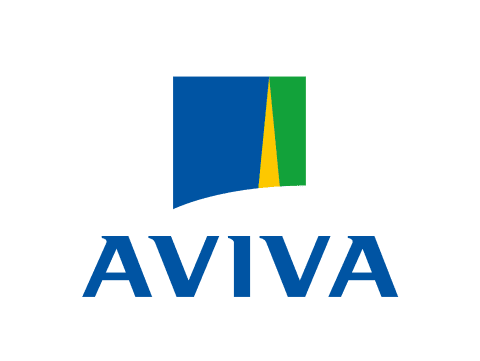 About the company
Aviva is the UK's largest life insurer with over 11 million customers, meeting needs with a product range spanning insurance, wealth, and retirement.
'De-gendering' care
A range of things sparked our decision to take this step: we felt employer policies were increasingly out-of-step with family lives and that our approach should reflect our values. We also saw the opportunity to 'de-gender' care as being good not only for women's careers, but also for men who we wanted to support in playing a greater role in their children's lives. Finally, we felt this policy would send a strong signal about the kind of business we are — showing customers and employees that our organisation believes in supporting people of all genders to manage paid work with raising families.
From the outset we decided it needed to be simple and clear; a lot of policies around parental leave can be quite complex to understand. We also took a very deliberate approach to showcasing the new policy as part of a wider cultural transformation journey, enlisting senior leaders led by our CEO to promote our new approach.
We continue to profile people across the business taking the leave; and when employees return, we ask them to become advocates of the policy. We now see roughly 1,200 people accessing the policy each year, with an equal number of men and women, and a good spread across tenures. Men are less likely to take the full year, but similar rates of men and women access the paid six and a half months.
This policy has been a great success with a positive impact on employee wellbeing and retention; we have had great feedback around staff feeling supported and encouraged to take time out. Even beyond the immediate people that use the policy, we believe it has impacted wider staff morale and motivation; colleagues know they work for a company that's committed to helping employees balance all the different parts of their lives. It is also likely to have reduced our recruitment costs.
The policy obviously has a price tag, but we would encourage all employers to think about the steps they can take to 'de-gender care', helping families in the here and now, as well as the issue of gender equity in the long term. This kind of approach can also lower costs around recruitment as people are more likely to stay with a business that recognises their needs at different life stages.
Testimonial
Daniel Clark-Bland is based in York and took parental leave in 2019 to adopt his son Theo. He has worked for Aviva since 2018.
"I returned from parental leave in April 2020, by which time we were in lockdown, so I haven't been back to the office since July 2019. It was quite bumpy coming back to work. I had the usual post-paternity leave 'bump', but also a pandemic 'bump'. Our childcare arrangements weren't in place due to lockdown, so my husband and I had to adjust to working with Theo at home. It was a triple whammy. There is an inherent guilt that parents don't talk about – that you're being a bit rubbish both at work and at home."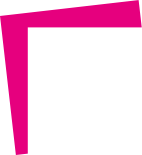 There is an inherent guilt that parents don't talk about – that you're being a bit rubbish both at work and at home.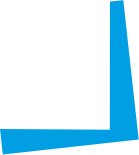 "Aviva and my leader were exceptionally supportive; we arranged a working pattern that meant I could be a decent employee and dad. I worked mornings and my husband worked afternoons. Not many people I know outside of Aviva have had the same beneficial setup. Routine is key for adopted children. By the time Theo was with us, we were his third family, after his birth family and foster family. You must do so much to offer comfortable, predictable environments. Being creative and having a 'catalogue' of go-to ideas really helped us. I can't recommend enough a good pair of walking shoes and a rear steer tricycle. It is so important to be kind to yourself, as a parent and as a person. Some days, you just want to sit and listen to music while playing with toy cars on the floor.
"Becoming a parent made me feel immensely proud to work for Aviva. I am really grateful that my employer supported us through the many steps of adoption. There are months of meetings with social workers, a private medical appointment and two panel approvals, which all need to be made in person. Being able to attend these took a level of stress out of what was already a strenuous and emotional journey. I have not spoken to a single other person who hasn't said 'wow, they let you take how much leave?' It is so important as an adoptive family — we were two strangers who swept in and had to build a real bond and rapport. Would that have been there after two weeks of statutory leave? How would we have made the call on which dad took the much longer adoption leave, potentially bonding more with Theo? Thanks to equal parental leave, we never had to make this unspeakably cruel decision."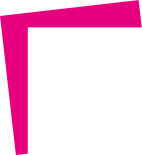 ACCESS A WIDE RANGE OF RESOURCES TO MAKE YOUR WORKPLACE MORE INCLUSIVE