VVB deliver social value through Skills Exchange
BITC member VVB is driving the success of the BITC Skills Exchange programme, leveraging the skills of their employees to support the communities they live and work in.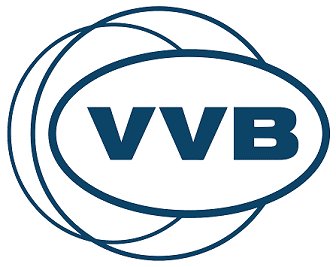 Volunteering is part of Business in the Community's (BITC) DNA and through our 'Skills Exchange' programme, we are harnessing the collective effort of over 600 business members to support the needs of local community organisations across the UK.
Skills Exchange works with our business members to leverage the skills and time of their employees to actively support the communities they live and work in. Through the Skills Exchange programme, we connect BITC members with community organisations to address community issues around inequality, mental health and wellbeing, and climate action.
Community support, powered by BITC members
One BITC member driving the success of Skills Exchange is VVB Engineering, an electrical and mechanical contractor working in the infrastructure sector who is passionate about delivering social value. VVB has encouraged staff to apply for skilled volunteering opportunities through BITC to develop their own skills and improve employee wellbeing by contributing to initiatives that truly make a difference.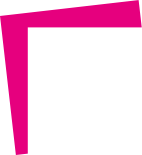 "Social value is key to us as a business, we believe it's the right thing to do but as an SME we often struggle to find the time or resources to make connections

Beth Senior, Sustainability Advisor VVB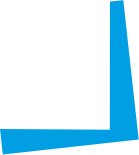 Beth, Senior Sustainability Advisor at VVB shared how valuable BITC's network has been in connecting with their community. "Social value is key to us as a business, we believe it's the right thing to do but as an SME we often struggle to find the time or resources to make connections and set up the volunteering partnerships needed."
"Without the contacts [from BITC], the time it would take to find the right contacts in the right locations would be near-impossible. The opportunity for online volunteering also means that we can target these localities without having to physically visit these locations and as a result, we are saving travel time and carbon footprint in doing so."
A mutually beneficial support model
Our Skills Exchange programme exists to build the capacity and capability of community organisations to deliver key services to their community but it also adds significant value for members like VVB who have made invaluable connections within their community. So far, VVB has been matched with eight charities and community organisations. They have helped support Finance, HR, Business Planning, Wellbeing, Global Goals and Bid Writing. They even managed to create long-term strategic partnerships with a number of organisations including Ronald McDonald House Charities (RMHC) whom they provide 5 volunteers a month to help around a family house.
VVB also helped Risca CV19 Volunteers, a community charity supporting the most vulnerable people in Torfaen South Wales, by providing bid writing advice for a recent funding application. Risca CV19 Volunteers run various projects from food collections to school uniform recycling and wellbeing initiatives and rely on funding to support their amazing work.
Risca CV19 Volunteers shared their gratitude for the support they received from VVB through Skills Exchange to help them scale the reach and impact of their work "VVB steered us through a lengthy and complicated funding application process and we are really grateful for all the time they have dedicated to our project."
VVB staff were equally pleased to help Risca CV19 Volunteers and shared their passion for the project "It was a pleasure to work with Risca CV UK. Their dedication to serving the community during the COVID pandemic was amazing. Their kindness continues with now over 200 registered volunteers supporting 300 families and individuals every week. Everything is crossed they receive the funding!"
Next steps for BITC members and community organisations
BITC's Skills Exchange programme uses the expertise of businesses to help community organisations scale their impact and reach and address the most pressing issues in the community around inequality, health and wellbeing and climate action
If you are a BITC member looking to deliver social value or a community organisation in need of support from one of our 600+ members, contact our team to join the Skills Exchange programme.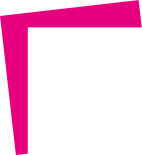 fACILITATING MEANINGFUL CONNECTIONS
BETWEEN BUSINESSES AND COMMUNITIES