EDF Energy: Transitioning to Net Zero with People in Mind
How EDF Energy is setting out its net zero ambitions in an affordable, secure and responsible way.
Business in the Community (BITC) member EDF Energy has launched its sustainability progress update– setting out what the company is doing today, tomorrow and in the coming years to help Britain achieve net zero in an affordable, secure, and responsible way.
The report shows how, alongside its net zero ambitions, EDF aims to be a great place to work and make a positive contribution to both society and the environment. It presents a roadmap to net zero and explains the company's role in decarbonising the British energy sector and helping business and residential customers through the energy crisis.
EDF also demonstrates how it aims to reach net zero in the fairest way possible for everyone by providing decent work, supporting education and employability, retaining skills and developing new ones to support the energy transition.
Coal plant closure
Following the closure of EDF's last coal plant West Burton A in March 2023, the company is supporting the future redeployment of its people to ensure that everyone leaves in the best physical and mental health possible, ready for embarking on their future lives and careers.
EDF has been engaging with employees to understand individual aspirations and mobility preferences to inform its overall people resourcing and transition plans.
The company introduced summer placement opportunities within its nuclear business for its people to see first-hand what it is like to work in its nuclear sites while gaining operational experience.
More than 15% of EDF employees have secured roles internally, including at the Hartlepool, Heysham, Sizewell, Hinkley B nuclear power stations, at the Hinkley Point C project and across their renewables sites, therefore directly contributing to the development of a low carbon economy.
Working closely within the wider industry with external companies, EDF also helps to secure future opportunities and retain essential skills.
The business also has a People Hub on site, a space where people can focus and prepare for their future with information provided on other opportunities within EDF.
Additionally, EDF supports the wellbeing of its people through a bespoke Redeployment and Wellbeing Programme that provides access to a wide range of support activities, such as workshops on stress awareness, financial awareness, self-employment, job search, CV and cover letter, interview preparation, career transition and retirement preparation. A member of mental health charity Mind, also visits the site regularly to talk to teams and individuals.
Redeployment and Wellbeing Programme Open Day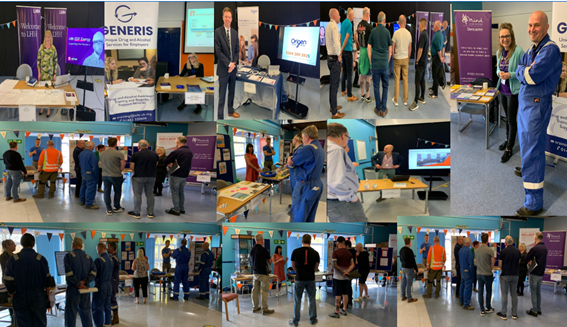 EDF Energy People Hub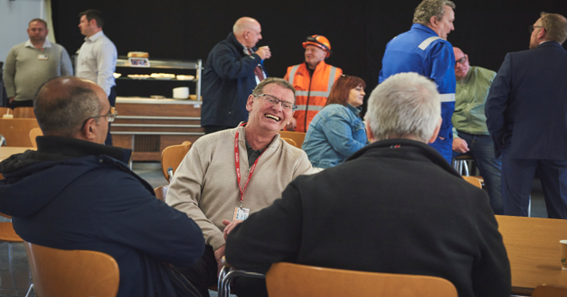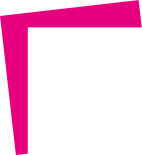 WE CAN HELP YOUR ORGANISATION ADVANCE WORKPLACE GENDER EQUALITY WITH
EXPERT-LED EVENTS, ADVISORY SERVICES,
AND INCLUSIVE RESOURCES.