Job Coaching Boosts Staff Wellbeing at Boots, Wales
Boots has been at the forefront of Business in the Community's (BITC) Job Coaching Programme across Wales, with training and support offered to colleagues who in turn are helping to build a more inclusive workforce within their local communities.
With over 100 stores in Wales, and more than 2,000 stores UK wide, Boots the healthcare and beauty retailer and pharmacy has been at the forefront of Business in the Community's (BITC) job coaching programme across Wales, with high-performing colleagues offered training and support to help them meet the needs of local communities.
BITC's job coaching programme aims to support jobseekers through a series of one-to-one business led coaching sessions, helping to build an inclusive workforce by supporting people who face barriers to employment across the UK.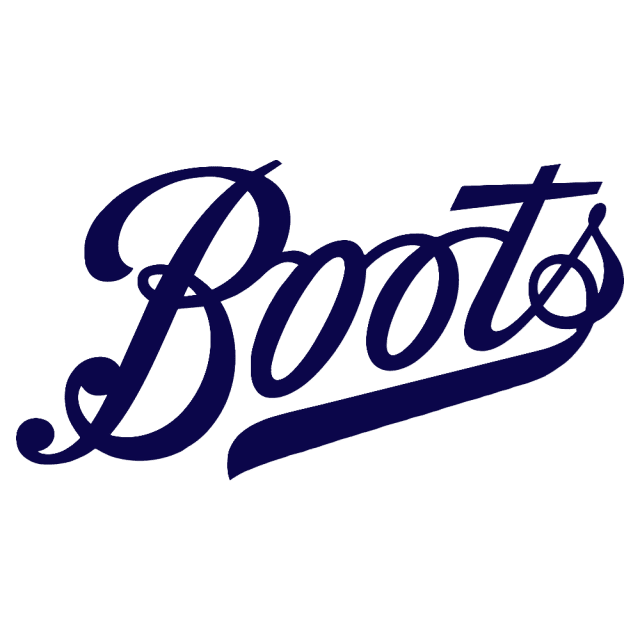 Initial successes inspire coaches at Boots
Having successfully guided an initial cohort of 10 coaches through the programme, Boots Cardiff Queen Street Store Manager, Gareth Jones is keen to continue and expand his teams' involvement in job coaching. Gareth describes the positive experience felt by Boots' coaches, who helped clients across North and South Wales to build confidence, identify career ambitions, and improve their digital skills.
One standout experience came as a result of remote sessions between a colleague of Gareth's and a jobseeker in Llandudno, on Wales' northern coastline. The volunteer coach helped their client – who had limited access to IT – over the phone to build their essential, employment-related profiles online, helping to boost their chances of future employment.
The value of nominating a job coaching champion
Critical to the success of the programme at Boots was for coaches to have a 'go-to' colleague like Gareth to answer questions and help integrate coaching into shift and work patterns. Gareth's past experience with coaching and mentoring includes involvement with the Prince's Trust, and this along with his commitment to the programme helped Boots' job coaches to gain professional development experience and build their confidence and skills. By setting up informal drop-in sessions once a fortnight, Gareth helped to reassure his team during busy periods, and was also able to provide recognition and guidance throughout the programme.
A positive impact for staff and the communities they serve
Backed by this support from their managers and colleagues, Boots' job coaches in Wales felt they were able to make a real impact in their local communities, helping to further solidify strong bonds with the people they serve. This impact, coupled with the benefits to wellbeing and professional development, have left a lasting impression on Gareth and his team, who hope to involve more coaches and colleagues in their next cohort.
If your business is interested in providing coaching support for job seekers, find out about our ambitious programme and how to play an important role in it by becoming a member of BITC.
If you are a jobseeker looking for free support to help you return to work, please email BITC's job coaching team.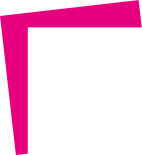 BE FASTER, BRAVER AND BOLDER ON YOUR RESPONSIBLE BUSINESS JOURNEY