Welsh Students Learn Invaluable Barclays LifeSkills Lessons
Pupils at Lliswerry High School, Wales have been receiving 'invaluable' LifeSkills sessions from Barclays employees and Business in the Community (BITC) to help them prepare for the world of work.
Students need support to prepare for the world of work
Pupils at Lliswerry High School, Wales have been receiving 'invaluable' LifeSkills sessions from Barclays employees and Business in the Community (BITC) facilitators since the beginning of September 2022 to help them prepare for life after education and get ready to enter the world of work.

Barclays LifeSkills has helped millions of people to build the confidence, knowledge and core transferable skills employers are looking for, as well as improve money skills. BITC is a delivery partner of Barclays LifeSkills, providing bespoke, pre-employment training, to help students develop and start to define their career path.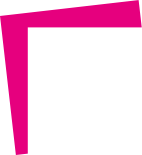 With the many demands of the school curriculum it can be increasingly difficult to cover these essential LifeSkills with students.

Lliswerry High School teacher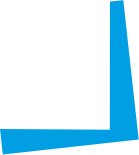 The impact and topics covered through LifeSkills
LifeSkills sessions have been run by facilitators to Year 9, 10, and 11 students at Lliswerry High School and staff have shared their enthusiasm for the programme, commenting on the positive impact it has had on students at the school.
"These sessions have been invaluable to our learners. It has been a pleasure to see how engaged learners have been with the sessions. When walking through the school with BITC facilitator Laura Abraham, I am always pleased to hear pupils asking when their next session is with her and how excited they are to learn from her."
Laura Abraham is a LifeSkills Facilitator and Programme Manager, delivering face-to-face workshops that equip young people with core transferable skills such as networking, problem-solving, creativity, resilience, communication as well as CV and interview skills and online reputation management.
Laura shared details of her work at the school: "Lliswerry High School are a wonderful institution to work with. Their educators work above and beyond to create new, diverse, and engaging learning opportunities for their learners, leading to them becoming one of our most established school partnerships in South Wales. Together with their talented staff members, we've collaborated to tailor sessions for year groups and offer them the best possible outcomes from the extensive range of support available through Barclays LifeSkills.
Students have welcomed us warmly and enthusiastically into their classrooms – demonstrating eagerness to learn about the world of work, share their aspirations, and plan their next steps! I'm looking forward to seeing what the future holds for our learners as we continue our partnership with Lliswerry High School across 2023."
Avoiding fraud and becoming more confident online
The school has been hugely impressed by the breadth of topics covered as part of the LifeSkills programme which cover some of the most important issue areas for young people including staying safe online.
A PHSE Co-ordinator at Lliswerry High School shared: "Our pupils have benefited greatly from covering various topics. Year 9 have learned about how to budget, scams and identity theft, understanding their money personality and the world of work. These important skills have enabled our students to become more confident with how bank accounts work and to be aware of how scams and fraud can affect them."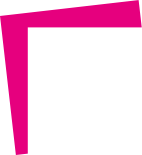 Teachers have reported on the high quality of the sessions and the excellent rapport built with pupils. Any feedback given has always been listened to and acted upon.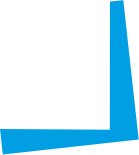 Building a positive and professional identity to secure future employment
The final piece of the puzzle for students involves the application of skills learned through practical sessions with facilitators. These skills are not only helpful for pupils as they leave education, but also as they prepare for end of year exams.
Teachers have commented: "Year 10 students have learned how to create a positive online identity, interview skills and communication skills at work. This is providing our young people with excellent opportunities around how to prepare for the interviews that they will undoubtedly undertake within Year 11. It has also aided them with developing their confidence and communication skills which they will carry forward into their exam preparation."
The environment is safe and aims to help pupils demystify the next steps process and build strong communication skills. One teacher commented: "Pupils have stated that they have found the sessions enjoyable, particularly being able to ask questions about topics that they are interested in learning about as they move into adulthood."
Find out more about the impact of BITC's work as a delivery partner of Barclays LifeSkills.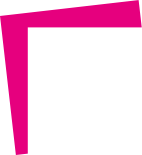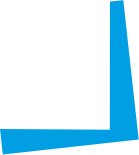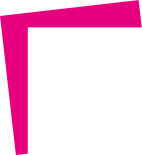 ACCESS A WIDE RANGE OF RESOURCES TO HELP YOUR BUSINESS MAKE JOBS MORE INCLUSIVE