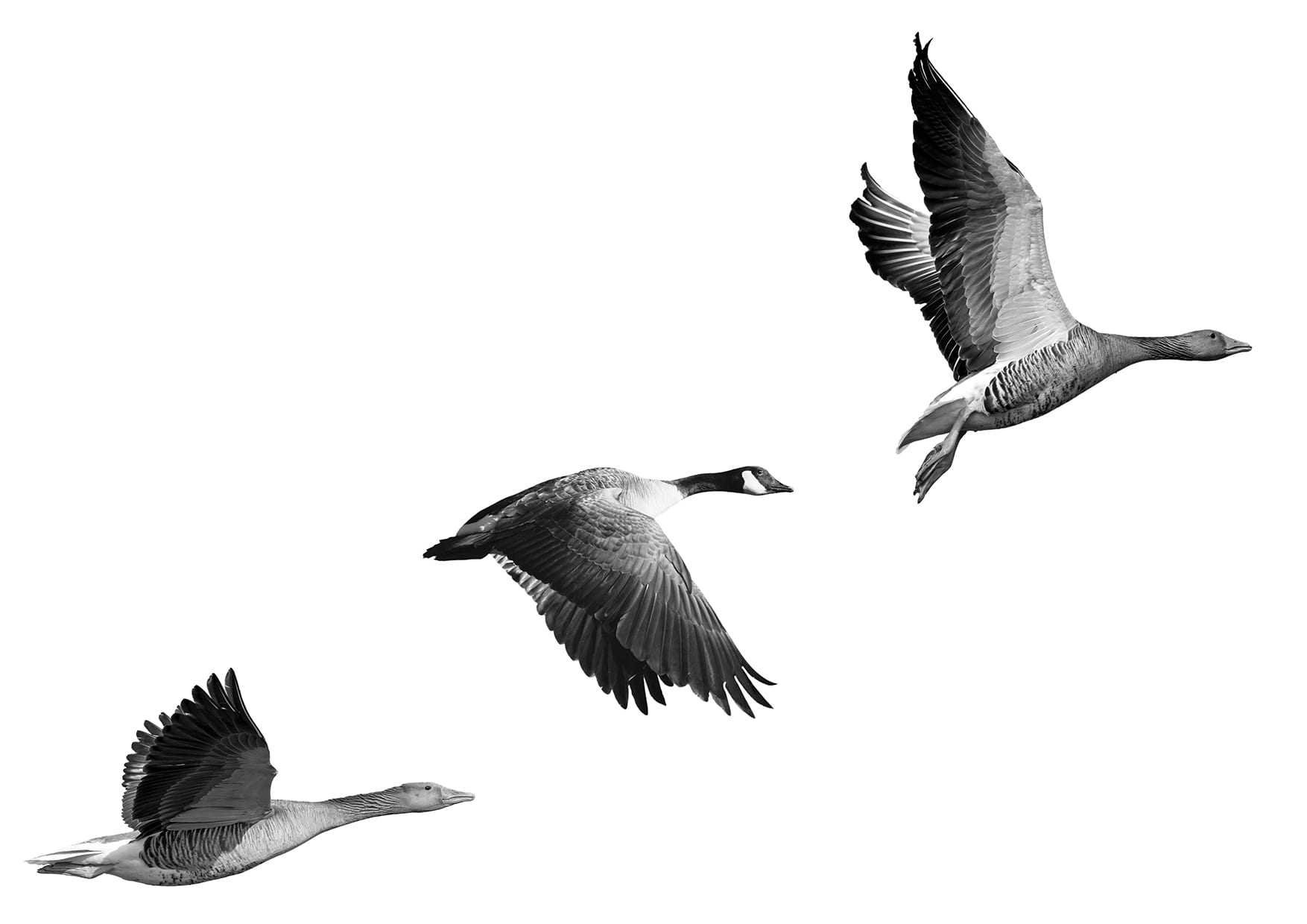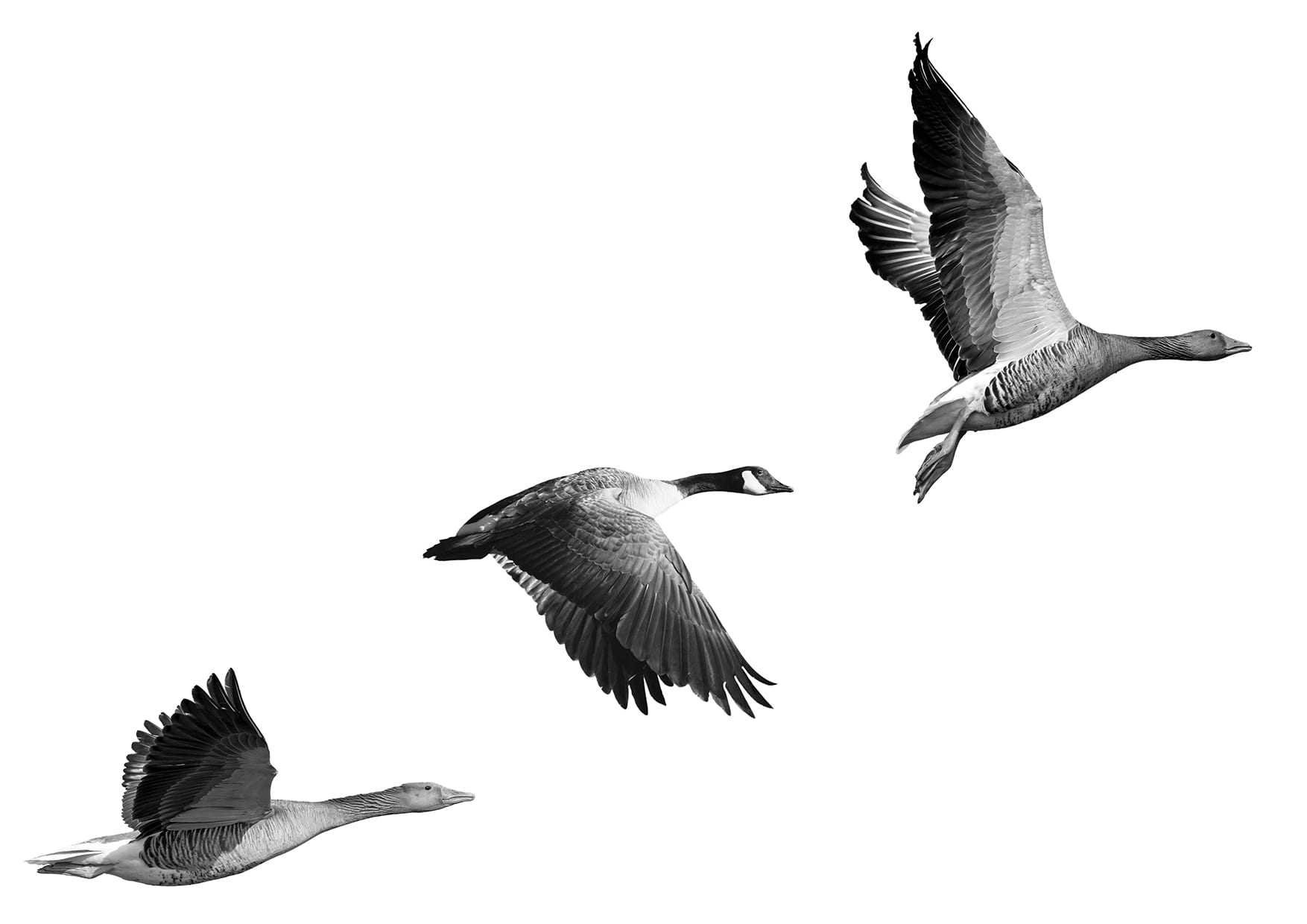 DRIVING BUSINESS TO DELIVER ON THE GLOBAL GOALS
GLOBAL GOALS LEADERSHIP TEAM
PURPOSE
The purpose of the Global Goals Leadership Team is to drive business to deliver on the Global Goals, also known as the United Nations' 17 Sustainable Development Goals or SDGs.
FOCUS AREAS
Own the Conversation. Drive the Change: to inspire and help business leaders run strategic conversations, prompting the scale of action needed to deliver on the Goals.
Purpose-driven business: to build and share knowledge on embedding purpose in business strategy using insights from the Responsible Business Tracker.
Responsible investment and responsible supply chains: to carry out development work on responsible procurement and the role of investors in driving change.
Chaired by Anne Marie Verstraeten, BNP Paribas Group, UK Country Head, BNP Paribas Group.