Age
UNLOCK THE OPPORTUNITIES OF MULTIGENERATION TEAMS
What if everyone felt
included at work?
The workforce in the UK is changing fast and you need to act now to unlock the opportunities of multigeneration teams. By 2020 one in three workers will be over 501, and by 2030 half of all adults in the UK will be over 502.  Understanding the challenges and opportunities of an ageing population is vital if we all want to create productive, innovative and inclusive multi-generational teams as we all lead longer working lives.
The Business in the Community (BITC) age campaign supports employers to respond effectively to the ageing population and the needs of older workers and to leverage the benefits of effective intergenerational working.
AGE AT WORK NORTHERN IRELAND, SCOTLAND AND WALES

Business in the Community Northern Ireland, Scotland and Wales have partnered with Age NI, Age Scotland and Age Cymru to deliver the Age at Work programme across all three nations.

Age at Work offers a range of free tools and services that support employers to: be more age inclusive; respond effectively to the needs of older workers, helping them to remain in and return to work; and to leverage the benefits of effective intergenerational working.

Age at Work is funded by the National Lottery Community Fund.

To find out more view the Age at Work hub on the BITC Northern Ireland website.
CLICKSILVER CONNECTIONS: AN EMPLOYEE VOLUNTEER OPPORTUNITY
EVERYDAY INCLUSION AND AGE

Today, five generations work together, side by side. Building the actions and behaviours which underpin inclusive attitudes on a daily basis is a key element in creating age inclusive workplaces where people can be their true selves every day, whatever their age, background or experience.

This is good for employees and good for business. By taking action to be more age friendly, employers can build skilled multigenerational workforces where people value and respect each other, share skills and experience, and better reflect the full diversity of both clients and consumers.


Find our how BITC can support you to take action.
JOB COACHING: SUPPORTING JOBSEEKERS WITH BUSINESS LED COACHING

Our ambition is to address the unemployment issues arising from the COVID-19 pandemic. Support people at risk of being left behind as the country recovers and help to build back an inclusive workforce.

Business in the Community's (BITC) job coaching programme aims to engage businesses across the UK to support job seekers. The activity is undertaken through a series of coaching sessions.

How does it work?

Businesses join the programme by offering their employees a volunteering opportunity to become coaches.
We fully train your employee volunteers as coaches, providing them with all the necessary tools and resources.
Coaches are then matched with jobseekers to provide one-to-one support.
Coaches and jobseekers meet virtually for six, 60-90 minute sessions, over four to six months.
Coaches help improve the skills, confidence and employment opportunities for the jobseeker while also enhancing their own skills and wellbeing.
We provide continued guidance and support throughout the programme.
Key facts
Our objectives
TO REDUCE THE BARRIERS FACED BY THE OVER-50'S IN RECRUITMENT PROCESSES.

Our research found a missing million of people between 50 and state pension age who have been forced out of work. We need to tackle barriers such as health and caring responsibilities to prevent early exit, and deal with the challenges and unconscious bias in the recruitment processes that make it hard to for the over-50s to secure employment.

The world of work is changing rapidly and responsible businesses need to make sure that age does not stand in the way of supporting their workplaces to adapt.
TO SUPPORT THE DEVELOPMENT OF INTERGENERATIONAL WORKPLACES

Intergenerational workplaces are a huge opportunity – different age cohorts have shared experiences, which have an impact on how they see the world. Employers need to identify and understand what different management techniques are required for managing intergenerational workforces, from millennials through to the baby boomers who are redefining retirement.

TO SUPPORT BUSINESS IN ADOPTING A FLEXIBLE APPROACH TO EMPLOYING THE OVER-50s

The amount of people working beyond state pension age is already at 1.1 million4. They are the pioneers – more of us will choose or need to work in later life. Business needs to flex and adapt to this in working practices.

We encourage businesses to help facilitate longer working lives by supporting a culture of agile and flexible work.
AGE AND THE DIGITAL RESPONSIBLE BUSINESS AGENDA

Our Brave New World report showed there is a considerable gap in the representation of technical roles with digital technologies positioning society at a cross-roads towards greater equality. For example, while digital technologies offer a democratisation of access with people able to teach themselves skills that are in high demand for free without the need for formal education, there is a risk that the rapid technological pace of change and stereotypes of young 'digital natives' will only add to the barriers to employment older people face.

BITC's Responsible Digital Business programme seeks to work with organisations to ensure that this digital transformation is ethical, sustainable and inclusive, and that their innovations are developed in recognition of these challenges.
Find out more: Digital Responsible Business – our four calls to action
ACCESSING EXPERIENCE

Accessing Experience is the first employer-led programme designed to help people aged 50 plus in England find good work, supported by the Aviva Foundation and the Anchor Society. With an ageing population, and those not in work at risk of poverty in later life, older workers must be supported as a vital resource in our workforce. The programme provides training and support to individuals over the age of 50 looking to return to work, as well as skills development, work placements, 'behind the scenes' visits to employers and job opportunities. For employers we also offer practical training and workshops to help them to retain, retrain and recruit older workers and become an Age Friendly Employer.

Are you

based in England?
an employer interested in supporting the programme?
an organisation who can connect us with participants?
over 50 and looking for a job?

If you are an employer, referrer or prospective employee who would like to join our programme, contact the Accessing Experience team.

For all other enquiries or if you would like more information about our range of our range of practical webinars, workshops and support to become an Age Friendly Employer contact the age team.
TOGETHER WE ARE A FORCE FOR GOOD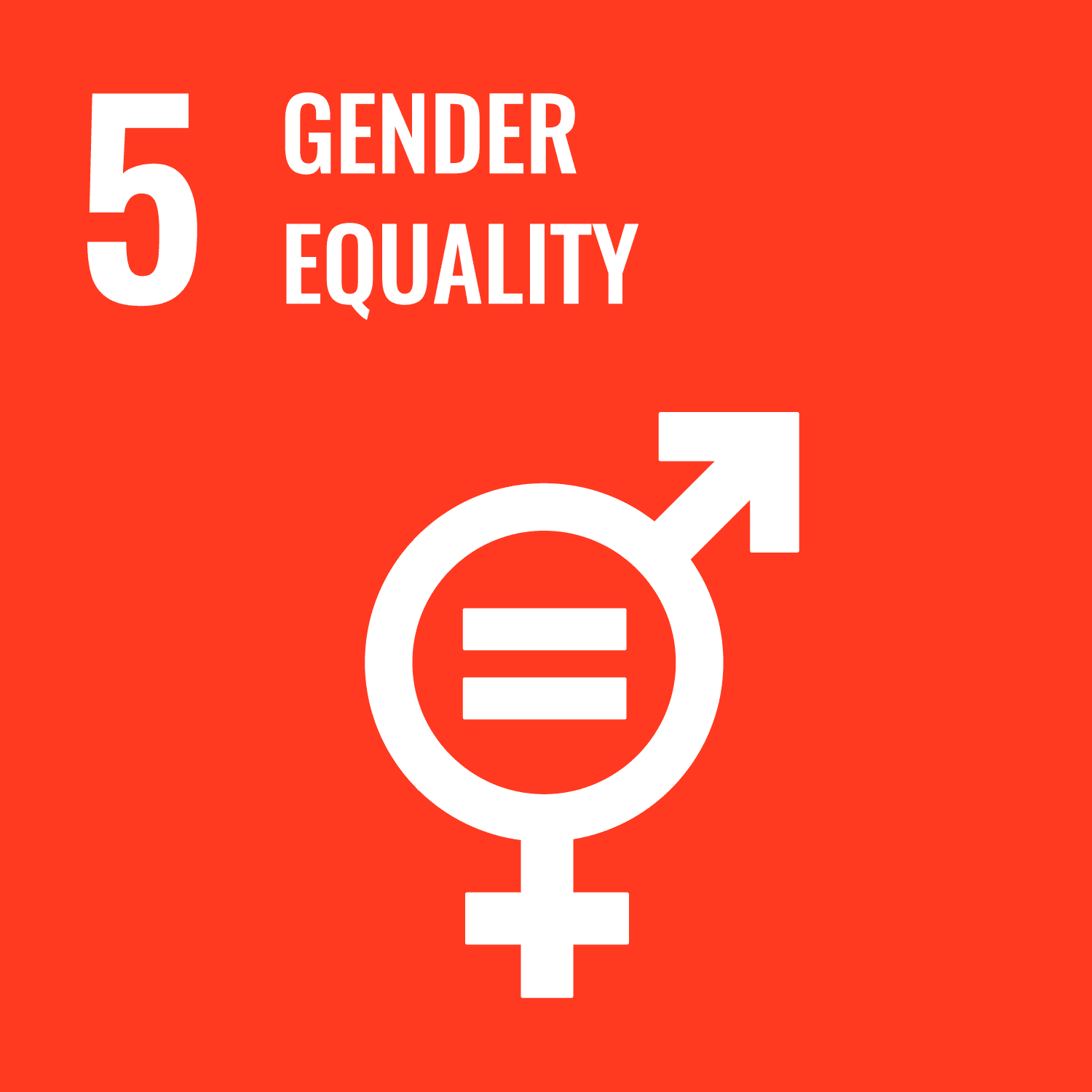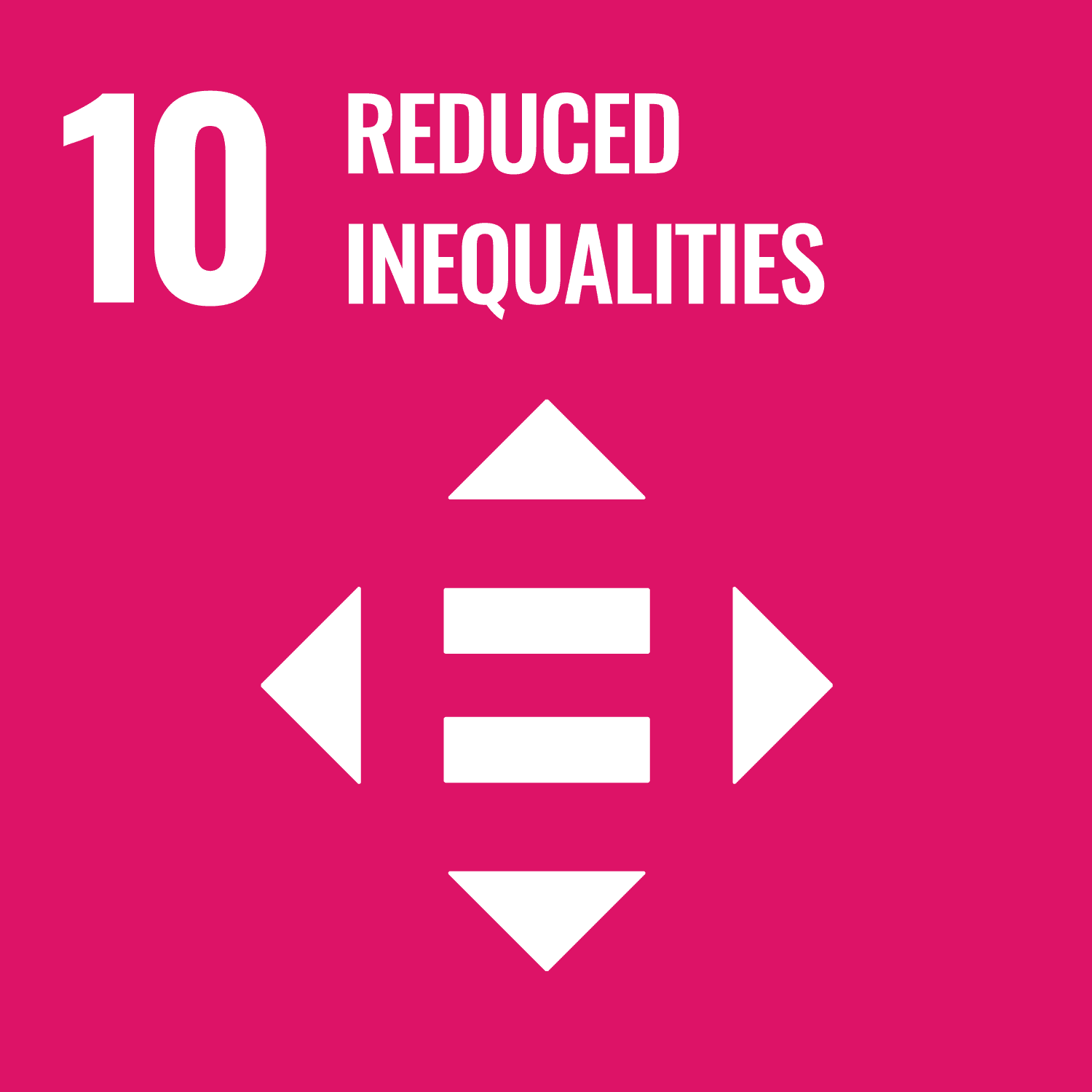 REFERENCES

1. Office for National Statistics, Labour market projections 2006-2020

2. Department for Work and Pensions, Fuller Working Lives: evidence base 2017, at page 13, accessed 26 June 2018

3. Missing Million: Recommendations for Action
Available upon request

4. Half a million workers past pension age may be paying unnecessary tax on their state pension (2019) Royal London; available at royallondon.com