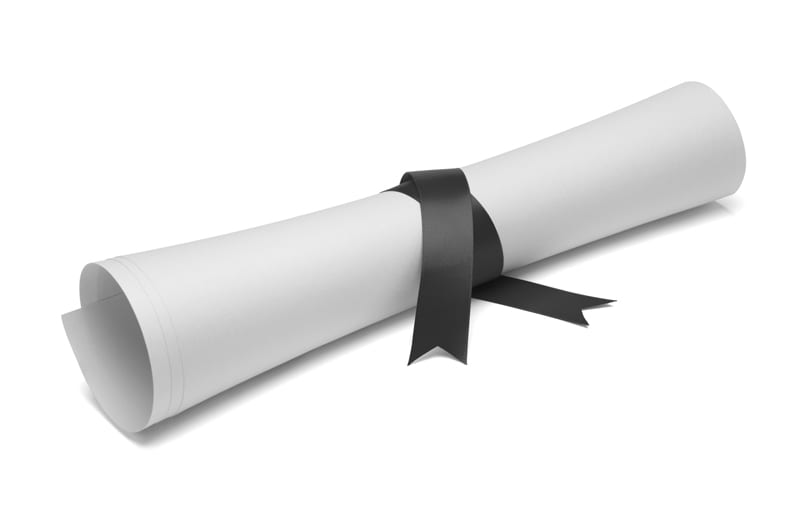 INCREASING COLLABORATION BETWEEN BUSINESS AND SCHOOLS
EDUCATION LEADERSHIP TEAM
PURPOSE
The purpose of Business in the Community's Education Leadership Team is to increase collaboration between business and schools so that firms have the greatest positive impact on education possible. Our ambition is that every child, particularly those facing social disadvantage, can achieve in education and have a successful working life.
FOCUS AREAS
Essential skills: to help every business connect their approaches in education and employment to better support young people to develop the essential skills they need to succeed in the workplace. These include teamwork, leadership, creativity and problem solving.
Attainment in the curriculum: to identify and understand how business can best inspire young people to learn and achieve in different areas of the curriculum in collaboration with schools and teachers.
Teachers and leaders: to connect and support extraordinary leaders from schools and businesses, train school careers leaders, and connect teachers with local businesses
Chaired by Jonathan Lewis, Chief Executive Officer, Capita.