Gender
CAPABILITY NOT GENDER
Achieving a truly gender-balanced workforce means employers must recruit and progress the best talent – irrespective of gender.
The commercial imperative for realising women's potential in the workplace is clear: gender equality enhances employee engagement, boosts productivity, meets the diverse needs of customers and suppliers, and improves brand reputation.
The Times Top 50 Employers for Women is the UK's most highly profiled and well-established listing of employers leading the way on workplace gender equality. These employers make gender equality part of their business strategy at all levels. Inclusion in the list celebrates outstanding progress and examples of best practice, impact, innovation, and individual achievement.
entry to the Times Top 50 Employers for Women 2021 is now closed.
EVERYDAY INCLUSION AND GENDER

Creating inclusive working environments is critical to the advancement of gender equality. BITC research revealed that women under 35 are most likely to experience non-inclusive behaviour at work, with 67% being subject to this in the last three years – impacting confidence, engagement and satisfaction.

If businesses are to achieve gender equality at work, they need to 'lift the lid' on the reality of their workplace cultures for all women within their organisation – to actively listen, respond and address gender-based microaggressions and non-inclusive behaviour.

Find out how BITC can support you to take action.
OUR CAMPAIGN OBJECTIVES
TO ACCELERATE THE CLOSURE OF THE GENDER PAY GAP

Every year, employers from the private and voluntary sectors and some public bodies with more than 250 employees are required to publish gender pay gap information under Section 78 of the Equality Act 2010.

At Business in the Community (BITC), we encourage early and comprehensive reporting as a positive move towards greater equality for women in the workplace. Embracing transparency could enable employers to enhance their corporate reputation, increase their staff's engagement and attract new talent. Our research shows that employees want to know about the gender pay gap in their organisation, how it can be explained and what employers are doing to close it.
TO PROMOTE INCLUSIVE LEADERSHIP

Inclusive leadership is crucial to both business success and gender equality at work. As customers and employees become more diverse in today's complex and global environment, leaders and managers must be adaptable and competent in order to manage the gender-balanced workforces of the future.

Our research tells us that women are ambitious, confident and actively seeking opportunities to progress their careers, yet they are still underrepresented at the more senior levels of business. Employers need to get the basics right if they are to create truly inclusive workplaces where both women and men can thrive. This means developing excellent line management, which is far more important to women than creating more female-only programmes – and far more valuable to business.

GENDER AND THE RESPONSIBLE DIGITAL BUSINESS AGENDA

By 2022, women are predicted to only represent 30% of the UK's digital workforce. Digital technologies, however, offer democratisation of access with people able to teach themselves skills that are in high demand for free without the need for formal education.

Some AI has been shown to offer companies the opportunity to reduce human bias in the recruitment processes but conversely, historic data has shown AI can also increase employment inequality.

BITC's Responsible Digital Business programme seeks to work with organisations to ensure that this digital transformation is ethical, sustainable and inclusive and that their innovations are developed in recognition of these challenges.
KEY FACTS
There are more women on company boards than ever before, but they still only make up 32% of FTSE 100 boards and the percentage of female executive directors in the FTSE 100 sits at just 10.9%1.
The pay gap among all employees (full and part-time) is 17.3%2.
Building back responsibly
WE ARE STRONGER IN NUMBERS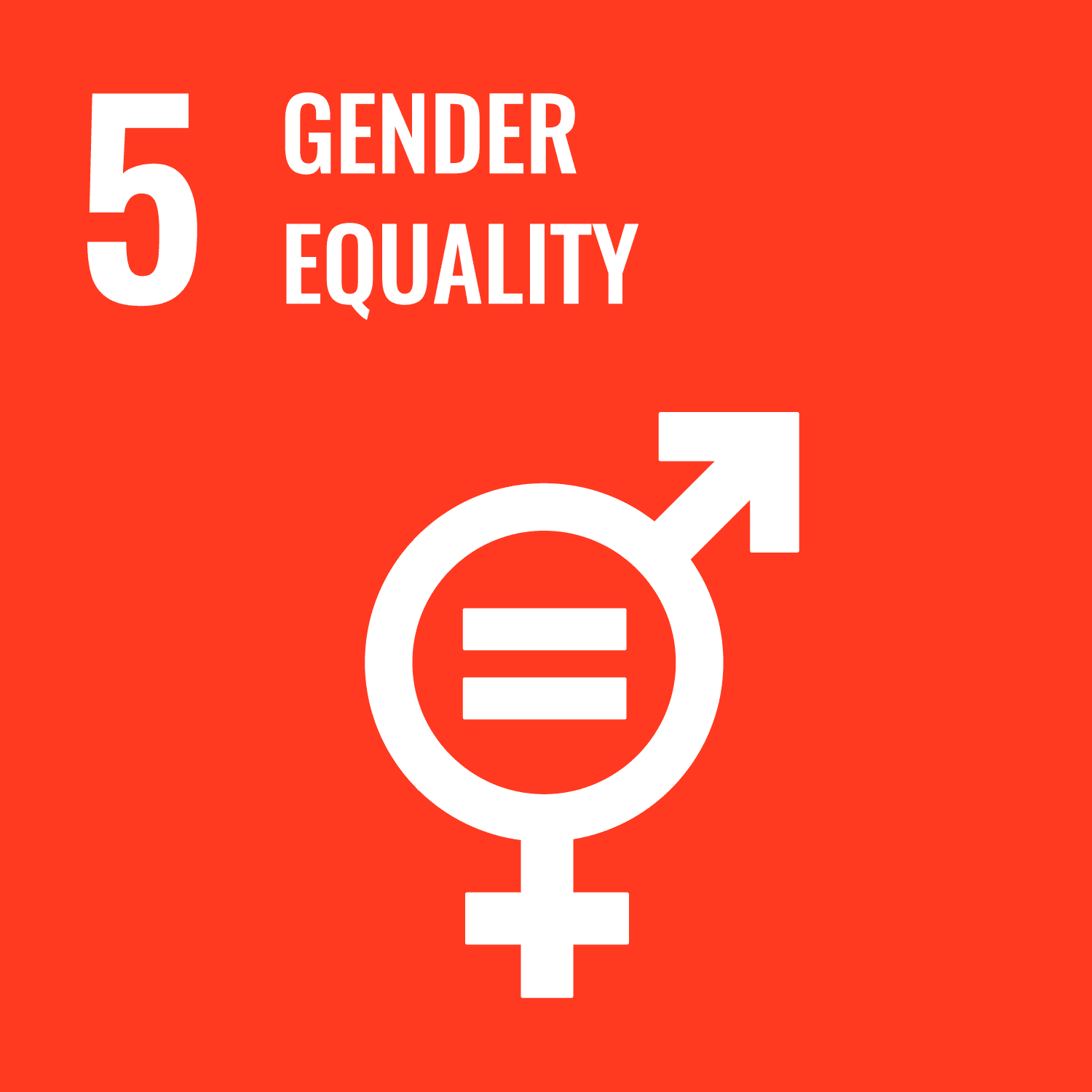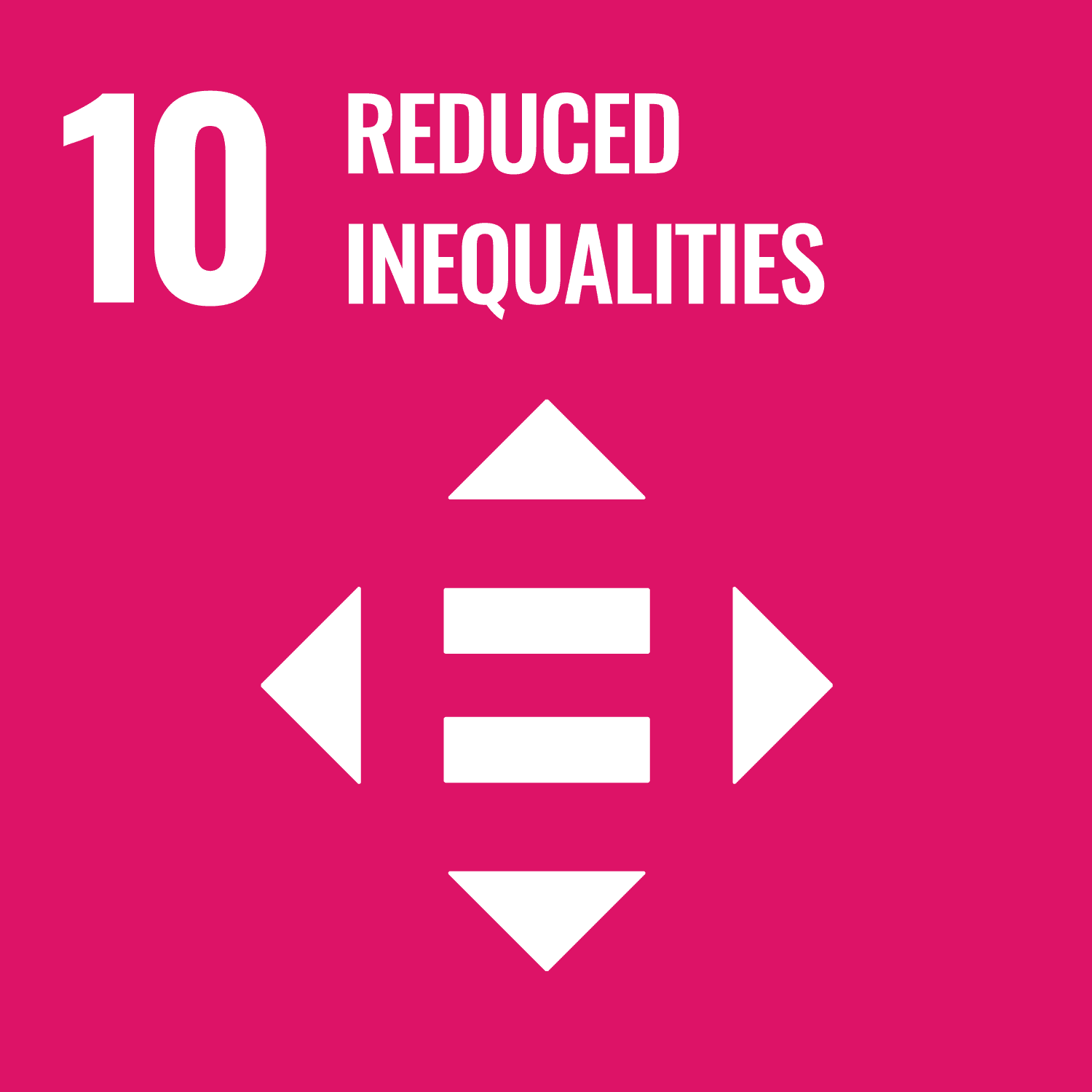 LEARN MORE
How Business in the Community is working to create a
skilled and inclusive workforce for today and tomorrow