Gender
CREATING A MORE GENDER EQUAL WORKING WORLD
Business in the Community's (BITC) gender campaign exists to accelerate progress towards a truly equal working world and a gender-balanced workforce.
Recognition for companies focussed on gender equality – launching 8 January 2024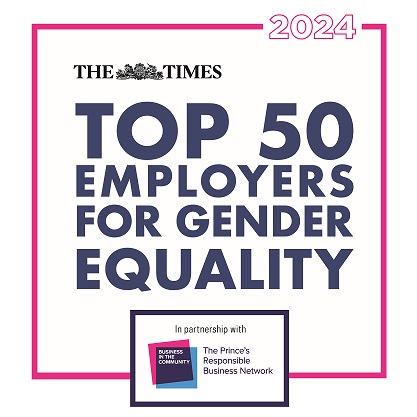 The Times Top 50 Employers for Gender Equality is the UK's most high-profiled and well-established listing of employers taking action to create workplaces where everyone, regardless of gender, can thrive.
The process opens on 8 January 2024 and closes on 16 February at 18:00.
Improving the need for a status quo on parental leave
We have partnered with BITC member Bain & Co to develop a suite of resources to support employers' journey towards a more gender-balanced workforce. The documents and opinion piece explain why Equal Parental Leave (EPL) is important, and share an outline of implementing a successful EPL policy and the costs and benefits involved.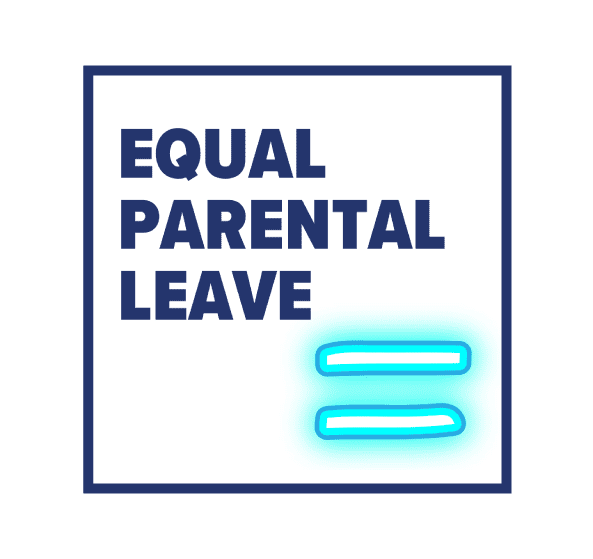 Issues contributing to persistent gender inequality at work
While recent years have seen women's employment in the UK reach record highs, women's ability to prosper is undermined by persistent levels of unequal pay and power or discrimination and harassment at work.
Some groups face bigger hurdles – black women, for example, experience a larger pay gap than white women – and while the impact of COVID 19 is still being understood, emerging data suggests women have borne the brunt of many of the economic measures.
Failing to fully embrace the talents women, over half the population, have to offer is detrimental to individuals and impacts businesses' ability to thrive. Research has shown that organisations with more diverse leadership are more profitable. The world bank has estimated that the global economy could grow by $160 trillion if we pay men and women equally and create a more gender-balanced workforce
A range of issues contribute to persistent inequality at work. These include:
Inflexible expectations about how and where work is done can make it hard for women, who still do the bulk of caring for children, to combine paid work with other responsibilities.
Biased attitudes around who can do specific jobs or hold, for example, senior roles can see prejudice and discrimination hold women's careers back (sometimes unintentionally)
Poor working cultures, where women and others do not feel included or respected and sometimes experience sexual harassment, can push women out of the workplace.
Our eight-stage route- map to accelerate gender equality at work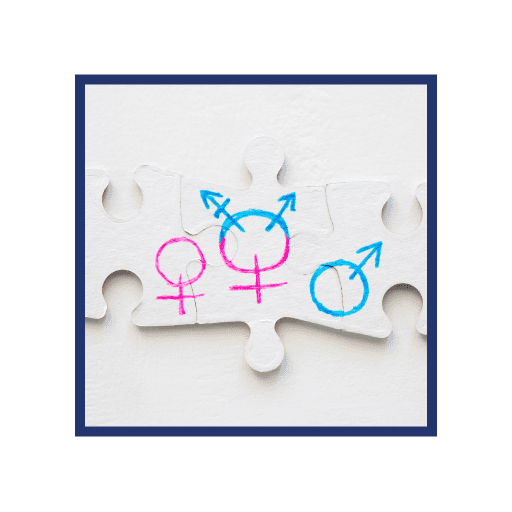 Our Route Map to a More Gender-Equal Future outlines the approach businesses should take to protect and, where possible, accelerate gender equality1 at work and create a more gender-balanced workforce.
Our campaign objectives
TO ACHIEVE A MORE GENDER BALANCED OUTLOOK BOTH AT WORK AND IN THE HOME

To achieve more gender-balanced care in the home, more organisations adopting enhanced paternity leave and equal shared parental leave.
TO PROMOTE FLEXIBLE AND AGILE WORKING

To assist businesses to embrace flexible and agile working as they build back from COVID – to make this the default, not the exception – and accessible to a wide array of working women in many sectors
TO PROMOTE A TRANSPARENT APPROACH TO PAY AND REWARD

To promote the adoption of transparent, bias-free approaches to setting pay and reward.
EVERYDAY INCLUSION AND GENDER

If businesses are to achieve gender equality at work, they need to 'lift the lid' on the reality of their workplace cultures for all women within their organisation – to actively listen, respond and address gender-based microaggressions and non-inclusive behaviour.

Find out how BITC can support you in taking action.
VIEW ALL EVERYDAY INCLUSION RESOURCES AND EVENTS

Creating inclusive working environments is critical to the advancement of gender equality. BITC research revealed that women under 35 are most likely to experience non-inclusive behaviour at work, with 67% being subject to this in the last three years – impacting confidence, engagement and satisfaction.
Gender Pay Gap reporting
The gender pay gap is a clear indicator of gender inequality in the labour market, and the COVID-19 pandemic could lead to the gap widening1. While a range of factors fuels the gender pay gap2, transparency is a vital first step in understanding what might be driving an organisation's gap and how they can close it. Many employers are taking a wide range of actions to address their pay gaps, but at BITC, we know creating a more open culture around pay, ensuring a more consistent and robust approach to setting salaries, is an area many struggle with. To help we have created a gender pay gap dashboard to encourage more openness.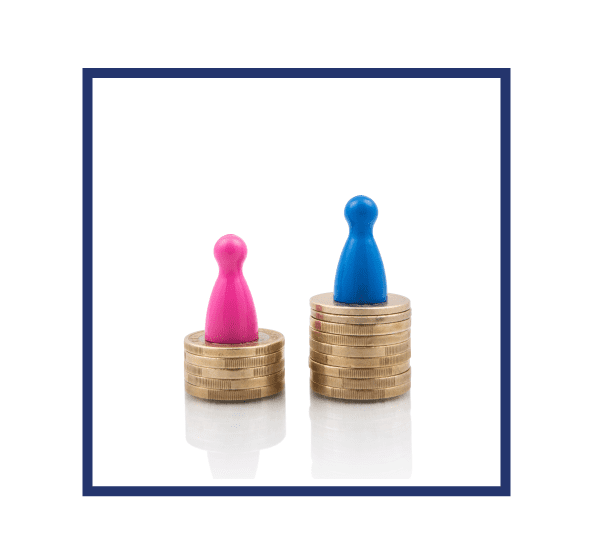 Dashboard:
Gender Pay Gap Reporting
At Business in the Community (BITC) we encourage all employers to talk openly about the gender pay gap, the average gap between the earnings of men and women in the UK.
With this information legally required for organisations of 250 employees or more and made available publicly, disclosing your organisation's Gender Pay Gap, the key drivers behind it, and the key steps you are taking to close it is vital to educate and inform your workforce and maintain employee trust.
Our Gender Pay Gap Reporting Dashboard has been designed to support you in meeting this transparency.
Business in the Community Advisory Services
Our advisory services are designed to support you in achieving greater gender equality at work.
The range of services includes:
Reviews of recruitment processes
Policy reviews and recommendations
Diagnosing workplace culture and recommendations for action
Support with increasing data declaration rates
Design and delivery of development programmes (i.e. reverse mentoring)
1:1 Senior Executive and Sponsor coaching
Three ways to find out more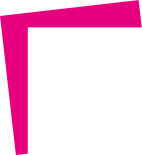 FAIRER, GREENER, TOGETHER
wHAT IF EVERYONE FELT INCLUDED AT WORK?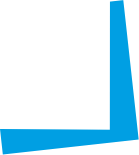 WE ARE STRONGER TOGETHER