ROYAL FOUNDING PATRON HRH THE PRINCE OF WALES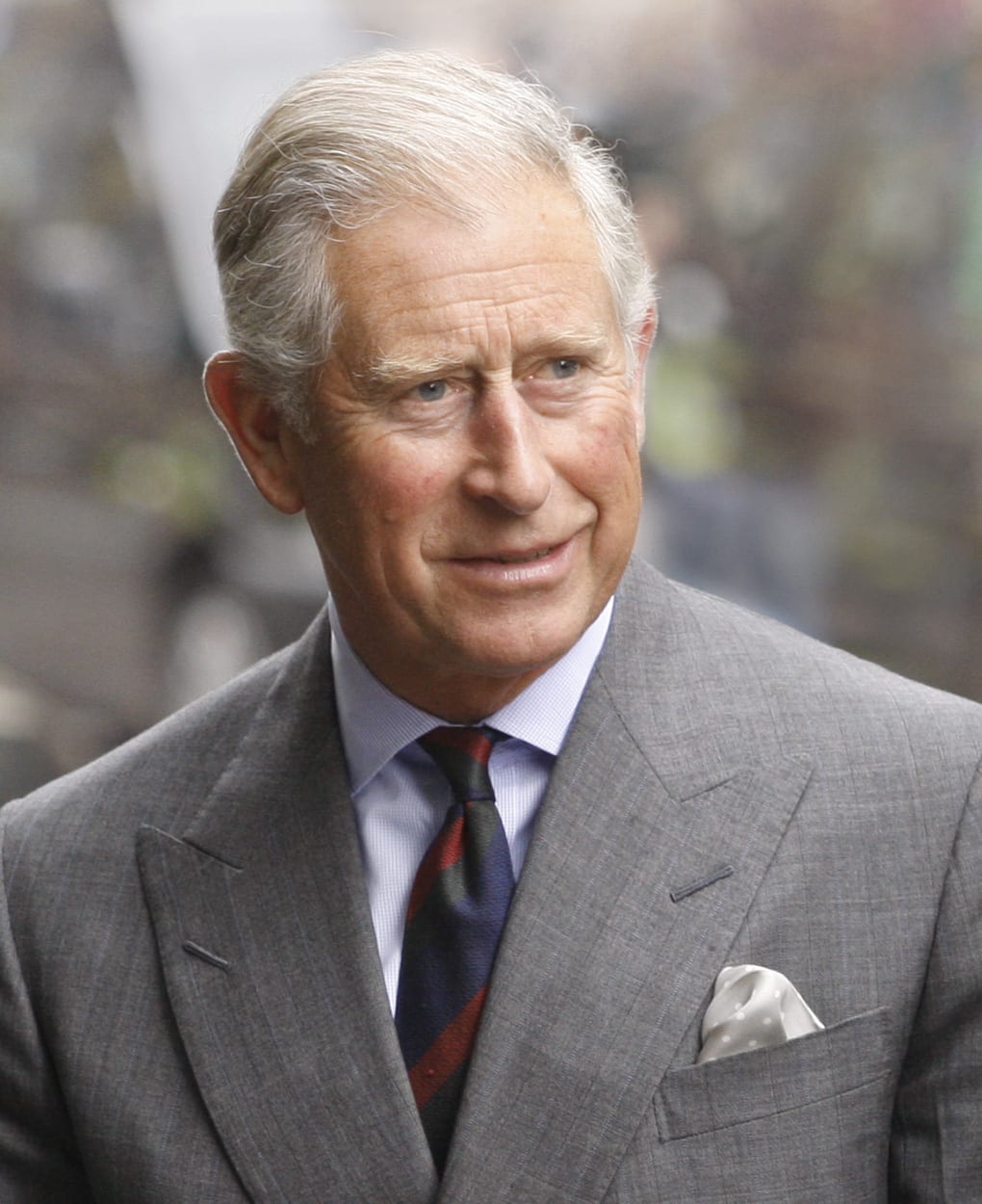 We are one of The Prince's Charities, a group of not-for-profit organisations of which HRH The Prince of Wales is the Royal Founding Patron. HRH The Prince of Wales' charities address a range of areas including, the Built Environment, the Arts, Responsible Business and Enterprise, Young People, Global Sustainability and Rural Affairs.
As the Prince's Responsible Business Network, Business in the Community aims to create positive social and economic impact through business engagement, employment, enterprise and culture.
Visit the HRH Prince of Wales website