July Rewind: top ten resources to date for 2023
Keeping you right up to date. A roundup of key responsible business resources and activities published in the first six months of 2023.
Halfway through 2023, this rewind explores the top responsible business resources that Business in the Community (BITC) has published this year. Responsible business practices do not take a break, but this is the perfect time to reflect, recharge and re-think your responsible agenda.
If your organisation wants to improve its strategy in key issue areas and have a greater impact on society, BITC's resources can help you make a positive impact on the people and places around you.
Resources
This report highlights the benefits of prioritising employee wellbeing in an organsation's purpose and strategy.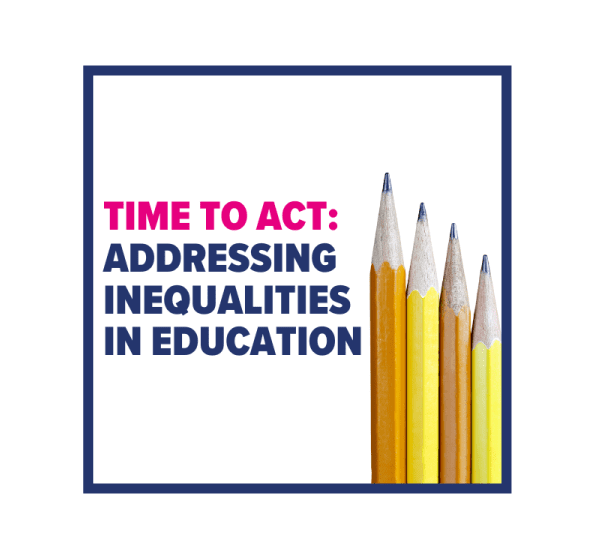 Here are four steps to improve the skills, wellbeing, and job opportunities of disadvantaged young people.
Support your employees, customers, your community and suppliers with this twelve-point action plan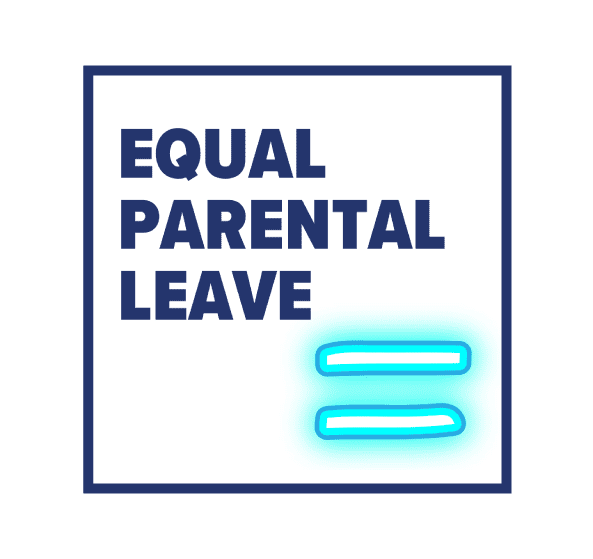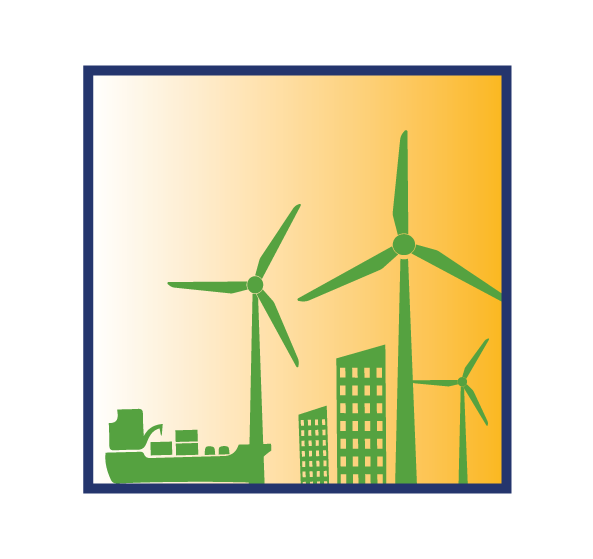 Climate action route maps designed to assist with building green skills involve diverse stakeholders and embrace circular economy practices.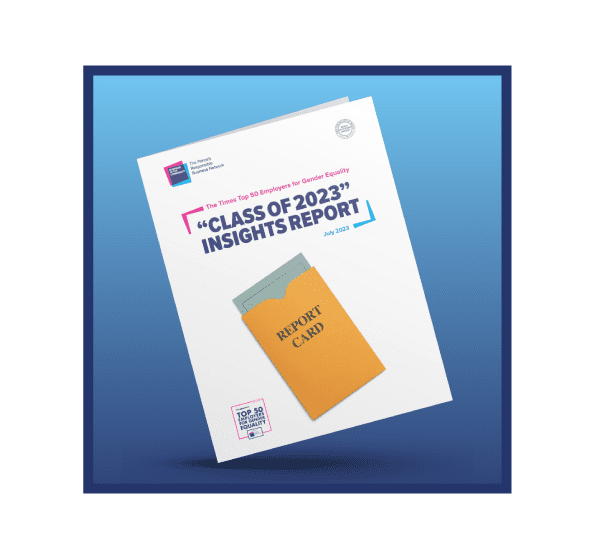 Recommendations for action taken from The Times Top 50 Employers for Gender Equality class of '23 applications.
Case studies
AXA and Job Coaching: This inspiring case study showcases how AXA supported San in finding employment and forming meaningful relationships through BITC's Job Coaching programme.

In the news
More than 1,000 businesses commit to making race equality a priority by signing BITC's Race at Work Charter
Read the full story of the Race at Work charter.

See also
Let's Talk About Race toolkit –updated for 2023 with insight into terminology from the Race at Work 2021 survey,
On our LinkedIn channel
Applicants of The Times Top 50 Employers for Gender Equality 2023 came together to share insights, challenges and create solutions to ensure the momentum in shifting to more equitable workplaces is maintained.
Read the full story
Interested in membership?
Explore how we can work together; from expert support to networking events, BITC and our network of members representing more than 20% of the UK workforce can help you be faster, braver and bolder in creating a fair and sustainable world in which we live and work.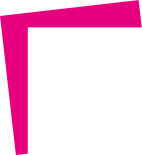 fairer, greener, together