Recognising 40 years of
Responsible Business
Collaborate and learn with our unique network of over 600 organisations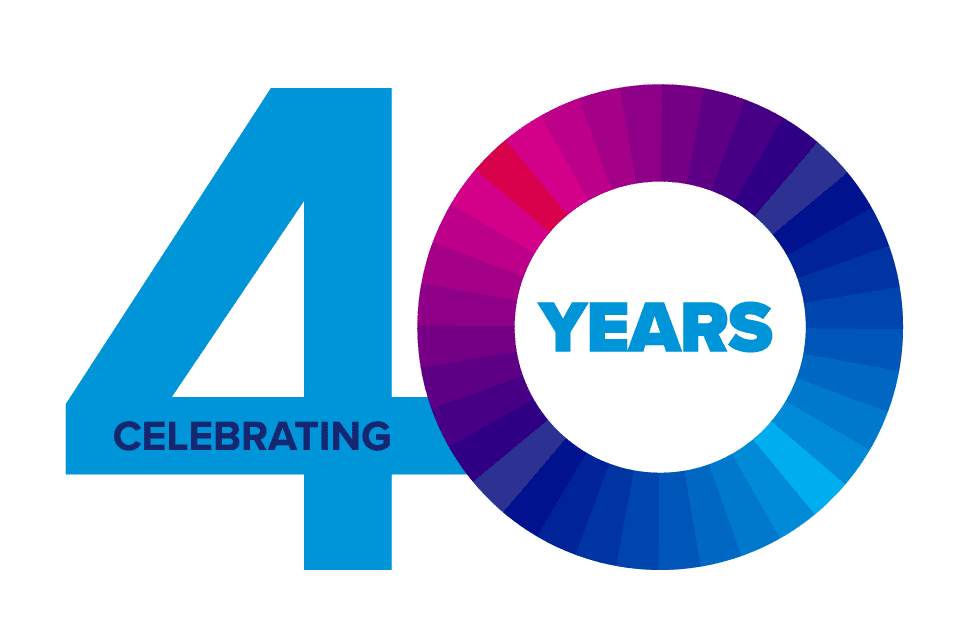 Celebrating 40 Years of Responsible Business
Business in the Community (BITC) celebrates its 40th anniversary in 2022.
To mark the occasion, we are bringing together the businesses, people and
communities that have been part of our story since 1982. Together we will celebrate
and reflect on what has been achieved and commemorate HRH The Prince of Wales
becoming our Royal Founding Patron.
Thank You
As we mark our 40th year we say thank you to
our anniversary partners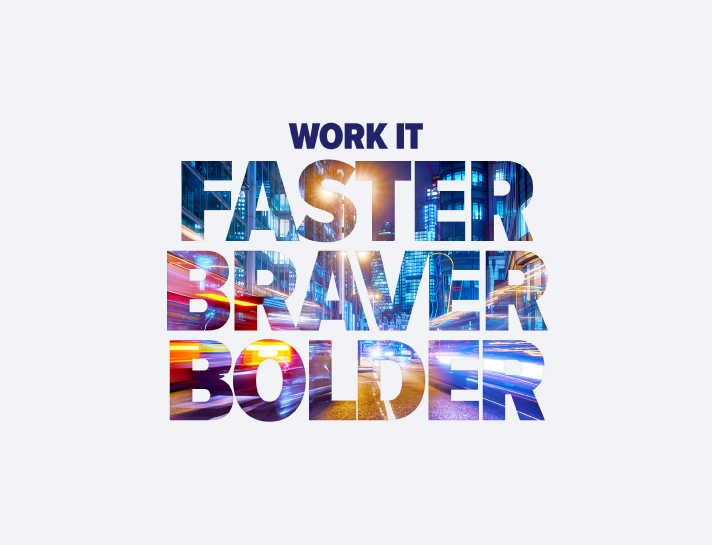 Making Work Work
Launched in March 2022, Our Making Work Work Marketing campaign brings to life the scale of the Business in the Community (BITC) network and its impact in a meaningful and simple way, to help drive awareness and encourage companies to be faster, braver and bolder in their responsible business actions. The campaign shares how businesses are working together to create a world that is fairer and greener, and inspire others to do so too.
The Prince's Seeing is Believing Visits
In Business in the Community's (BITC) 40th anniversary year, a series of The Prince's Seeing is Believing visits will once again offer a powerful experience for business leaders. By taking part in a Seeing is Believing visit, senior business leaders gain a unique insight into the challenges faced by "left-behind" communities across the UK and the interventions businesses can make collaboratively to achieve significant and long-term positive change.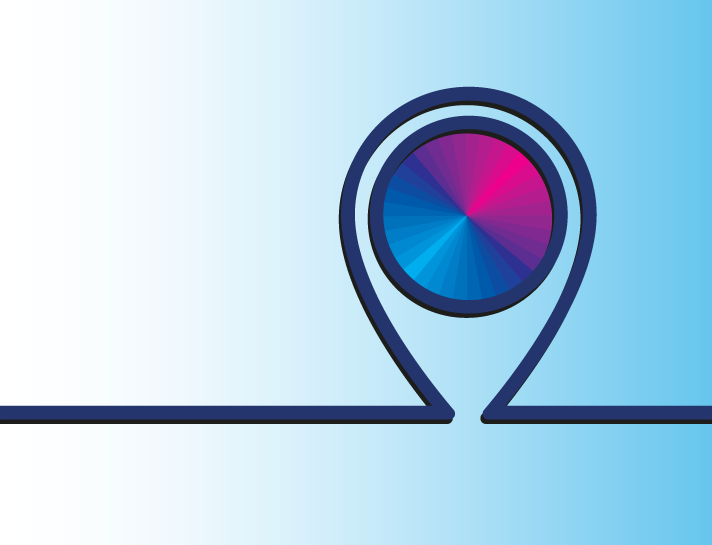 The History of Responsible Business
With the vision that the private sector could be a powerful lever to make a difference on issues such as the environment, equality, and the wellbeing of the UK's workforce, take a look back at the incredible 40-year journey of responsible business.
Ready to Become a Member?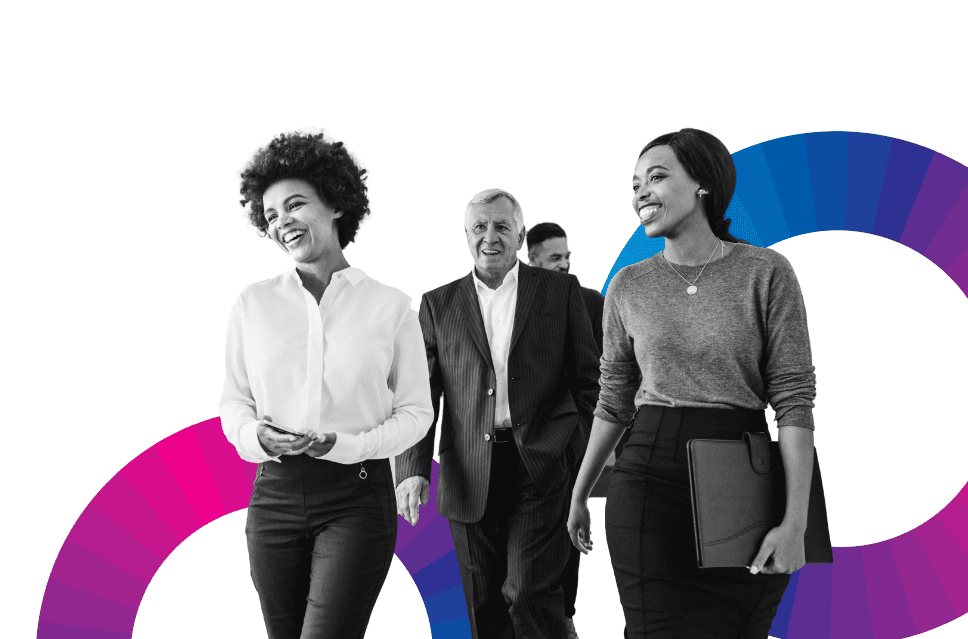 Access expertise to measure and improve your impact in responsible business.
Be encouraged to be faster, braver and bolder in how you create sustainable change.
Be part of a unique network of leaders who want to work together to solve problems, share insights and take action.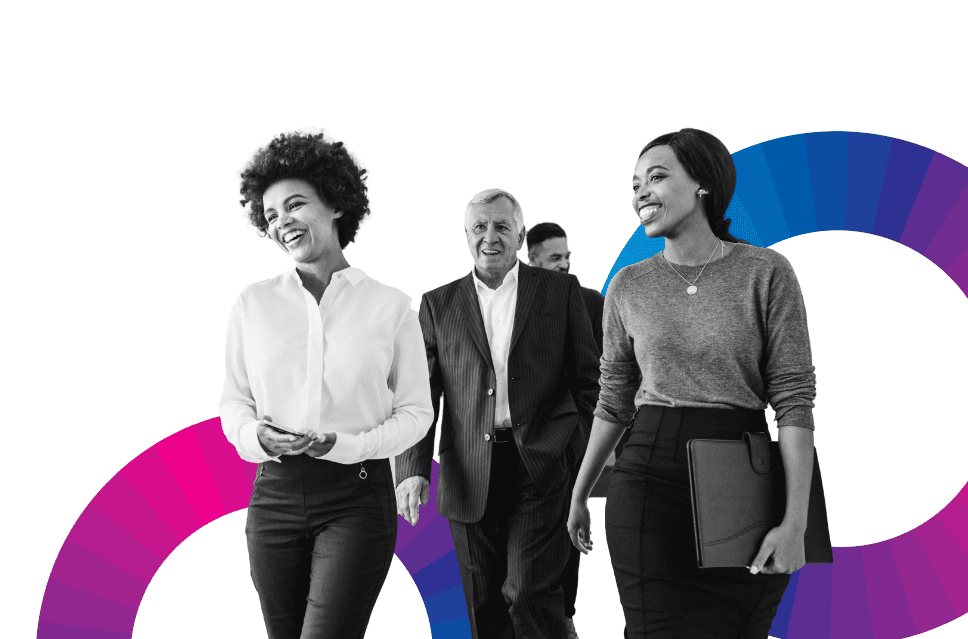 Ready to become a member?
Access expertise to measure and improve your impact in responsible business

Be encouraged to be faster, braver and bolder in how you create sustainable change

Be part of a unique network of leaders who want to work together to solve problems, share insights and take action