Helping responsible business
work for 40 years
Collaborate and learn with our unique network of over
600 organisations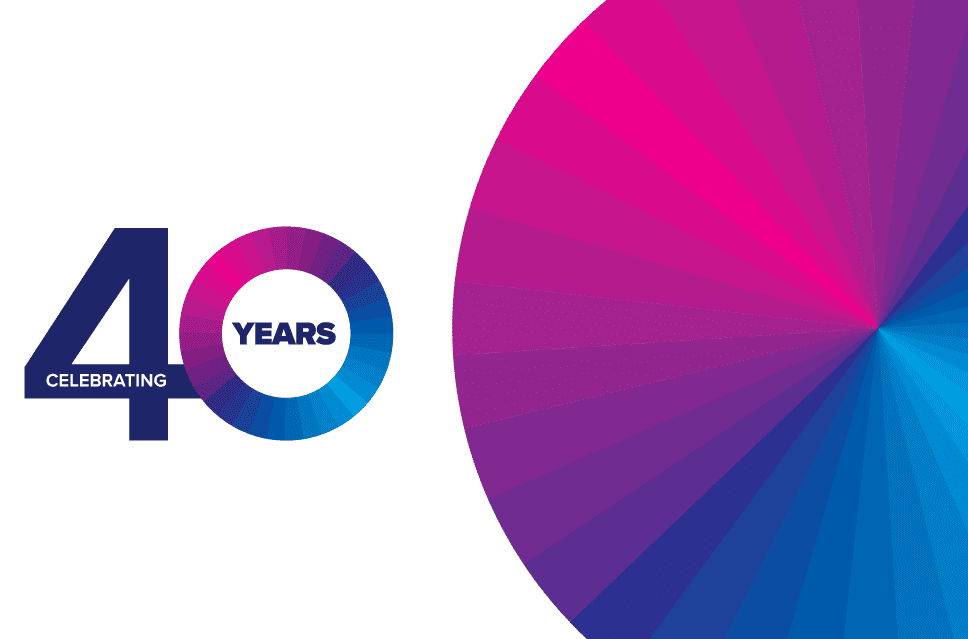 Get Involved
A message from HRH The Prince of Wales
Speaking at Responsible Business Live in December 2021, HRH The Prince of Wales reflects on Business in the Community's (BITC) founding vision.
How the private sector could be a powerful lever to drive positive action on issues such as the environment, equality, and the wellbeing of the UK's workforce.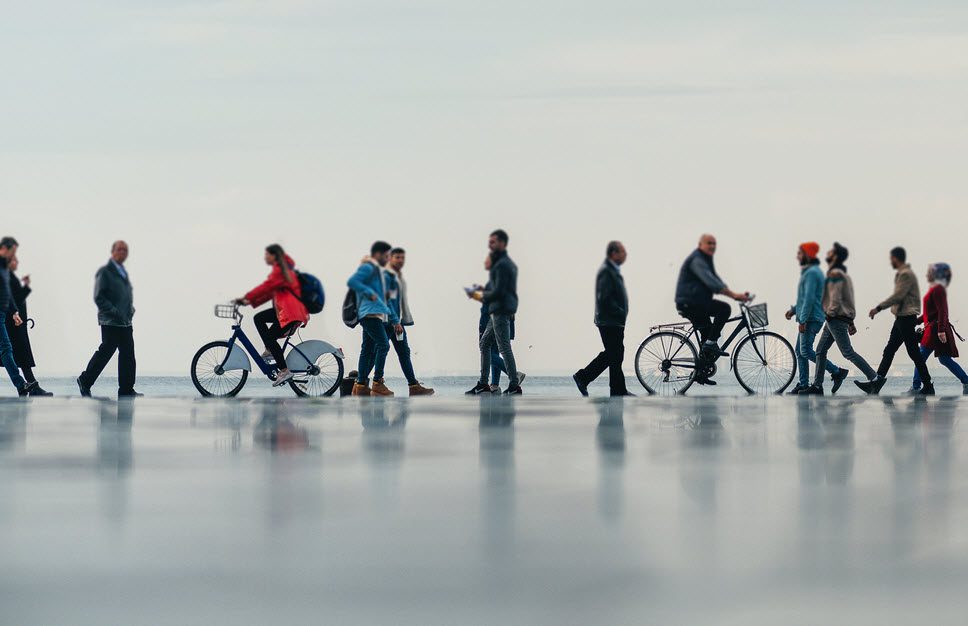 Making Work Work
In 2022, our Making Work Work marketing campaign will be seen across the UK. It will bring to life the scale of the Business in the Community (BITC) network and its impact.
Our energetic campaign led with the call to action "Work It" will encourage companies to be:
FASTER, BRAVER, BOLDER,
FAIRER AND GREENER
The Time is Now
The past 40 years have shown us that we must not wait to take action.
We must be faster, braver and bolder in how sustainable change is created.
Fairer and greener in a just transition.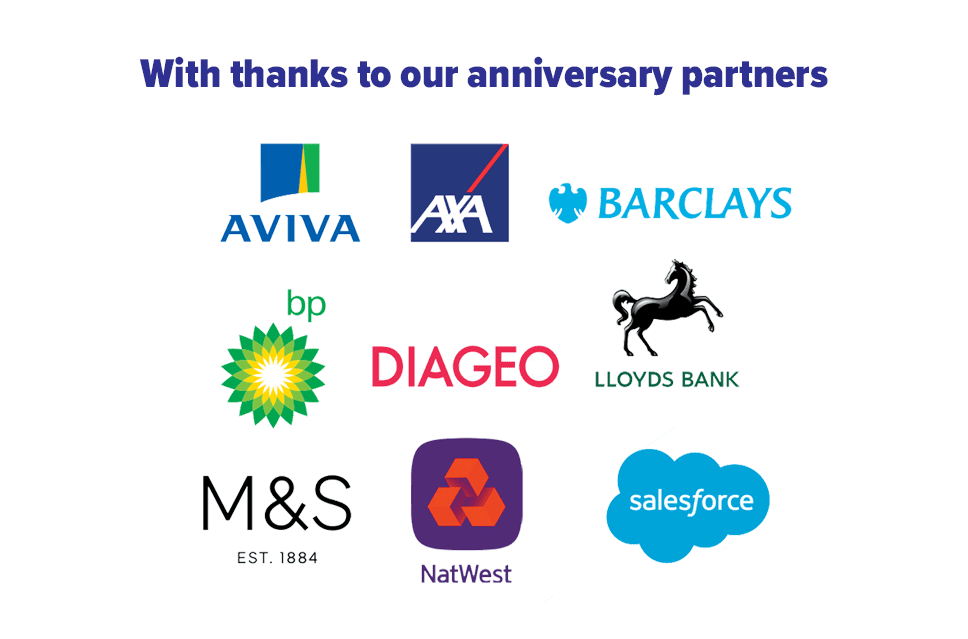 Ready to become a member?
Access expertise to measure and improve your impact in responsible business.
Be encouraged to be faster, braver and bolder in how you create sustainable change.
Be part of a unique network of leaders who want to work together to solve problems, share insights and take action.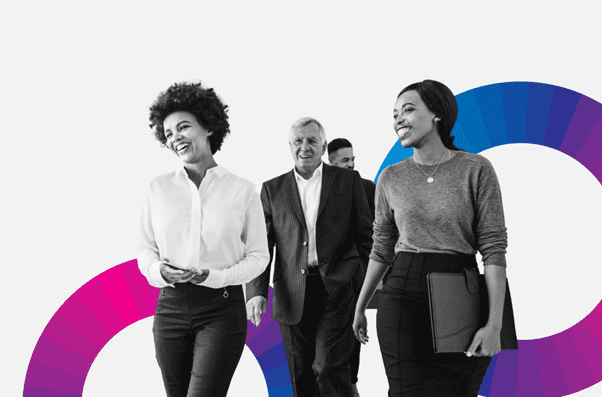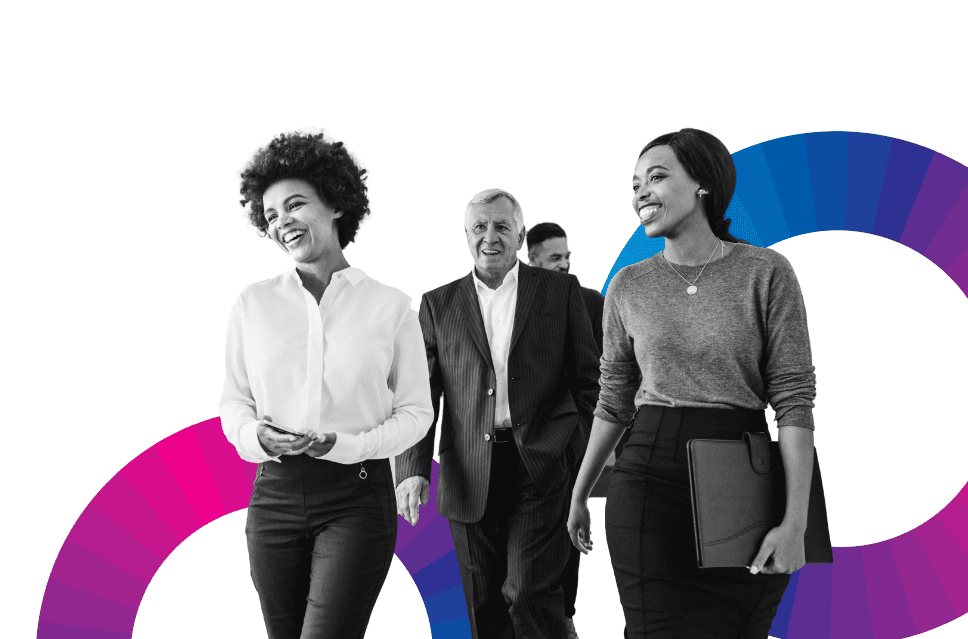 Ready to become a member?
Access expertise to measure and improve your impact in responsible business

Be encouraged to be faster, braver and bolder in how you create sustainable change

Be part of a unique network of leaders who want to work together to solve problems, share insights and take action