Illuminating Experiences Inspiring Positive Change in 2023
Business in the Community (BITC) announces new dates for its 2023 Seeing is Believing visits.
Business in the Community's (BITC) 2023 Seeing is Believing visits launch this summer, with visits in Newport and Sheffield in June, followed by Blackpool in July and further visits in the autumn.

BITC and our committed network of responsible businesses continue supporting communities across the UK by uniting efforts for more significant social and environmental impact. Our experience from over 40 years of working in communities across the country, has shaped our place-based regeneration strategy, which is built on facilitating meaningful connections between businesses, community organisations, and local councils to deliver long-term, transformative impact.

The Prince's Seeing is Believing programme, first established in 1992 by HM King Charles III in his role as BITC's Royal Founding Patron, is a unique learning experience for senior business leaders focused on gaining a better understanding of some of the systemic issues and insecurities affecting communities across the country, and how their businesses can work collaboratively with all key stakeholders to become a catalyst for change.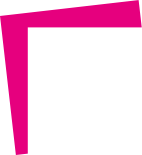 You can read about some of the issues people are facing, you can see it on television, but it really hits home by going and seeing it first-hand.

Andrew Brown, Head of Sustainability, Anglian Water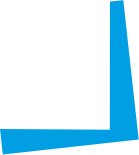 Often learnings from the visits are taken back into businesses to inform strategy and ensure policies, programmes and practices reflect the needs of communities they operate in. Over the next three years, over 250 business leaders will benefit from the unique experience offered by Seeing is Believing visits.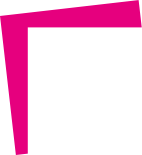 I was lucky enough to attend a seeing is believing visit to Coventry, and because I was so moved by what I saw, I brought my senior team from salesforce back to one of the community organisations to experience it for themselves.

Zahra Bahrololoumi, Chief Executive Officer, Salesforce UK & Ireland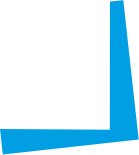 Where and when are visits happening in 2023?
Our 2023 visits will be taking place in Blackpool, Coventry, Newport, Sheffield and London.
Our 2024 series of visits will be announced in autumn.
Newport (6-7 June) – Fully booked.

Sheffield (12-13 June) – Fully booked

Blackpool (18-19 July) led by Amanda Blanc, Group CEO of AVIVA.
London (6 September) led by Claudio Gienal, CEO of AXA UK and Ireland.
Coventry (11-12 October) led by Zahra Bahrololoumi, CEO of Salesforce UK and Ireland.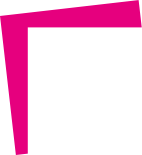 We need to make ourselves more available and accessible, we need to be embedded in the community. Therefore, any decent business leader will do more than just pay lip service to this matter, they will work hard to put the community and the people who live there at the heart of everything they do.

Allan Leighton, Chair, The Co-operative Group, Pizza Express, Element, Simba and BrewDog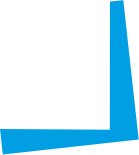 How businesses took action last year
Last year's Seeing is Believing report captured the stories and actions taken by senior business leaders across the UK. Here are just some of the ways businesses took action in 2022:
NatWest explored solutions to Small- Medium Enterprises (SME) obstacles during a visit to a bridal wear outlet in Bradford.
Salesforce and Coventry Building Society connected with frontline charities and committed to long-term solutions in Coventry.
After an eye-opening visit to The Feed, Norwich, Aviva and 2 Sisters supplied food and storage space.
KPMG and NatWest took steps to ensure education and support opportunities were made available to young people and small business owners in Rochdale.
Download last year's Seeing is Believing report to read these stories in full.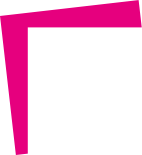 Unless you get out and see these things, you don't believe them.

Allan Leighton, Chair, The Co-op, Brewdog, Simba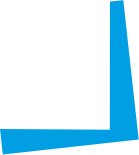 Five reasons to join a future visit
Understand: Enhance your understanding of the interconnectedness of issues and business's role in solving these issues to create healthy communities.
Lead: The visits are an opportunity to demonstrate personal and organisational leadership by being at the forefront of the responsible business movement.
Impact: Make a genuinely positive impact on the communities they serve by taking immediate action.
Review: An opportunity to review your own business practices, processes and policies in light of learnings from the visits.
Share: The visits allow leaders to collaboratively share their thinking, learnings and experience with business peers.
How can I attend a Seeing is Believing visit?
If you are a senior business leader (C-Suite) interested in participating in the programme, please register your interest below.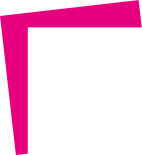 Let's ensure nobody is left behind