QuestGates: Improving Sustainability with BITC's Support
How QuestGates improved its sustainability with the help of Business in the Community's (BITC) Environment Advisory services.
QuestGates, the UK's largest independently owned loss adjusting company, joined Business in the Community (BITC) 18 months ago with a clear goal of focusing on sustainability. The company wanted to improve its sustainability and environmental activities and joined with some knowledge and a lot of enthusiasm to make positive change in this area. With BITC's support, it was able to able to channel this, becoming more efficient to a larger scale.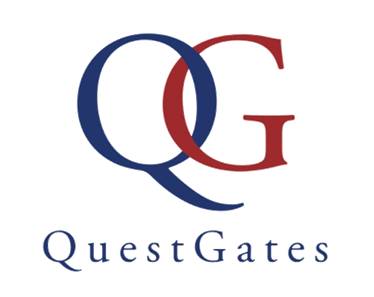 How Business in the Community worked with Questgates
BITC's work with QuestGates started with some light touch environment advisory support, in which the half-day Let's get Started on the Environment training was delivered. Through this, QuestGates identified a person in the business who could take charge and manage the company's data collection. This meant that, while it had been collecting the relevant data beforehand, QuestGates could analyse the data from a sustainability standpoint. For example, it began looking at invoicing in carbon terms rather than just in relation to monetary value and employed an emissions budget that put data – such as mileage – into an emissions context separate from its cost. By recognising that monetary value is no longer the most important thing to consider when purchasing, QuestGates further promoted a company culture where sustainability is paramount.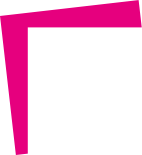 I've found it an invaluable tool to point us where to go for the information we need. It's been fantastic and we would highly recommend.

Judith Morton, Finance Accounts Assistant, QuestGates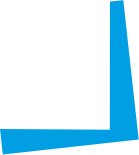 Measuring emissions and carbon calculation
After the training, QuestGates was supported by an environment adviser at BITC, who helped the company measure its emissions and delivered a separate session on carbon calculation. In the last six months, QuestGates has been finalising its submission to the Science Based Targets (SBT) initiative. All this has been done internally, with BITC environment advisers providing a touchpoint for support and discussion.
"I've found it an invaluable tool to point us where to go for the information we need. It's been fantastic, and we would highly recommend" – Judith Morton, Finance Accounts Assistant, QuestGates.
Through its BITC membership, the company learned more about responsible business in a wider context and how to implement new processes or governance into its sustainability plans.
Further actions from QuestGates
As well as preparing to submit to the SBT, QuestGates has reviewed its company car policy which offers large incentives for employees to purchase an electric vehicle and plans to install electric car charging points at its offices.
All employees have been provided with a sustainable water flask to help promote the removal of single-use plastic across the business.
It has also invested in innovative technology that allows it, as a loss adjuster, to conduct an initial damage assessment via video call, minimising company mileage output and reducing emissions. In addition, it has developed a market-leading 'carbon calculator' online tool for use by its supply chain to help evaluate the carbon front print of each building project, capture data and, more importantly, aid reduction in emissions.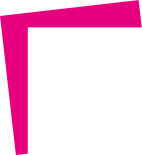 TOGETHER WE CAN CREATE A FAIRER, GREENER WORLD.