Making Responsible Business Decisions
A framework to use to make ethical responsible business decisions.
Responsible decisions help people and the planet, build trust with key stakeholder groups, create long-term value, and reduce reputational, financial and legislative risk*. However, less than half of the FTSE100 have an effective code of ethics to inform decision making**. Business in the Community (BITC) has created this Making Responsible Business Decisions factsheet to support business to develop a framework for ethical decision making.
A responsible business should have a framework for colleagues to use to make ethical decisions. This framework should consider purpose, values, duty and impact. The framework should be embedded at every level in your organisation.
Creating Healthy Businesses
BITC defines a responsible business as a healthy business. It is one that puts creating healthy communities and a healthy environment at the centre of its strategy to achieve long-term value.
Healthy Businesses is at the centre of BITC's Responsible Business Map, which guides our members on a journey of continuous improvement, working across the whole responsible business agenda.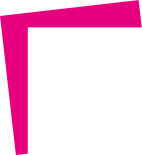 WE CAN TAKE YOU FURTHER ON YOUR RESPONSIBLE BUSINESS JOURNEY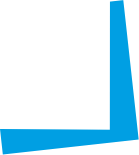 References
* Andrew Crane, Dirk Matten, Sarah Glozer, and Laura Spence (2019) Business Ethics: Managing Corporate Citizenship and Sustainability in the Age of Globalization [sic], Oxford University Press.
** Institute of Business Ethics (2021) IBE publish a new report, FTSE 100 Codes of Ethics: room for improvement, 9 August.