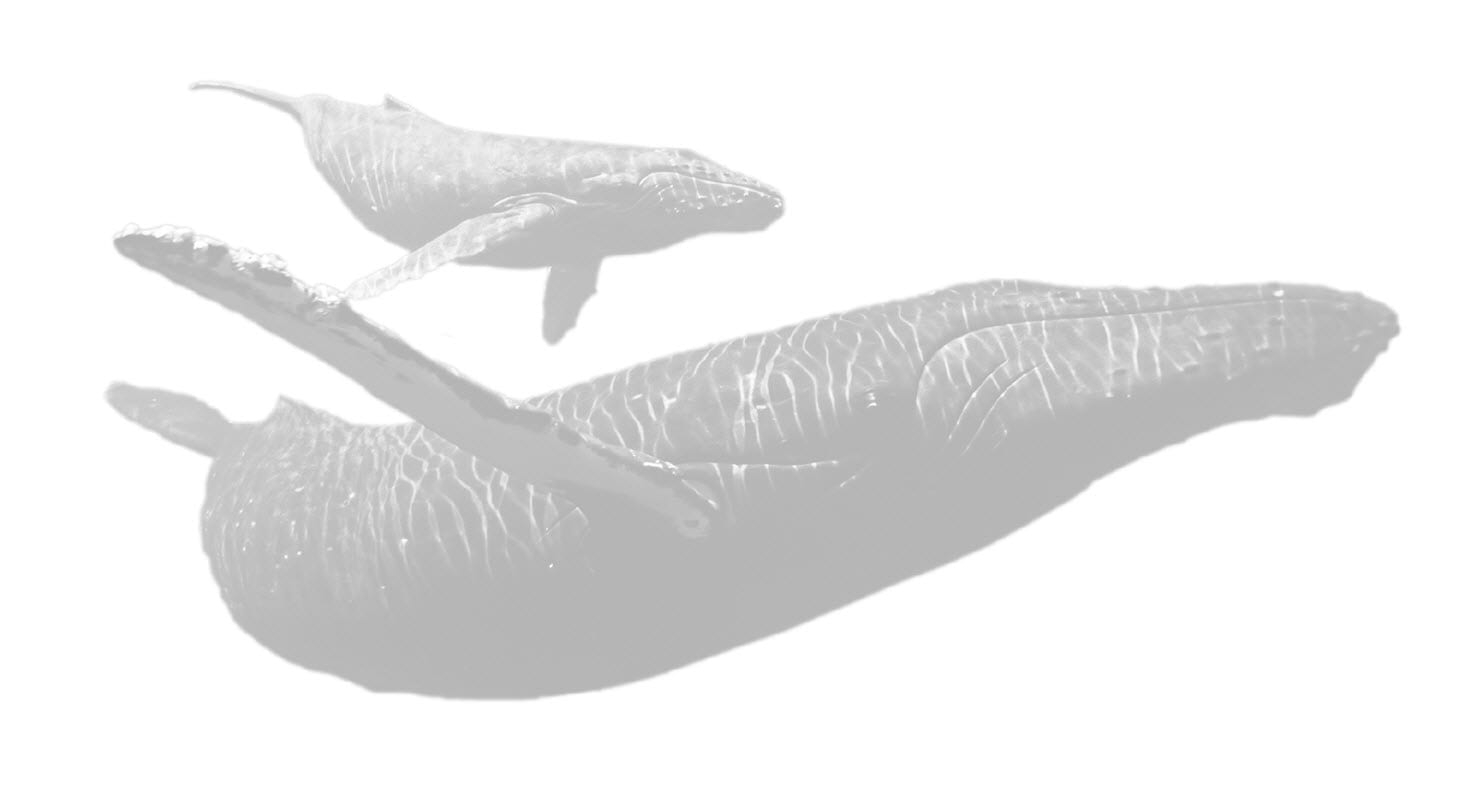 EnviroNment leadership team
PURPOSE
The purpose of Business in the Community's Environment Leadership Team is to help business drive innovation that turns the threats of the climate emergency into opportunity for people and nature.
FOCUS AREAS
Circular economy and resource productivity: to inspire circular thinking and action through our Waste to Wealth campaign, sharing best practice, advice, and conducting industry pilot projects.
Net zero carbon: to set a three-year agenda, action plan and tools to support change at speed and scale.
Water and healthy eco-systems: to balance the water needs of people and nature to enable sustainable growth and restore the health of nature.
Chaired by Tim Doubleday, Chief Financial Officer, Burger King