Environment
INNOVATING TO SUSTAIN AND REPAIR OUR PLANET
We have just 11 years to prevent catastrophic climate change. We must make the most out of precious resources, waste as little as possible and find ways of turning the waste we do create into new wealth. Business in the Community's (BITC) Waste to Wealth campaign brings together business, government, academia and civil society to unlock opportunities to double the nation's resource productivity and eliminate avoidable waste by 2030.
it is time to stop throwing
our future away
Signatories commit to:
set targets to improve the productivity of resources that are key for business.
work collectively towards doubling the nation's resource productivity and eliminate avoidable waste by 2030, contributing in the way that is most relevant to business.
redesign how resources are used in products, services and operations.
collaborate across organisations, value chains and sectors.
reconvene and report on progress annually to share learning and demonstrate results.
Our environment agenda
Our environment and sustainability agenda encourages innovative and transformational change at the core of business. Our programmes focus on building a one-planet economy that delivers lasting prosperity through the UN Global Goals, also known as the Sustainable Development Goals (SDGs).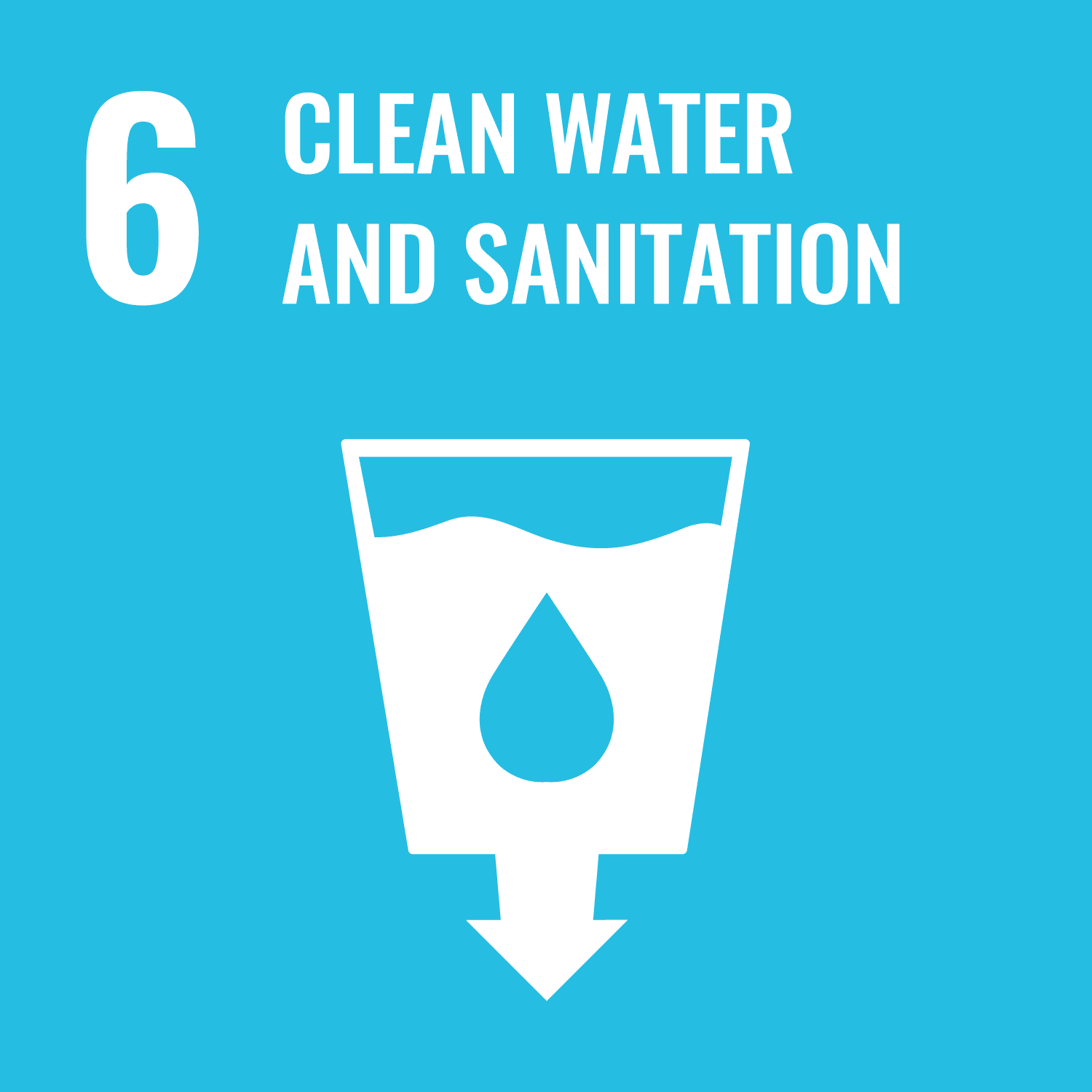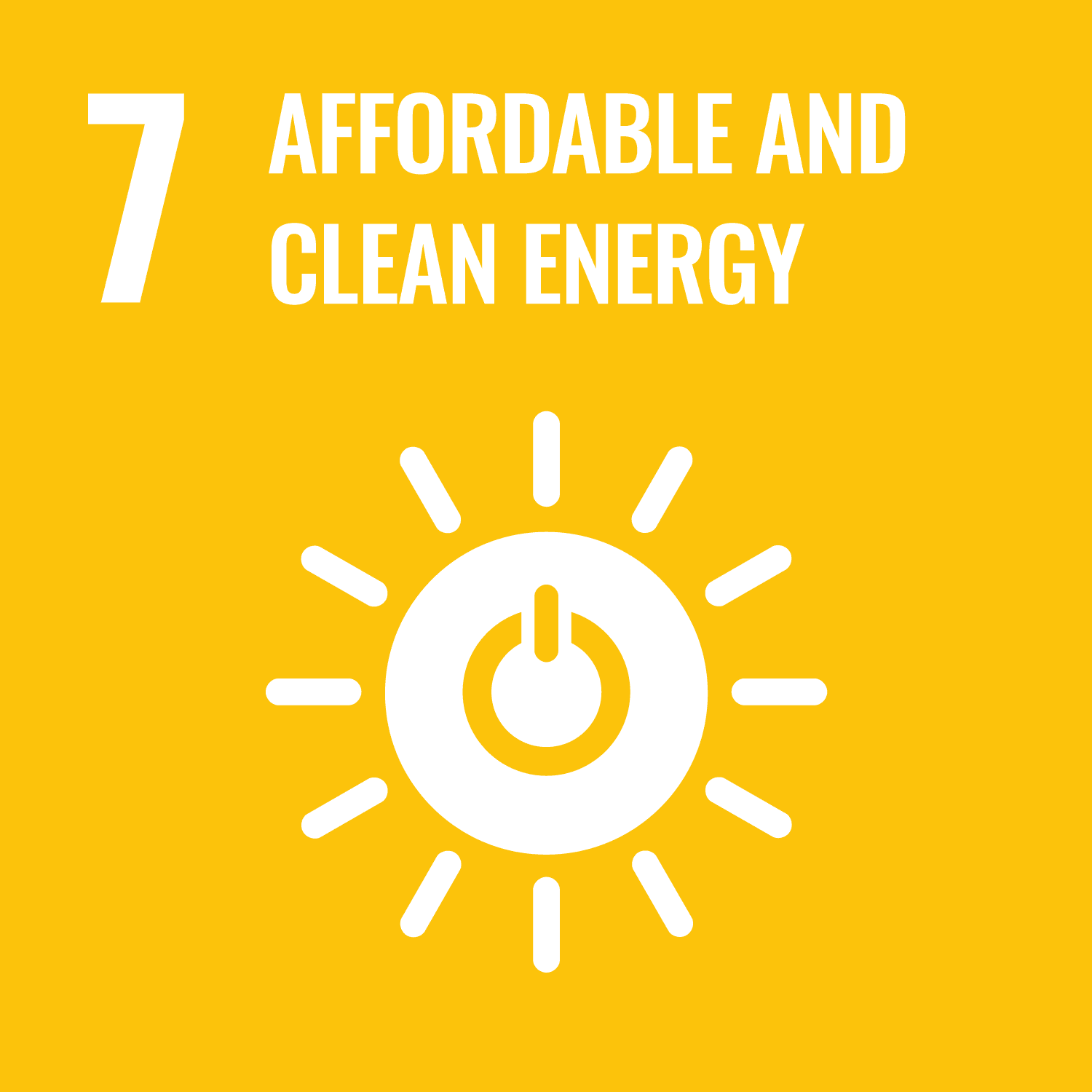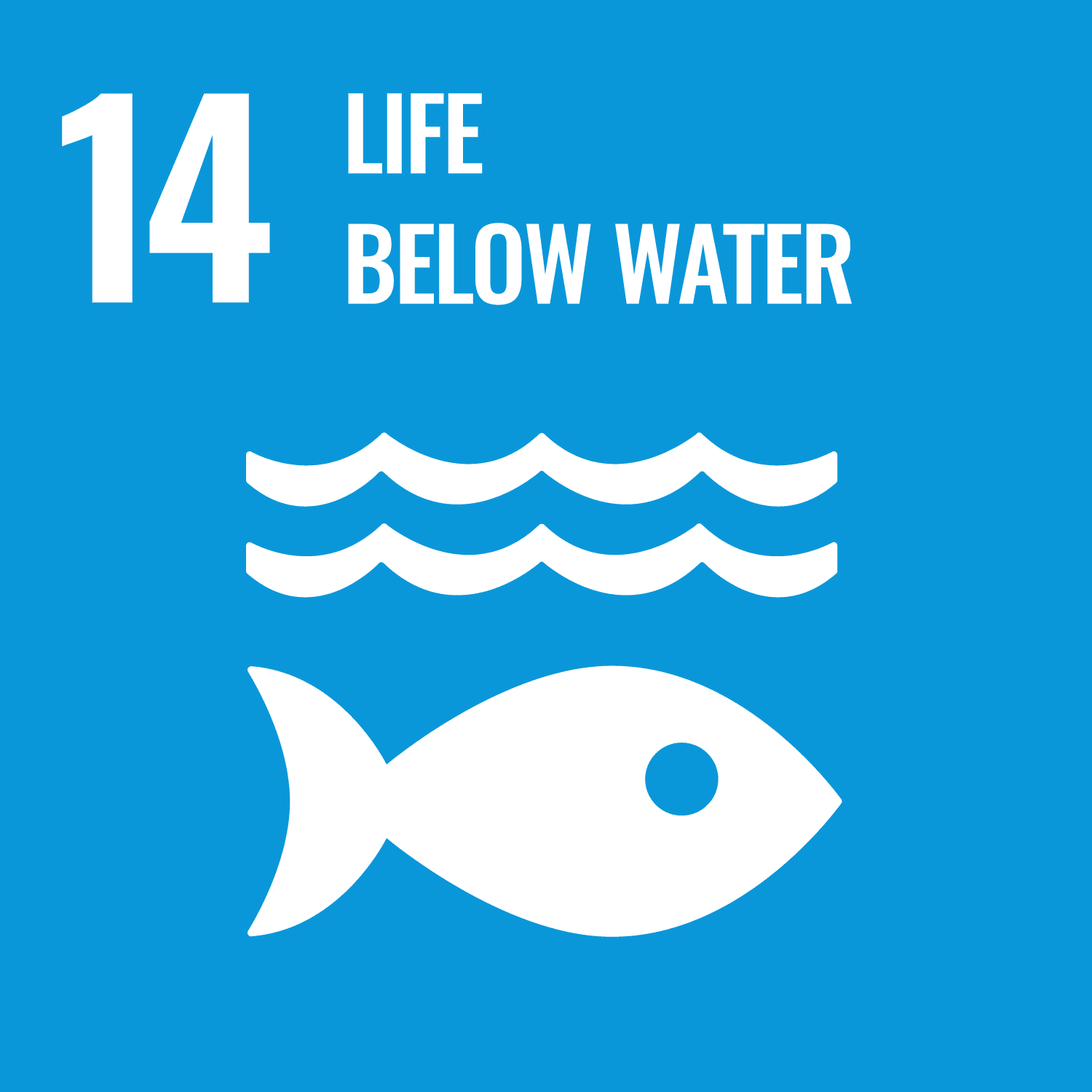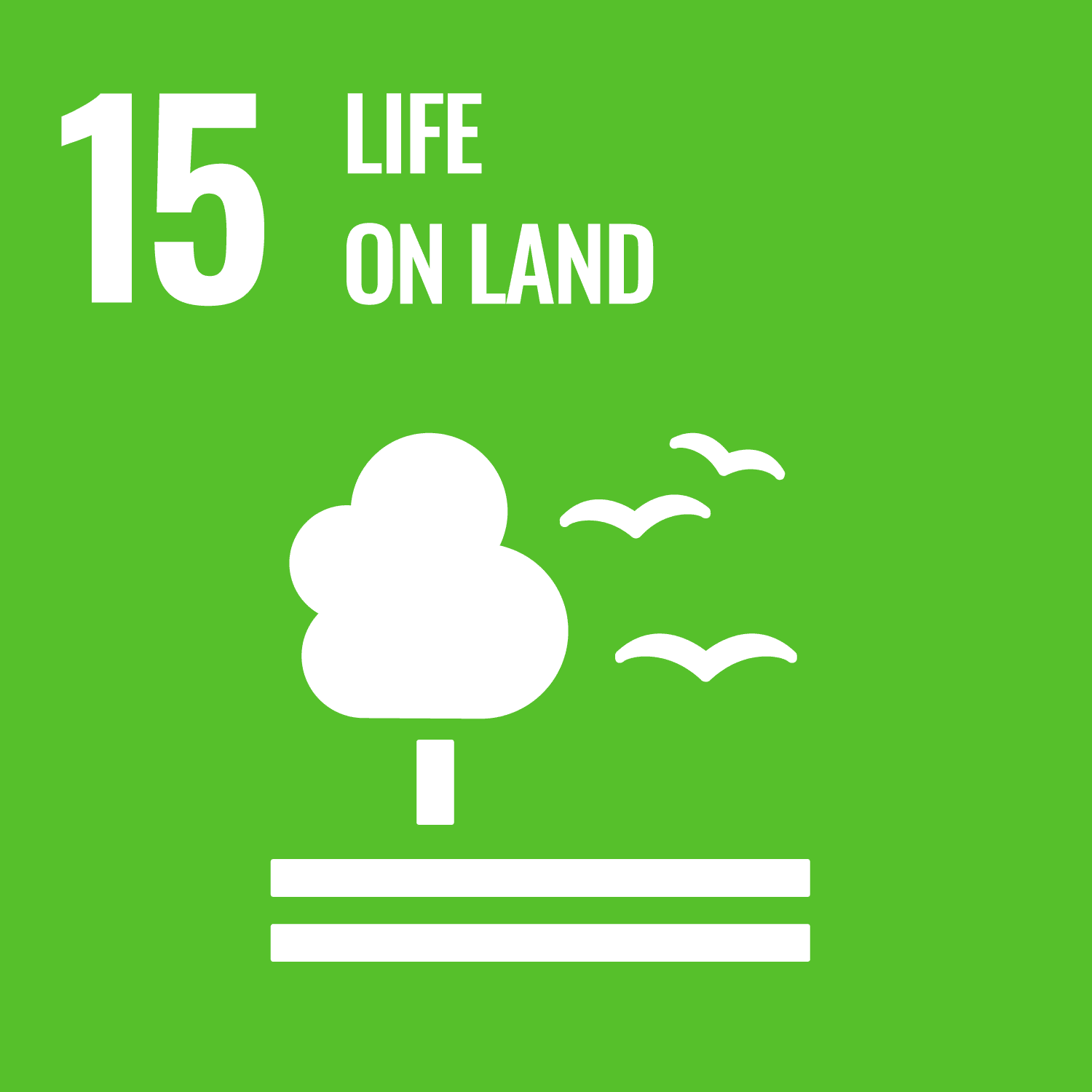 Net Zero Carbon

By 2030 the UK needs to have delivered on its commitment to limit global warming to 1.5°C, something many consider only possible by achieving a net-zero carbon economy. It will be companies that see tackling climate change as part of future-proofing their business that prosper in this changing world.

Watch the webinar: Net Zero by 2030 is possible

Make a commitment that your business will be part of delivering a restorative, 1.5°C economy.
Water and Healthy Eco Systems

Business in the Community is working with business to reduce risk and improve the health of water, soil and biodiversity within their supply chain. Our programme has three pillars of work: healthy ecosystems, resilience and circular economy. These work areas are built on a foundation of enablers, provided by the Water Taskforce.
Circular Economy and Resource Productivity

Our Circular Economy and Resource Productivity campaign is accelerating the transition to a circular economy.

The Circular Office initiative brings businesses together to learn, share, and try out new ideas towards greater circularity in their offices – seeking to retain the value of materials by keeping them in circulation and eliminating waste. Opportunities range from refurbishing and reusing office furniture and equipment, to reducing and recycling food and packaging, and achieving greater resource circularity in the design and refurbishment/repurposing of offices.
TOGETHER WE ARE STRONGER