May Rewind: top five responsible business resources
A roundup of key responsible business resources and activities published in May to keep you right up to date.
If your organisation wants to improve its strategy in key issue areas and have a greater impact on society, Business in the Community (BITC's) resources can help you make a positive impact on the people and places around you.
Interested in membership?
Explore how we can work together; from expert support to networking events, BITC and our network of members representing more than 20% of the UK workforce can help you be faster, braver and bolder in creating a fair and sustainable world in which we live and work.
Key resources published during May
May's top five responsible business resources:
On our LinkedIn channel
Learning at Work week
We celebrated Learning at Work Week (15 -21 May) by sharing key statistics, case studies and coaching stories from BITC's Job Coaching programme. The programme, supported by AXA UK aims to engage businesses across the UK to support job seekers through a series of coaching sessions. 533 jobseekers have received support in the last year, and 50% have secured employment or a positive destination.
Enjoy the video…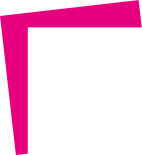 Greener, fairer together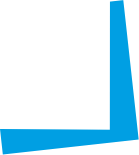 Keep up to date: follow our networks and join an event