Employment and Skills
CREATING A SKILLED AND INCLUSIVE WORKFORCE FOR
TODAY AND TOMORROW
WHAT IF NO ONE WAS LEFT BEHIND?
Creating meaningful employment is one of the most significant ways that business contributes to the livelihoods of individuals and communities, and is for many the only sustainable route out of poverty.
Offering quality experience of work, adopting new approaches to recruitment and breaking down barriers to entering work for people from disadvantaged groups can benefit business by tackling skills shortages, building new talent pipelines, boosting retention rates and achieving higher productivity.
Ban the Box and give people with a criminal record a chance
REVIEW YOUR
RECRUITMENT PROCESSES
Companies that sign up to Ban the Box commit to:
remove any tick box from job application forms that ask about criminal convictions
consider applicants' skills, experience and ability to do the job before asking about criminal convictions
review their employment processes to ensure that when a candidate discloses a criminal conviction they are given a full opportunity to explain the situation
ensure that the circumstances of any conviction are fairly assessed against their relevance to and risk within the role before a decision is made.
How removing the box is changing lives
Our employment agenda
Our campaigns harness the collective power of organisations to overcome disadvantage by increasing access to good, sustainable employment.
Ex-military

On average, 21,000 skilled and experienced people leave the armed forces every year, many looking to enter the civilian workforce. As highly trained individuals with a range of transferrable skills, including leadership, teamwork and communication, veterans make capable and committed employees.

While many Service leavers make a successful transition from life in the forces to civilian employment, others find it harder to adapt to life and work in "civvy street". One of the most common challenges for veterans is translating their military experience in a way that resonates with employers.

Contact us to find out how your organisation can become an ex-military friendly employer.
People with criminal convictions

Employers often ask candidates about criminal convictions at the initial stage of a job application. This puts up a barrier to people with convictions, telling them you will not give them a chance.

Banning the Box is evidence of your positive contribution to communities and wider society. Employers bidding for contracts say this gives them a winning edge.

By Banning the Box your organisation will get:

access to a wider, more diverse talent pool
save on recruitment costs
increase reputational profile

Contact us to find out how your organisation can join the 135-plus employers, covering more than 1 million roles.
Good Work for All

There are more people in work in the UK than ever before, but falling wages and rising job insecurity has led to a sharp decline in the quality of work.

More than one in five workers now face precarious employment conditions that mean they could lose their work suddenly1. Even with a job, one in eight UK workers are living in poverty2 so it's highly likely this applies to some of your employees.

Drawing on insights from Business in the Community members and our Beyond Pay inquiry, we can provide an action plan that will help your business take practical steps to improve the status of your lowest-paid employees.
Ready for Work

Operating across the UK, Ready for Work supports some of society's most disadvantaged people into employment

Ready for Work is supported by 150 businesses in 16 locations and these locations benefit from cost-effective recruitment opportunities, stronger links with the community and personal and professional development for their employee volunteers.

Business in the Community (BITC) delivers employment programmes in some locations as part of a number of larger partnerships funded by European Social Fund (ESF) and the National Lottery Community. These include:

The Tees Valley Routeways Programme will support 925 young people aged 15 to 29 years old across the Tees Valley who are unemployed or inactive with the aim of progressing them into education, employment, training or self-employment. The programme is delivered by a consortium of organisations from the public, private and voluntary sector, including BITC. The overall contract value is £2.67 million with £1 million from ESF, £1 million from Youth Employment Initiative and £0.67 million of match funding. It is part-funded by the ESF and supported under the Youth Employment Initiative until 2020.

The GREAT Project is a free service across Leicestershire designed to give members of families, who are not currently in employment, the support they need to find work or training opportunities.
The service is run by a range of statutory, not-for-profit and private companies, including BITC. This partnership approach means that they can offer a holistic, person-centred service which is tailored to each family's unique needs. Once on the project, each participant has access to various activities that will help them achieve their career goals. The GREAT Project is delivered by Voluntary Action Leicestershire and funded by the ESF and The National Lottery Community Fund.
Employment and the digital responsible business agenda

Our Brave New World report showed that the UK is facing a considerable and growing skills gap, from the need for highly-skilled data scientists to the 6.2 million people without the basic skills to regularly use the internet. Digital technologies have a great opportunity to democratise access to employment and to grow our economy, yet automation and new business models, such as those growing the 'gig economy', have potentially large impacts on our communities.

Business in the Community's Responsible Digital Business programme seeks to work with our members to overcome these challenges and ensure that this digital transformation is ethical, sustainable and inclusive.
Job-coaching: supporting jobseekers with business-led coaching

Our ambition is to address the unemployment issues arising from the COVID-19 pandemic. Support people at risk of being left behind as the country recovers and help to build back an inclusive workforce.

Business in the Community's (BITC) job coaching programme aims to engage businesses across the UK to support job seekers. The activity is undertaken through a series of coaching sessions.

How does it work?

Businesses join the programme by offering their employees a volunteering opportunity to become coaches.
We fully train your employee volunteers as coaches, providing them with all the necessary tools and resources.
Coaches are then matched with jobseekers to provide one-to-one support.
Coaches and jobseekers meet virtually for six, 60-90 minute sessions, over four to six months.
Coaches help improve the skills, confidence and employment opportunities for the jobseeker while also enhancing their own skills and wellbeing.
We provide continued guidance and support throughout the programme.
Essential skills

Essential Skills are the skills we all need to thrive in education, work and life and are proving to be ones heavily required in a time of crisis.³ They are highly transferable skills like communication, problem solving and teamwork. They are not innate and can be developed throughout our lives and can't be automated out.⁴

We want to ensure that every individual in the UK recognises and develops their essential skills.

We are asking businesses to:

recognise essential skills among their workforce, using the common language of the Skills Builder Universal Framework
develop essential skills in their current and future workforce using consistent language and steps from the Skills Builder Universal Framework
promote essential skills as the #skillsweneed with their partners and join our call for Government to make essential skills development part of the national curriculum, giving this equal weight alongside knowledge.
The GREAT Project is delivered by Voluntary Action Leicestershire and funded by the European Social Fund (ESF) and The National Lottery Community Fund (NLCF).
WE ARE STRONGER IN NUMBERS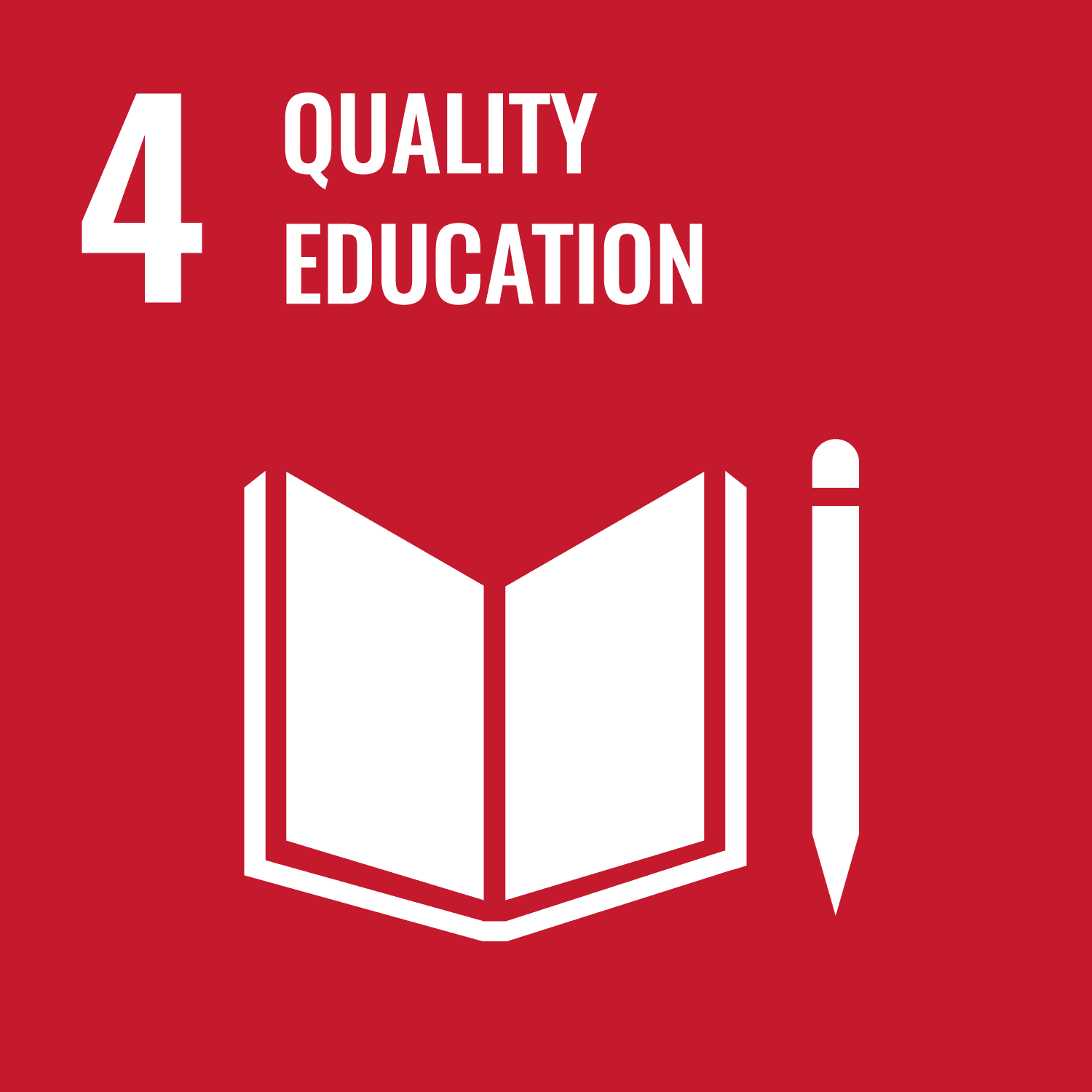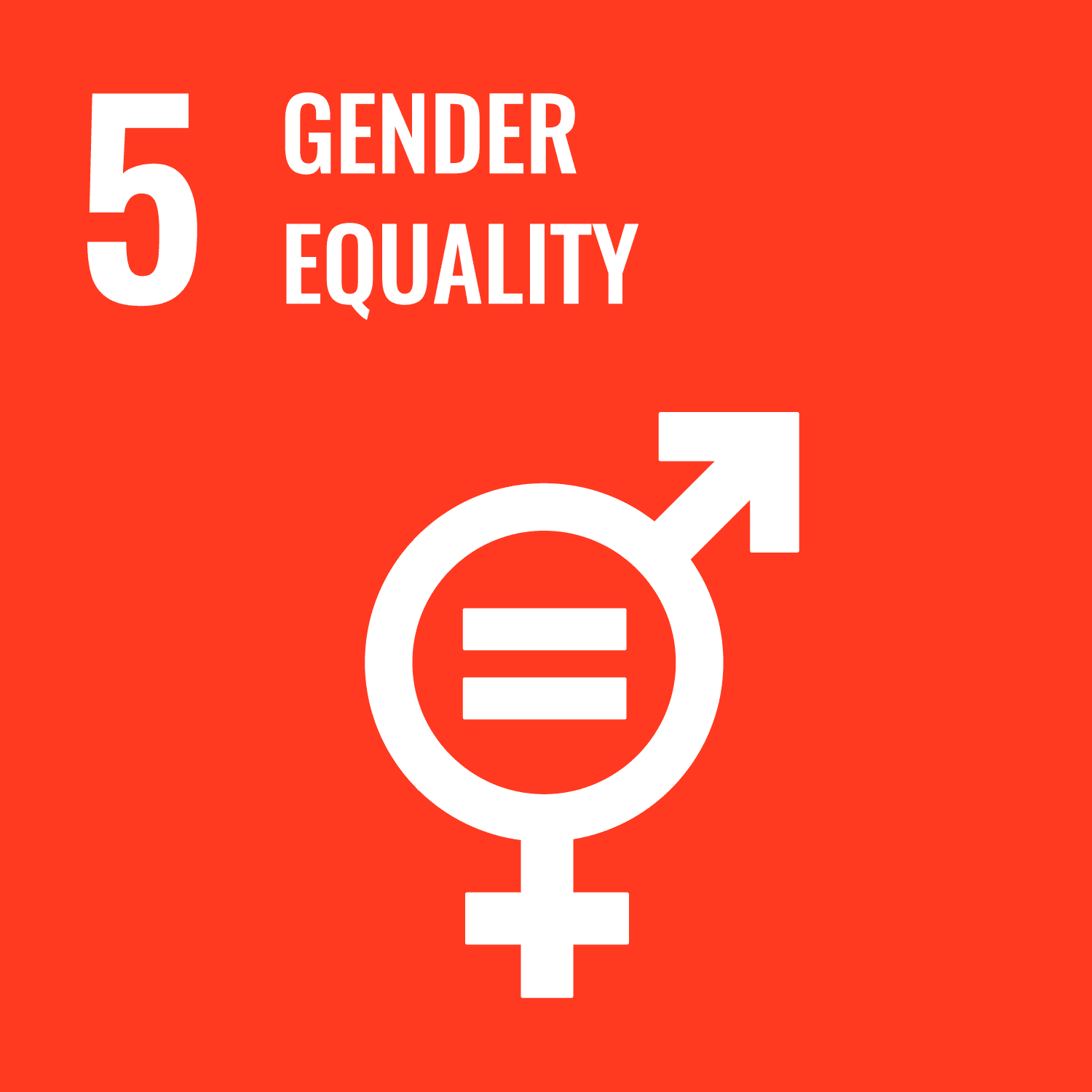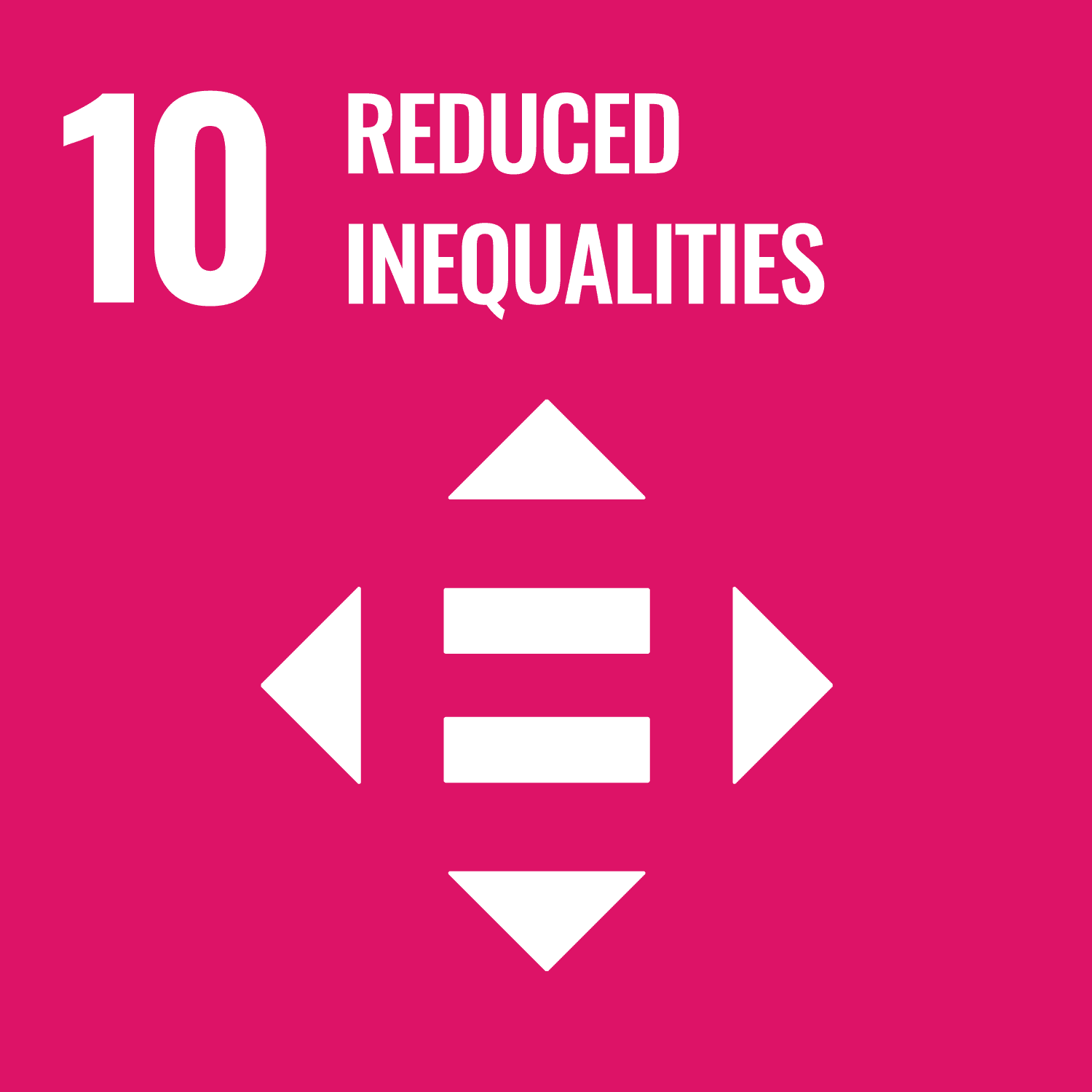 References

More than 7m Britons now in precarious employment (2016); The Guardian; available at theguardian.com
Monitoring poverty and social exclusion 2016 (2016); Joseph Rowntree Foundation; available at jrf.org.uk
Educating For The Modern World (2018): CBI/Pearson Education And Skills Annual Report; available at https://www.cbi.org.uk
The Future of Skills: Employment in 2030 (2017), Bakhshi, H., Downing, J.M., Osborne, M.A. & Schneider, P. London: Pearson and Nesta